Students riled up for spring break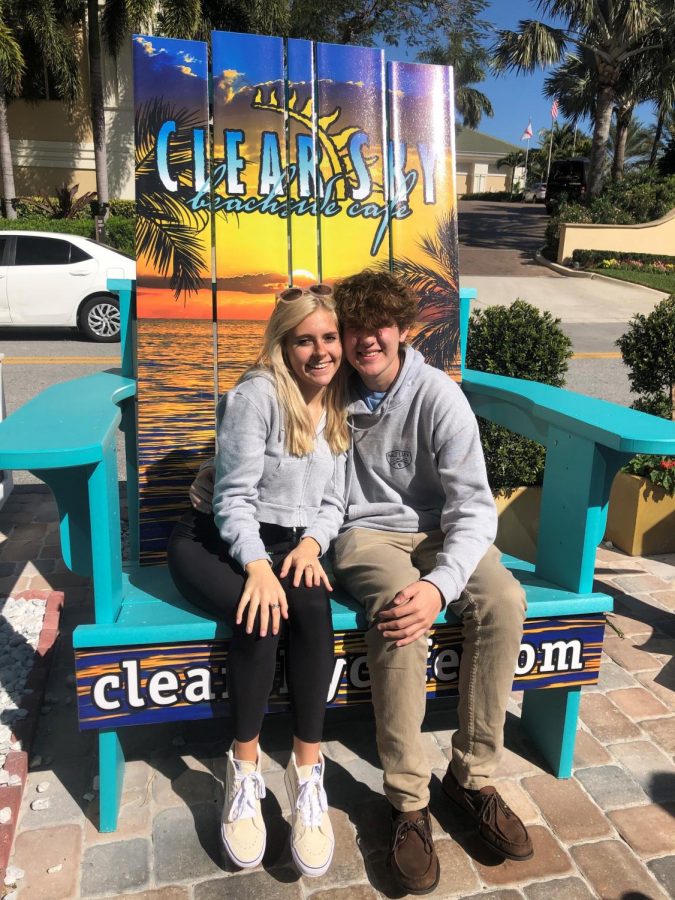 With spring break right around the corner, many students' excitement has already begun. Whether they plan to stay in bed, sleep in or travel to another state, students are looking forward to every day closer to the one week off.
Spring Break begins on March 16th this year, which means it is less than a few days away, so it's important to plan for what to do.
Students say they have come up with some interesting ideas.
Ethan, 11th grade, said, "I'm super excited for having the week off. Although I'm still not sure what I am going to do yet, here are some of my ideas. I was thinking about going to Weeki Wachee, or doing something with the water, like boating or fishing with some friends. I was also thinking about going to Busch Gardens one of the days. But besides that, I think just relaxing for the rest of the week and taking a break from the heavy workload is going to be nice."
Nicolas, 11th grade, also has some ideas on the matter, but they are a little bit different. "I want to play baseball with my friends and go out to eat some of the days. But mostly I don't have any plans, I just want to enjoy not having anything I need to do and catch up on some sleep."
Whether it be an exciting week full of friends, or a calm week to catch up, it is important to have a game plan to avoid not having anything to do.