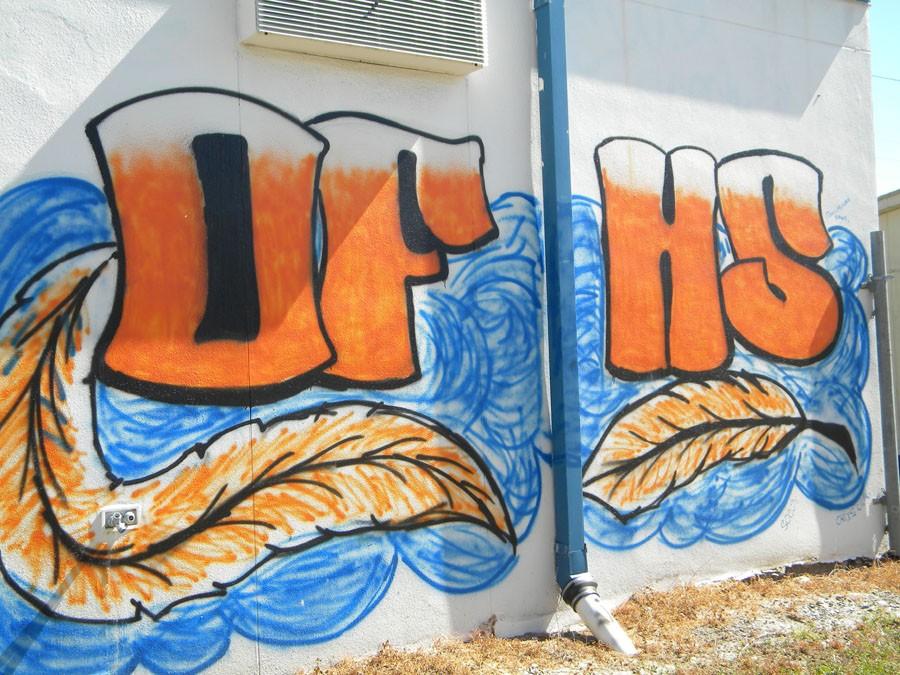 Yesterday, Pinellas County Schools announced that students will skip final exams this semester.
Their semester grade will be an average of the third and fourth grading period grades.
(Exception – AP and dual enrollment students should contact teacher about their exams.)
IF YOU HAVE QUESTIONS, COMMENT ON THIS STORY AND WE WILL ASK MR. BOHNET.