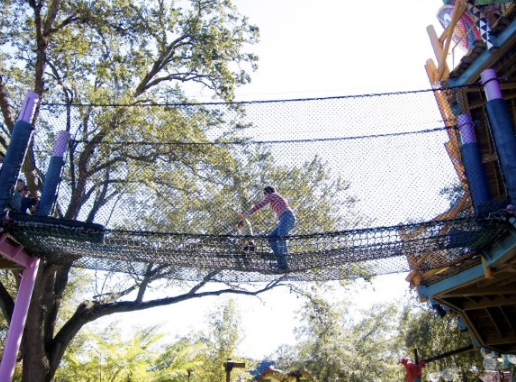 According to a phone call home from Mr. Bohnet, "high school principals and the district have been working behind the scenes with Busch Gardens to provide seniors with a private, after- hours event. Of course, CDC guidelines must be followed, such as; social distancing, wearing masks, temperature screenings, and hand sanitizer stations.
This "Grad Nite" will be at Busch Gardens on May 7th from 7P.M to midnight. Seniors will have access to ride roller coasters including Tigris, Cheetah Hunt, Falcon's Fury, and SheiKra. Graduates will also have access to an after-hours private event including music, live entertainment, and much more. This event is outdoors so it provides Pinellas County seniors a way to celebrate safely!
The fee is $90.00 and it includes the entrance to the park, a meal voucher, and transportation. Tickets will be on sale starting Monday, April 5th and can be purchased through Friday, April 23rd during the end of the day lunch period. There are no refunds allowed once tickets are purchased.
Tomorrow night, the "Grad Nite" student guide and field trip activities form, which must be signed, will be posted on our school website and OFHS Facebook page. The student guide will explain all guidelines, details, and rules/regulations that all seniors attending will be expected to follow."