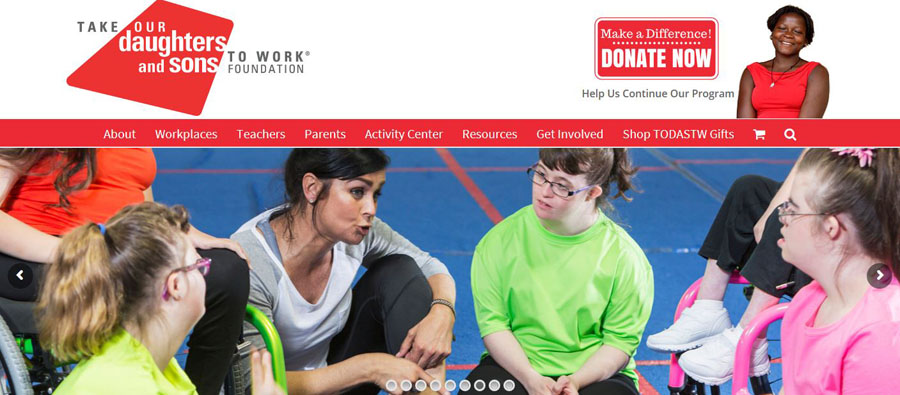 Justine Zitman
SATIRE
It's countdown to "bring your kid to work day"! Or its official name Take Your Daughter and Son to Work Day (which no one has actually used… ever). This day was started so the youth could see what kinds of jobs there are out in the world and what parents really do at work. It is supposed to be a learning experience and a day of encouragement. By going to your parent's work, you might find out what job you want to do when you grow up. The slogan for parents is that the kids can #COUNTONME
"You know what I really learned by bring your kid to work day? That I could have finished half a season of Supernatural instead of sitting in a lifeless office where even the workers don't want to be there", said 16 year-old Margo Largo.
"Hey, my office is fun. I want to be here. I put up a joke of the day and everyone laughs", said Margo's mom Cargo Largo.
"More like they laugh at you, mom", said Margo.
"Talking about jokes, I have one" said the computer guy Bob Lob. "Knock, knock"
"Whose there?"
"I kid"
"I kid who?"
"I kid you not, I'm not coming on Thursday, Jill has my reports, HA HA, love this place, tootles, and I might resign on Friday, tootles!"
"This is totally my dream job. You can #COUNTONME to work here when I grow up!"
"You can #COUNTONME cancelling Netflix."
Based on the following article: https://daughtersandsonstowork.org/