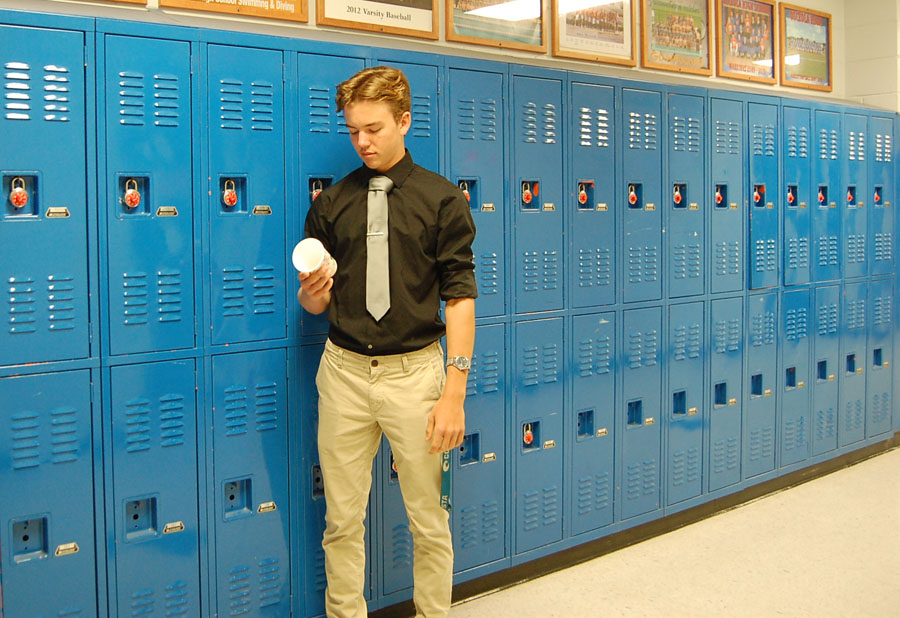 Josh Jones
SATIRE
Summer is just around the corner and students are applying for summer jobs. Regardless on where you plan on working, you need to dress right to make it big. Here are some tips to help you dress to impress.
Ignore hygiene
By looking dirty and a little rough around the edges, employers will know that you work so hard that you don't have the time to shower or brush your teeth. Avoid brushing your hair and teeth, as well as showering for a couple of days for best results.
Wear baggy clothes
Wearing baggy clothes will ensure that your potential employer knows that you value function over form. The baggier your clothes are, the better your chance of getting that job.
Ditch the tie
Ties are boring. End of story.
Be confident
The most important this when interviewing for a job is that whoever is hiring you isn't hiring for your looks, but is hiring you as a person. Regardless of what you look like, you will get the job just based on your personality and charm alone. Just be yourself and you're sure to succeed.
(THIS ENTIRE ARTICLE IS SATIRE AND SHOULD NOT BE TAKEN LITERALLY. PLEASE DO NOT TAKE ACTUAL ADVICE FROM THIS ARTICLE BECAUSE THE INTENTION WAS TO ENTERTAIN AND NOT TO EDUCATE.)