Order on the court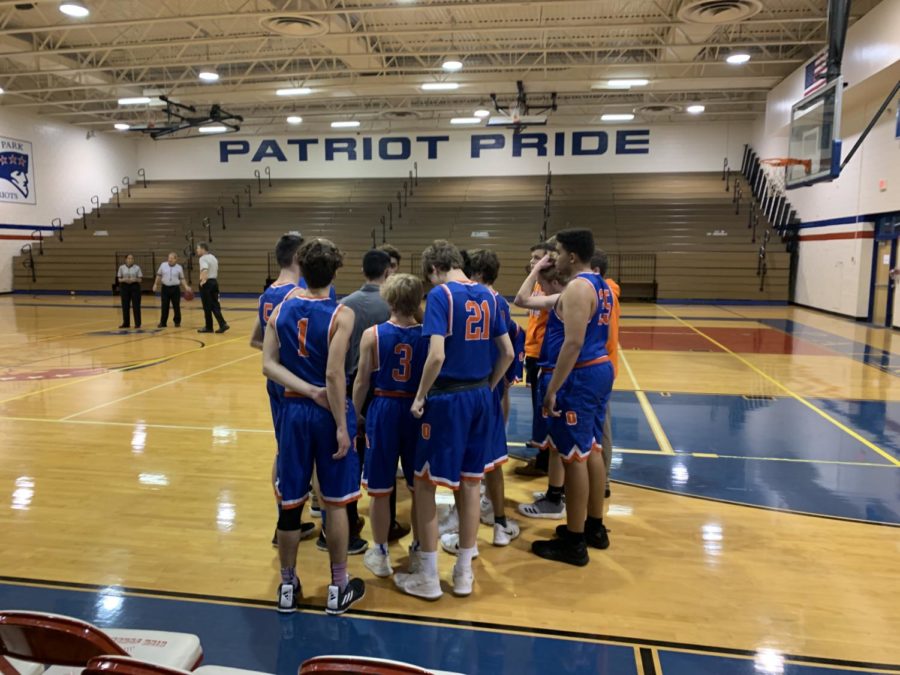 Ava Loschiavo and Makenna Lenges, Writers
February 22, 2019
Overall this season the boys' and girls' basketball team did not win as many games as hoped, but they still put forth effort into each and every game. The boys' Varsity team had 3 wins out of a total of 15 games, while the JV team won 3 out of 11 games. Some of the Varsity players have been playing basketball for multiple years.
Most of the kids have been around the sport or playing basketball for a good part of their life whether it was because of their older siblings or even parents who used to play it in their younger days. No matter how long someone has played the sport or any sport for instance, there is always room for improvement. Many players hope to improve and work harder during the off season so they can come back better for next year.
One junior stated, "I will work every day on getting bigger, faster, stronger. I will also be further developing my skills as a future point guard."
It is also always good to have a great support system when playing. Wonderful supporters always seem to push the players more and to play better because they really want to win for them.
Freshman cheerleader Katie Kiesel said, "Supporting the basketball team shows them that they have people watching them and are depending on them to win." Katie also believes that they play well and try their hardest whether they have cheerleaders cheering them on or not. Freshman Terry Daniels said, "It feels like all the sweat and hardworking practices are worth it." While winning is definitely a great feeling that everyone likes to experience, sometimes teams are not able to win them all. The JV team does not describe it as a win, but as a lesson learned and a reason to continue to push and work harder, in order to gain more victories.