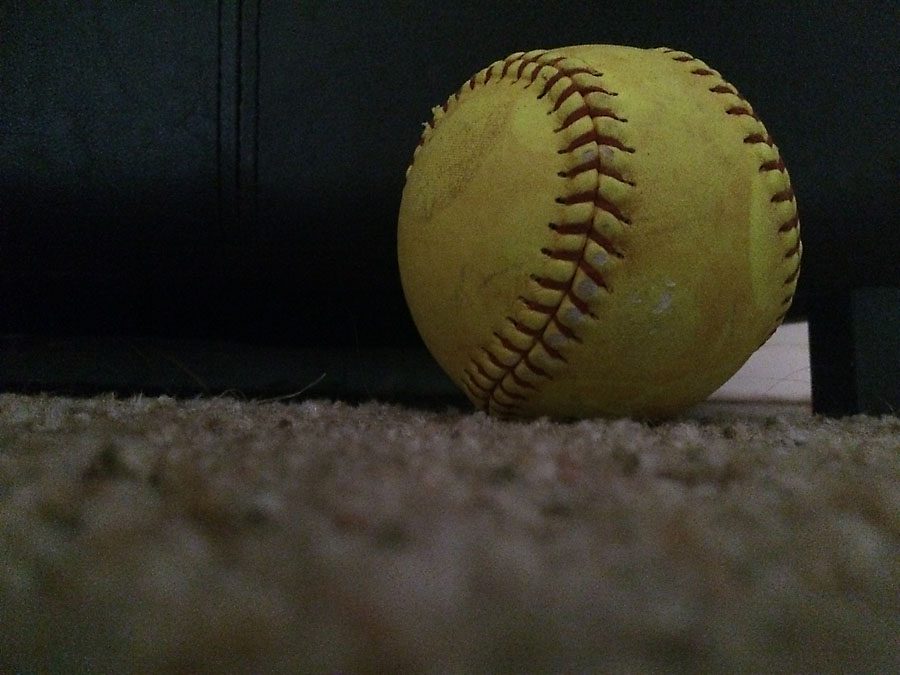 Drew Jackson
Covid- 19 has restricted many activities and collaborations that would have been taking place around the school. One major part of school is the sports program. It brings people together and helps student to get an opportunity to show their school spirit. One of the sports starting back up this year is softball. This means welcoming back old players from last year, and adding new freshmen to the team. With the amount of love and passion for the sport the girls have, and wanting to get close with all their teammates, players might have to keep it at a distance this season.
How has high school ball been different this year due to Covid- 19? Hailey Copechal, 11thgrade, said, "With COVID-19, there is a lot less team bonding. We are all trying to keep our distance while also trying to create a bond between each other and it's a little bit of a challenge. We also are not able to congratulate or thank the opposing teams after the games which is very odd and something I'm not used too." The girls have only played one game so far, everybody is still getting used to not doing things they did last year that was a daily game thing, that may not be acceptable to do now.
Mariah Rivera, 12th grade, said, "We have only played one fall softball game, so it may be to early to tell, but we try our best to do what we can to help each other stay safe." Jordyn Pentz, 12th grade, said, "High school softball has been different this year due to COVID-19 because we social distance as much as we can in the dugout. We have been standing inside and outside of the dugout instead of all of us standing right next to each other. In our games we use our own softballs instead of sharing them with the other team and we have a choice of wearing masks or not".
Other with the Covid restrictions, what are the players looking forward to this season? Hailey Copechal says, "I'm really looking forward to districts and PCAC because I feel our team can go really far this year and that we will all work well together." Some of the seniors this year are really looking forward to even get out there on the field and to be able to do something they enjoy and love! Jordyn Pentz says, "This year for softball I am looking forward to my senior year and making a run for districts and possibly states. I am also looking forward to see the things we accomplish this year because there is a lot of talent on this team."