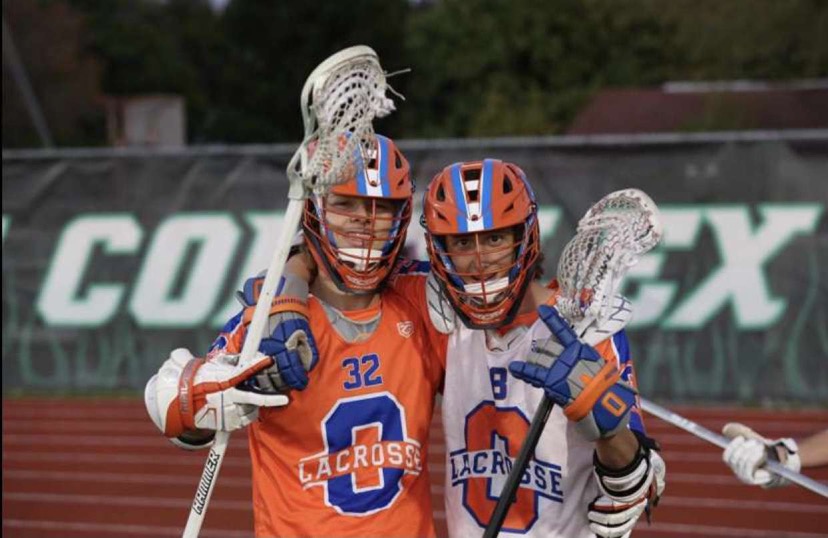 The Osceola Warriors boys lacrosse team has played six games so far in their season.
Drew Kelly, midfielder for the Warriors said, "Our team's record so far is 4-2." Drew also said, "Our team works very hard to get to where we need to be before the games. Our team treats each other like brothers on and off the field, and that really helps with chemistry during games."
Drew says that they always have each other's backs, even though sometimes that can get the team flags. Drew said, "The team has only been around at Osceola for two years now, and there are more and more new players coming in every year."
The team works extremely hard on the field after school during the weekdays and have gotten very good since
last year, according to Drew. With all of the work Drew said that the team has put in, he is very confident that the boys lacrosse team will have a great overall record this season.