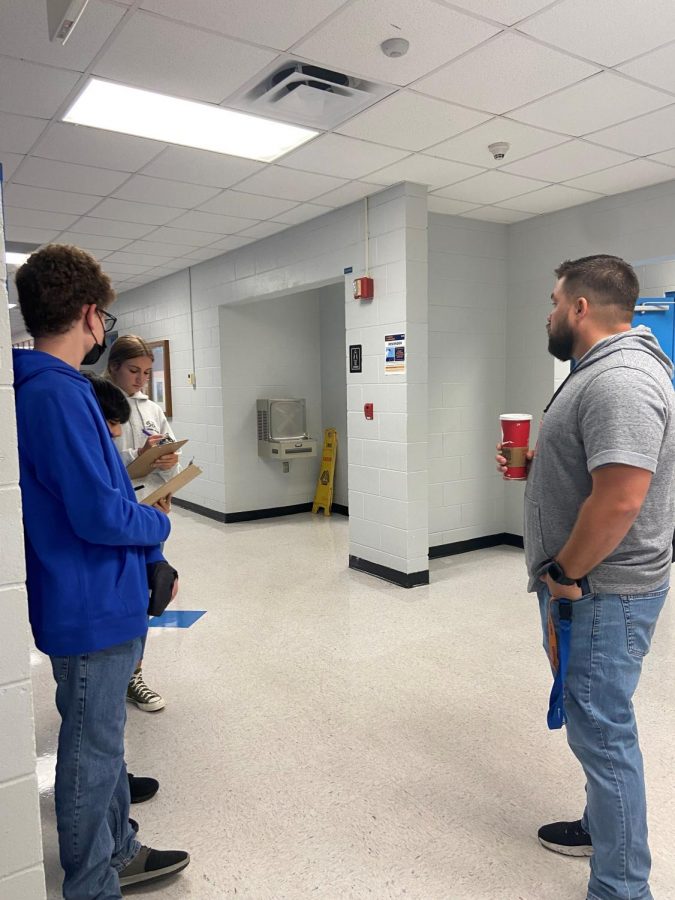 As Coach Montgomery begins his second season leading the football team at OFHS, he said he is "excited".  Some concerns, though, are still on his mind.  "mainly Covid, quarantining, things you can't control."
The first home game, although still preseason, will be held tonight at OFHS.
Warriors won the game 48-6.
The next game is 7:30 p.m. Friday, August 27th at Bayshore.