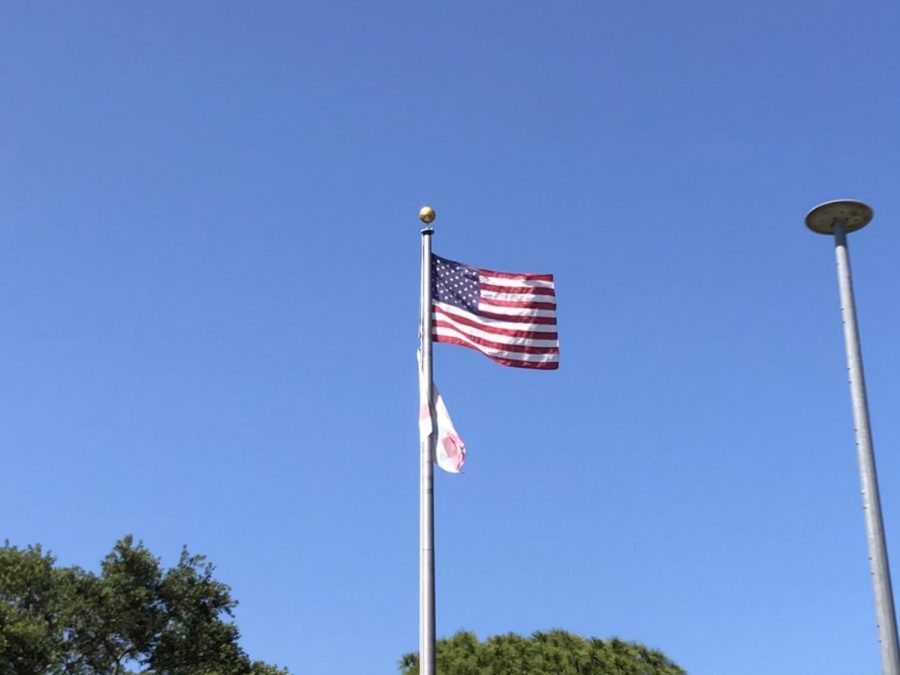 Reilly Sarrels
Memorial Day is a day to remember the fallen soldiers who fought for our country. Americans remember fallen friends or family members, and celebrate the times they had together. The day is known throughout the country, but not many people know its origin. As with any tradition, it's important to know the history.
First known as Decoration Day, the holiday was first celebrated after the Civil War according to
History.com. Unofficially, Memorial Day marks the beginning of summer. After the Civil War ended in 1865, Americans begun holding tributes to fallen soldiers in the spring. Waterloo, New York was officially declared the birthplace of Memorial Day in 1966. Waterloo was chosen because it has held an annual event to honor the fallen soldiers since 1866. The original name Decoration Day was given because graves were traditionally decorated with flowers, to honor the dead. Originally, the day honored only those who were lost in the Civil War, but as World War I caused even more tragedy, the holiday was expanded to include deaths in all American wars. General John A. Logan called the first memorial for fallen soldiers. The day he chose was May 30th , and Memorial Day has been celebrated on that day until 1971, when congress changed it to grant a three-day weekend for all federal employees. That law also established Memorial Day as an official holiday.
Now, people across the U.S. hold parades and visit cemeteries and war memorials. Some wear a red poppy, a tradition that began with a World War I poem. Others hold parties or barbecues over the course of the weekend.