Email Updates
Enter your email address below to receive our daily email updates.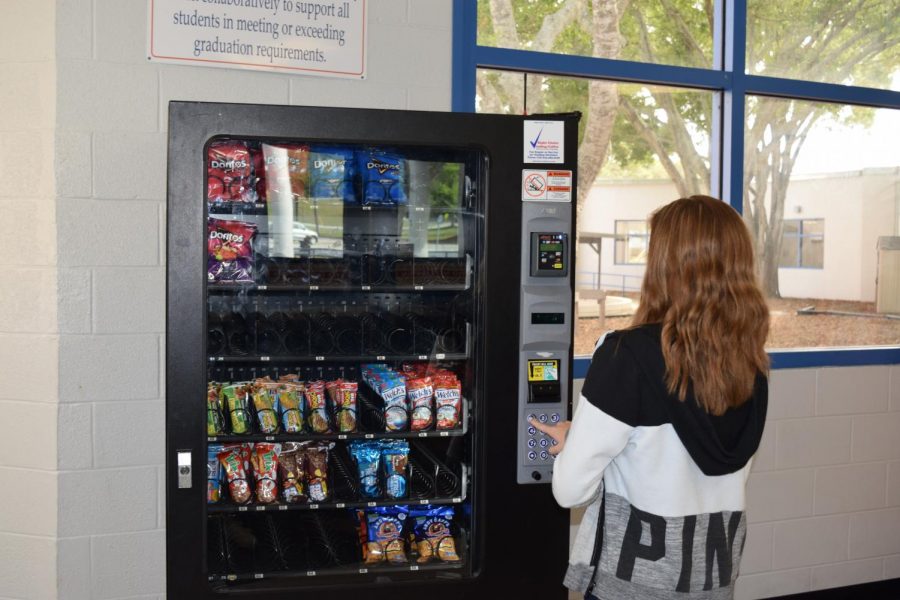 Payton Pope and Courtney Sipos
March 11, 2020
There are many different snacks and drinks that the vending machines have to offer. The machines sell Gatorade, Kickstarts, Propel, and water. As for snacks they offer a wide...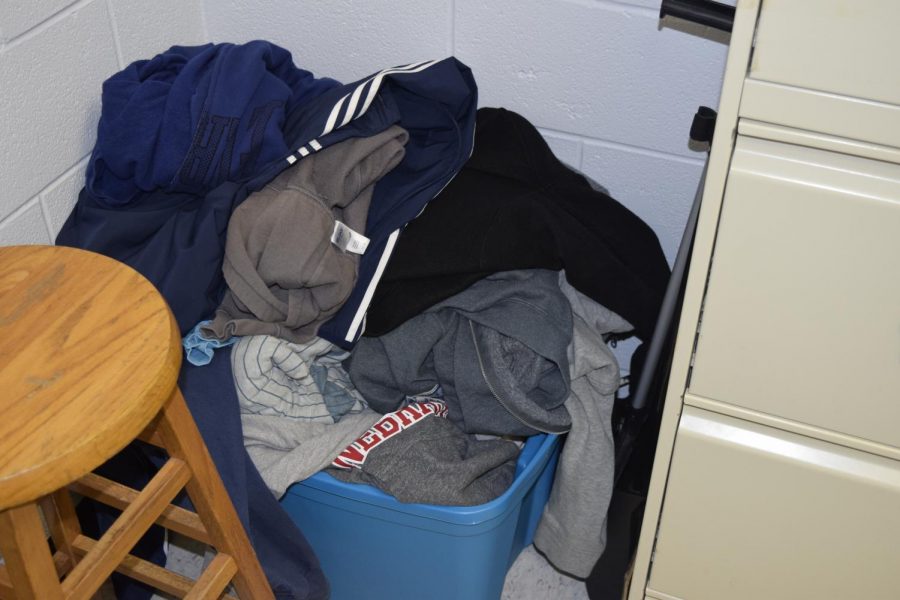 Tristan Fondren and Andrew Terry
March 4, 2020
The lost and found bin is the home to all lost items. You can find said bin in student services. Mrs. Nolan said, "We see at least 70 people daily. Some of the weird things...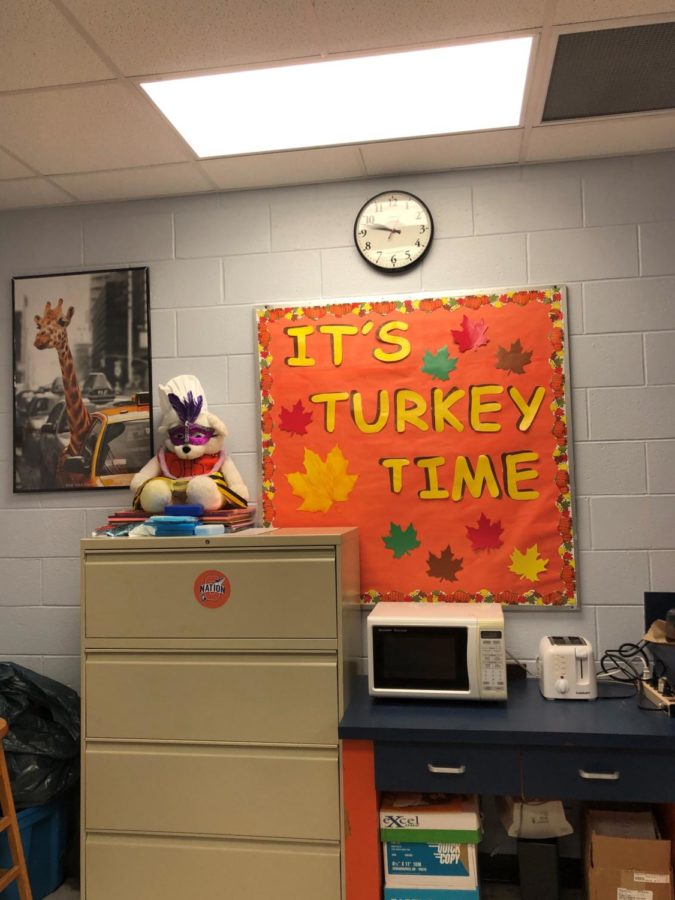 Kylie Kagan and Johana Campas
November 20, 2019
The 28th of November could be full of friends, food and fun. Several Warriors say that for them, Thanksgiving is important to spend with the ones you love. Judy Morales,...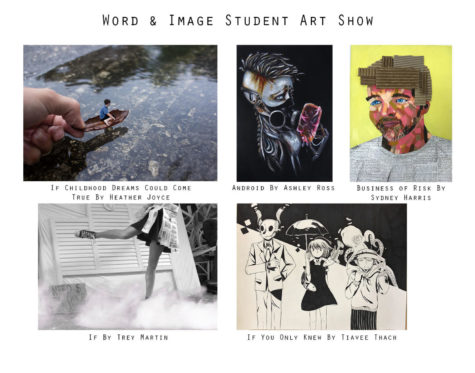 Warriors painting their futures
November 8, 2018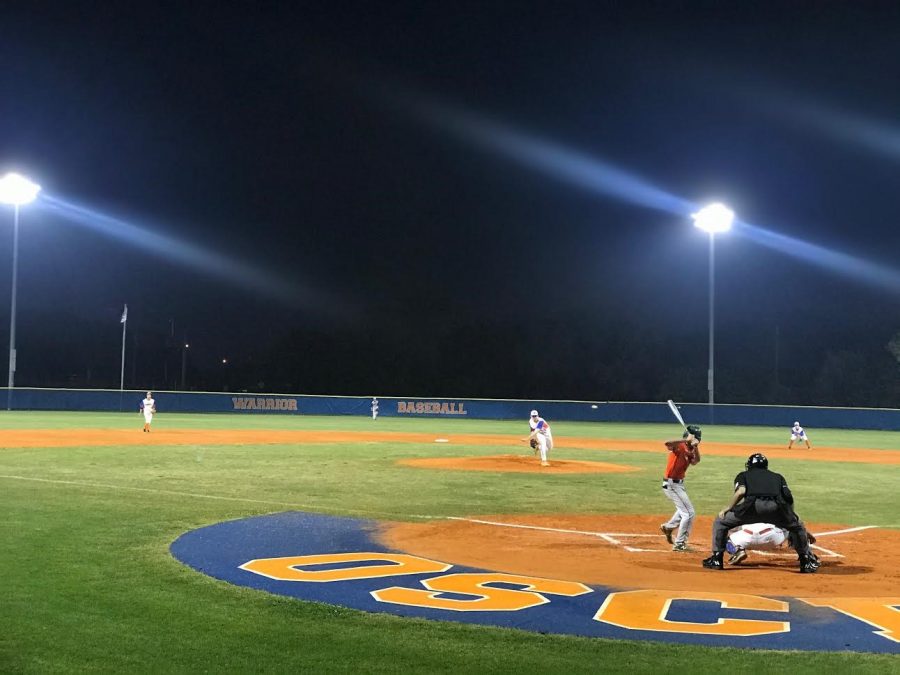 Tristan Fondren, Staff Writer
March 12, 2020
With the spring season starting for the Osceola Warriors baseball team, the players are getting ready for a successful season. They are getting the year off to a great start...

Loading ...
Recent Sports Scores
Tuesday, January 7

Boys Soccer

Warriors 4 - Calvary Christian High School 4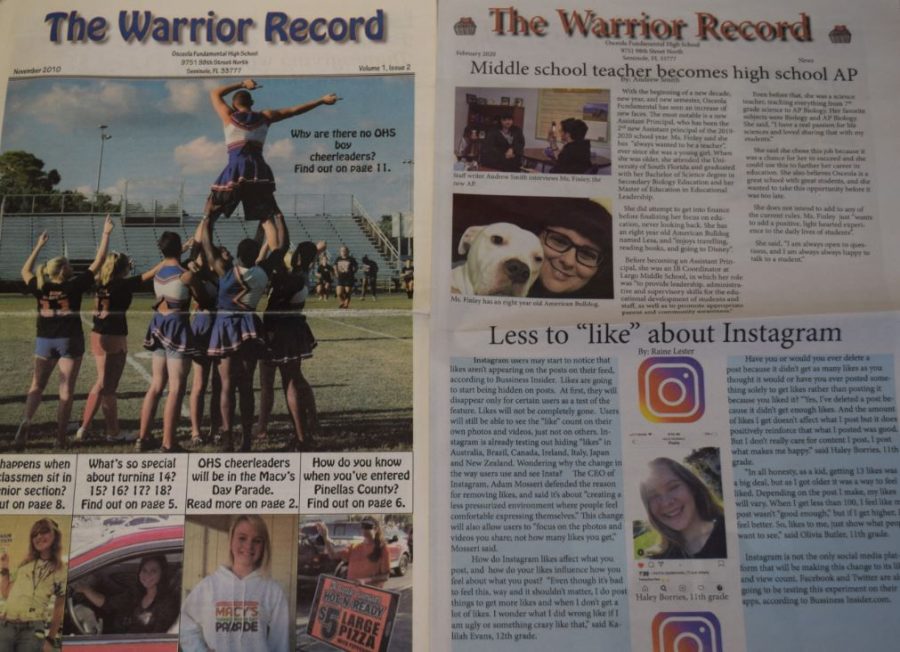 Alyssa Owens and Katie Gonzales
March 12, 2020 • No Comments
As time flies by, new styles come out and trends are made, as readers of The Warrior Record can see. Here's a look at fashion, books, and television trends.... then and...