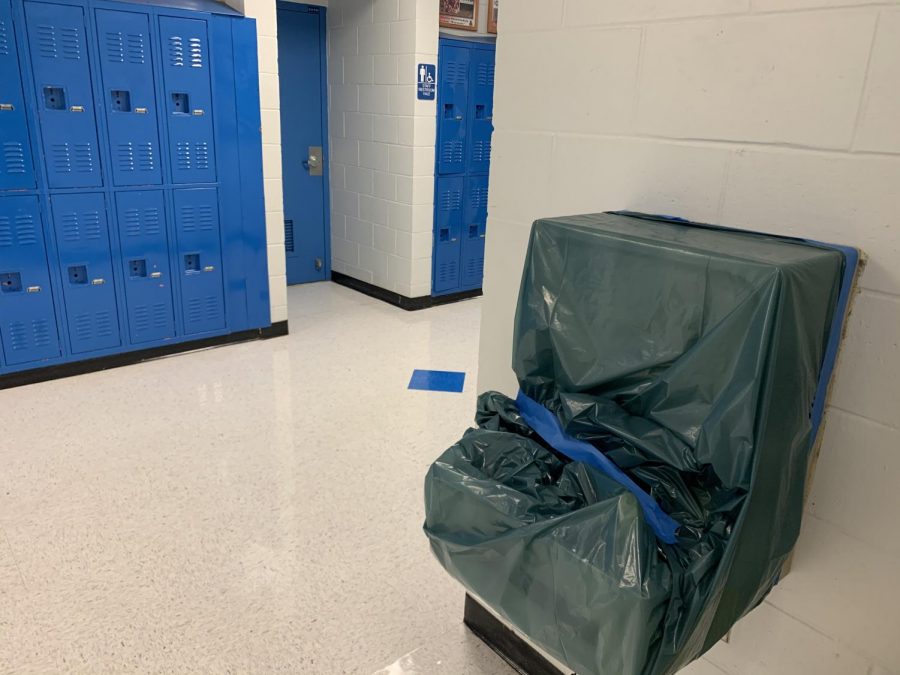 Molly Jager, Staff Writer
September 28, 2020
Pinellas County Schools are taking numerous precautions to keep students and staff safe from Covid-19. The Pinellas County Schools website declares that all parents...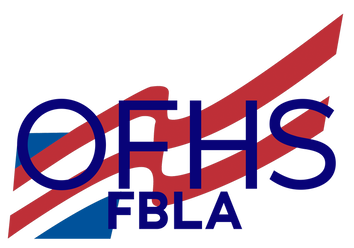 September 24, 2020
For any student interested in joining the Future Business Leaders of America club, the first FBLA meeting is Tuesday September 29th at 1:40. The meeting and membership information...
Email Updates
Enter your email address below to receive our daily email updates.

Loading ...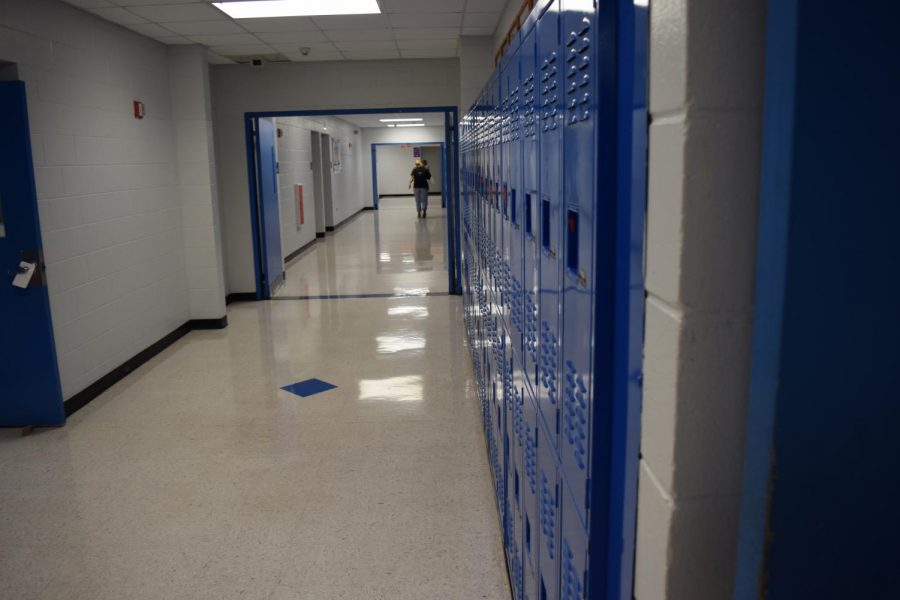 August 28, 2020
For students who are wondering if they can have more than four absences and still be able to exempt exams, considering that students are urged to stay home when feeling sick,...
Rozlynn McNally, Staff Writer
September 24, 2020 • No Comments
These times are very stressful due to the pandemic and school starting. Some people cope with their stress in different ways, and everyone has something that calms them...