A big issue I feel that is going on at school is the lack of learning this year due to school being "all online". Personally, I chose...
Email Updates
Enter your email address below to receive our daily email updates.

Loading ...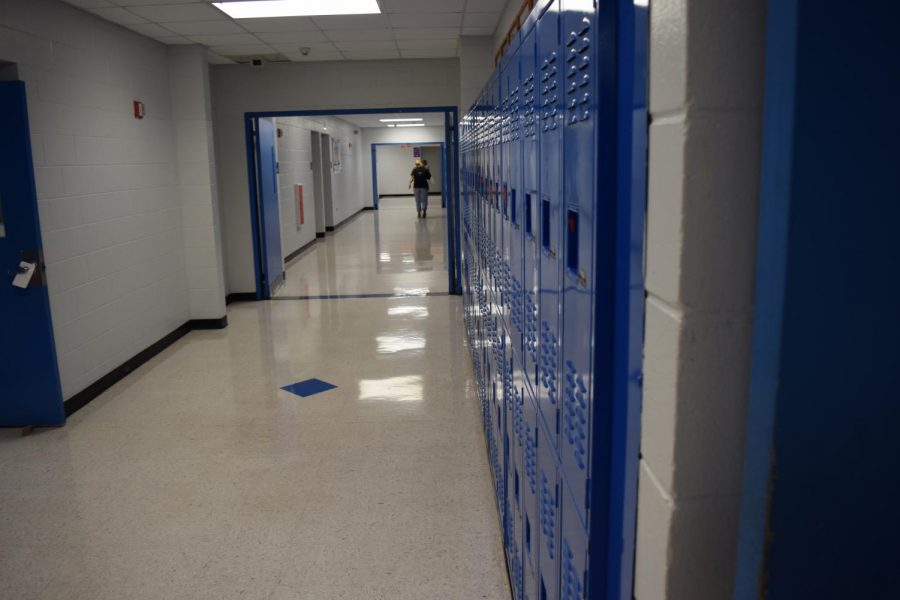 August 28, 2020
For students who are wondering if they can have more than four absences and still be able to exempt exams, considering that students are urged to stay home when feeling sick,...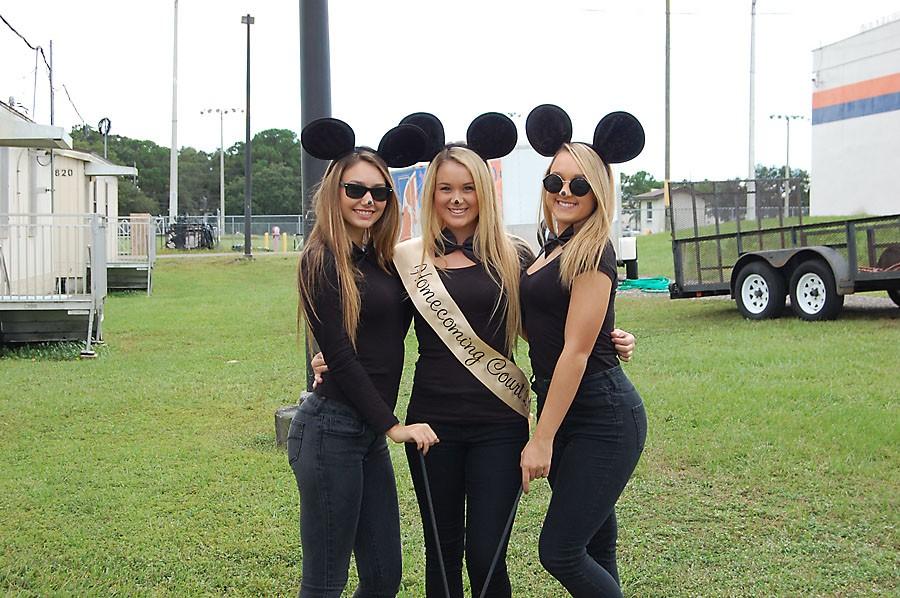 Warriors celebrated Spirit Week during this week in 2015. The dress-up themes this year were the following: Monday - Character Day ...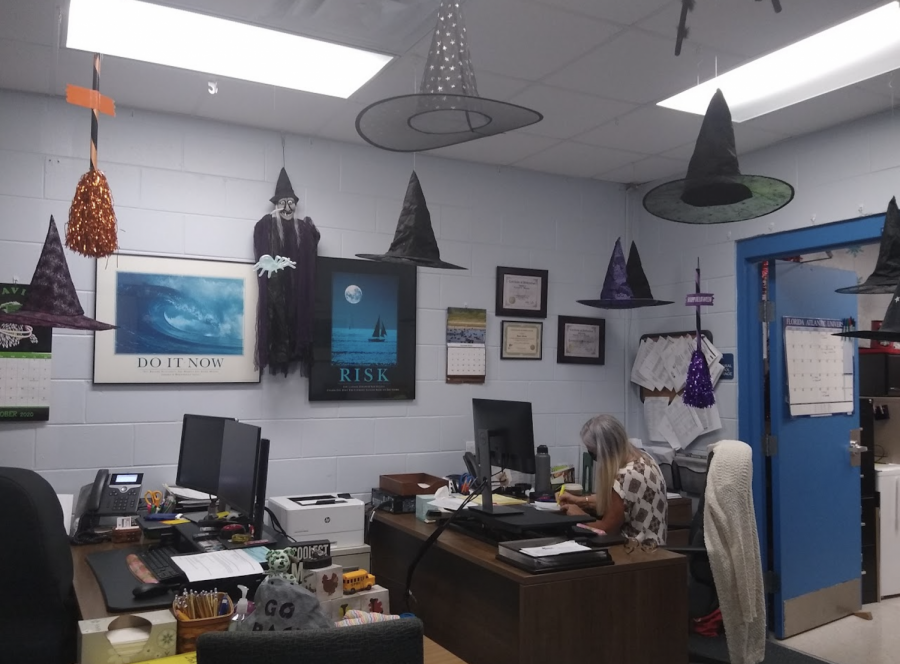 Busch Gardens isn't scared off by Covid. Its annual Halloween horror nights are on. Another big park gave the event the thumbs-down. Universal's...