Poll
What dress up day are you most looking forward to?
Loading...
Sorry, there was an error loading this poll.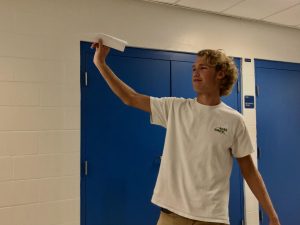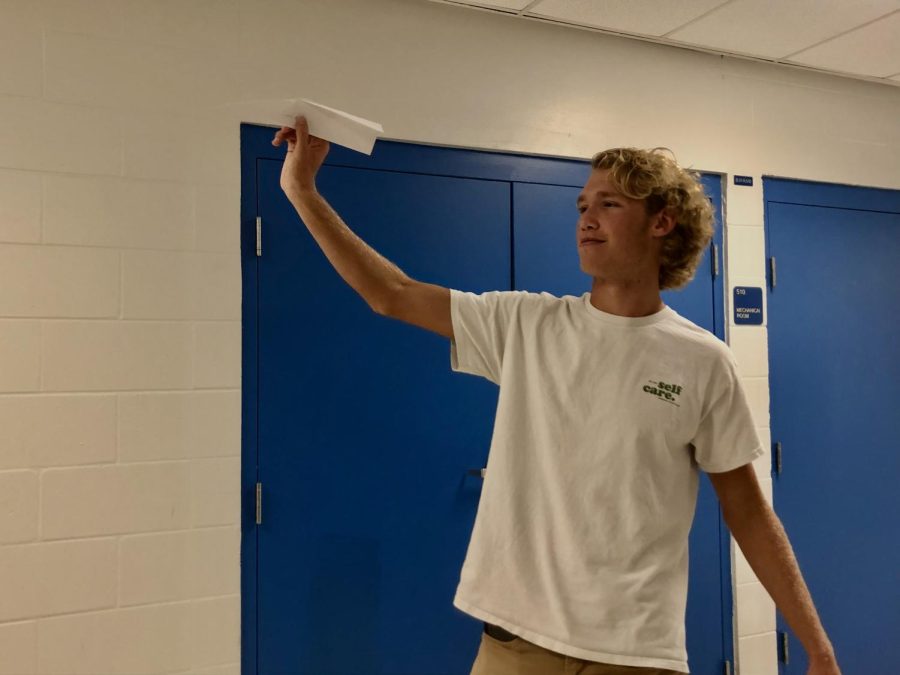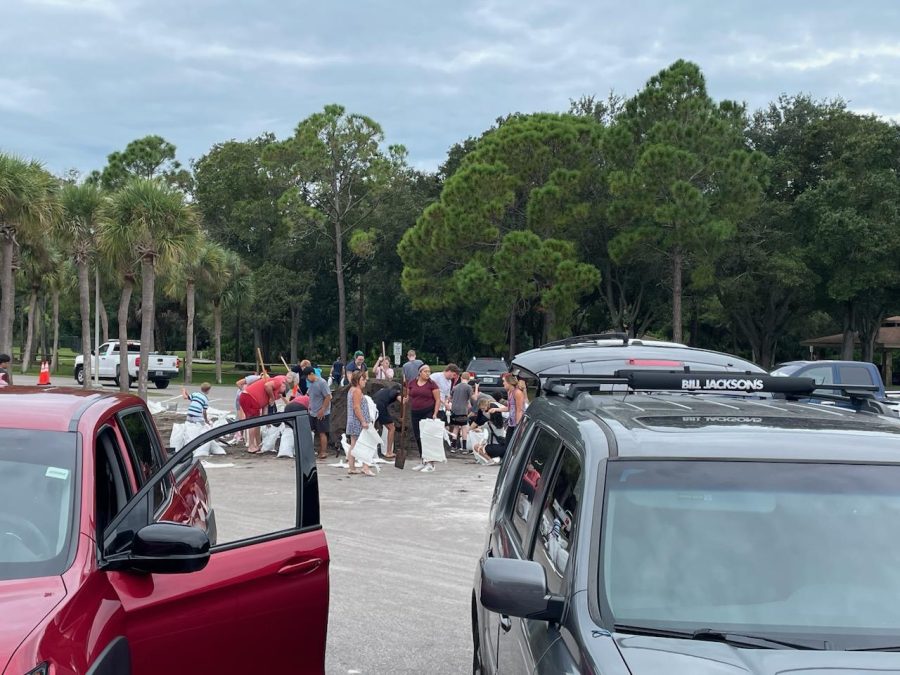 Hurricane Ian is making landfall today, Wednesday, September 28th, south of the Tampa Bay area. On Tuesday, students and all residents made final preparations for the storm's...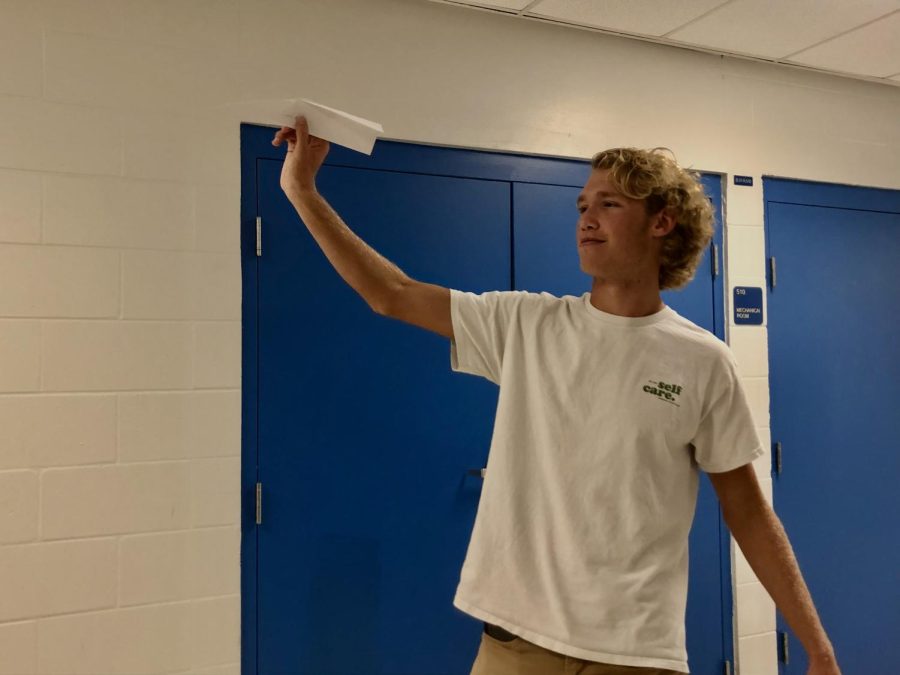 Mr. Z's Statistics classes are leaving their portable to throw some paper airplanes in the hallway. Mr. Z said that the purpose is to "find the mean and standard deviation...
Email Updates
Enter your email address below to receive our daily email updates.