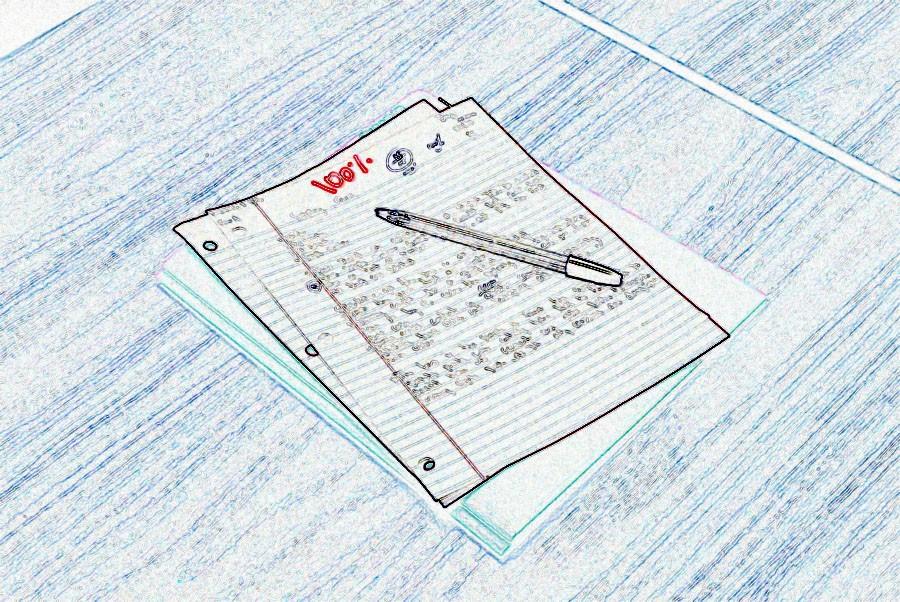 Jeremiah Morris, Staff writer
May 29, 2020
Due to COVID-19, all end-of-the-year exams and tests have been cancelled. Often, tests and exams help students with their final grades and their college futures. Some students...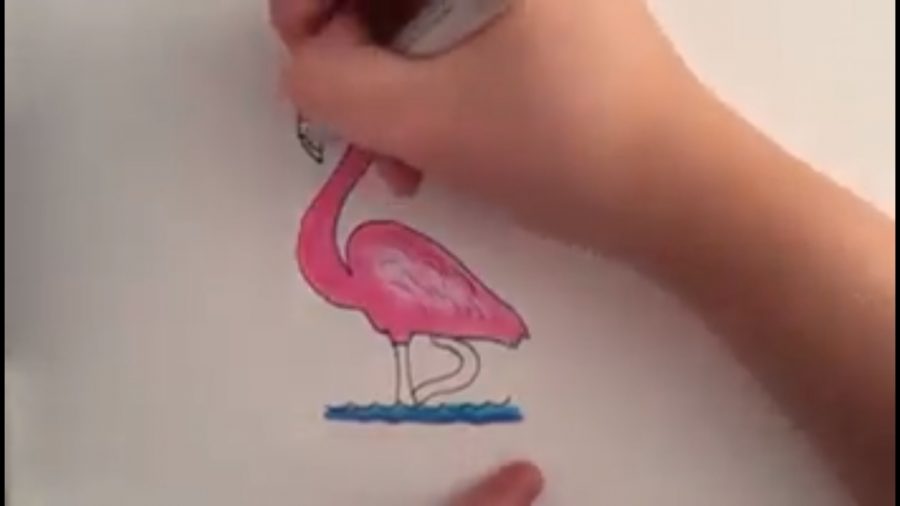 Cassie
May 22, 2020
What better way to celebrate the start of summer than by drawing a flamingo for a friend? Post a pic of your version of this drawing and we'll post it here.
Email Updates
Enter your email address below to receive our daily email updates.

Loading ...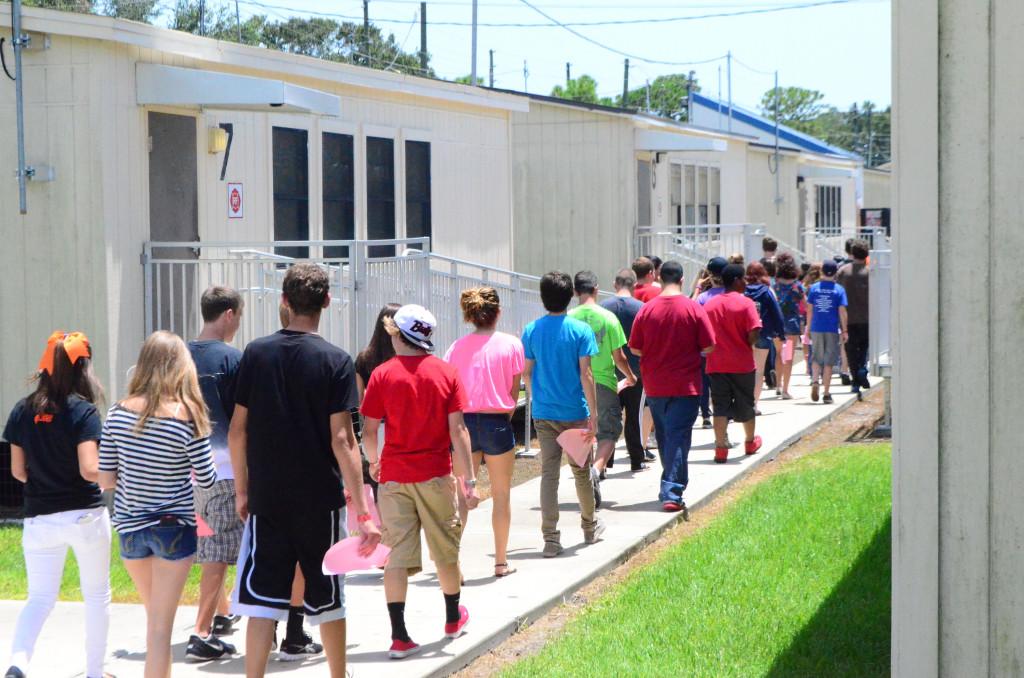 April 29, 2020
Today's question of the day came from Logan. He asked Mr. Bohnet, "After hearing that President Trump is encouraging some states to go back to school, could Pinellas...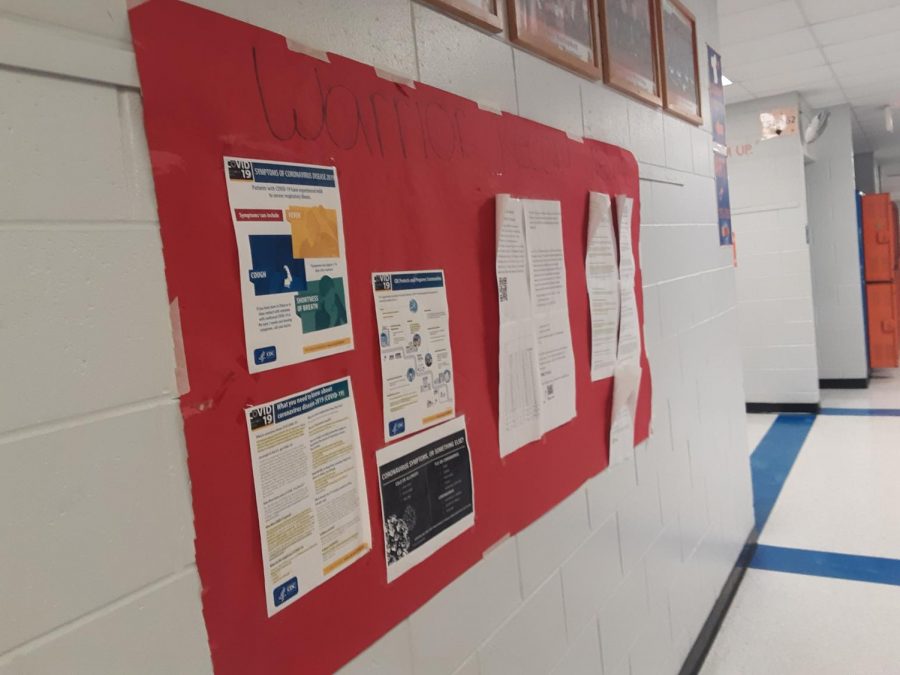 Giselle Samonek, Staff Writer
May 27, 2020 • No Comments
Although the world has been in lockdown for nearly three months now, some places are starting to reopen despite the high risks of catching COVID-19. As...
Get the Student News Source App