Loading ...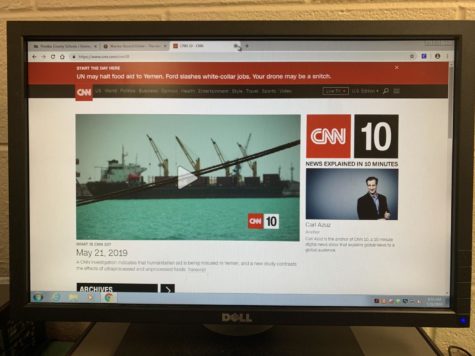 Megan Heller Sierra Mckinney, Writers
May 21, 2019 • No Comments
Acrostic CARL AZUZ By: Sierra, and Megan Caring man Always making fantastic puns Running his mouth about the news Leaving nothing out Amazing news...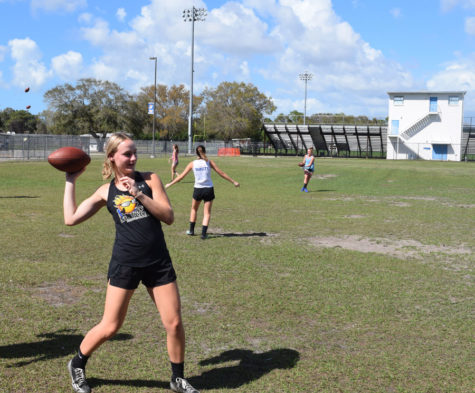 Kevin Lester, Sports Editor/ Writer
April 26, 2019
The Warriors flag football team is on a roll this year. Senior Taylor Johnson said, "My favorite part about playing flag football is being able to go on the...
Email Updates
Enter your email address below to receive our daily email updates.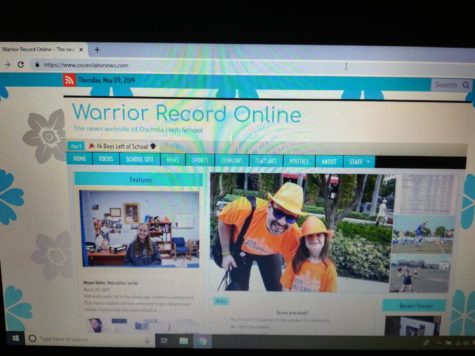 Vaughn Salcedo, Writer
May 15, 2019
There were a lot of stories published on The Warrior Record this year. Some were excellent, some were great, and some were good. Here are the top 5 stories published this...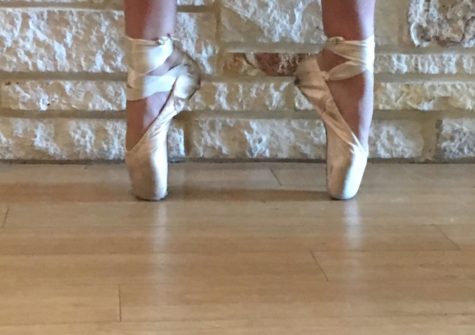 Makenna Lenges, Sports Editor/ Writer
May 15, 2019
Kendyl Sheffield is a freshman this year. Kendyl doesn't participate in any school sports, but she is very involved in dance outside of school at Tutterow Dance Academy....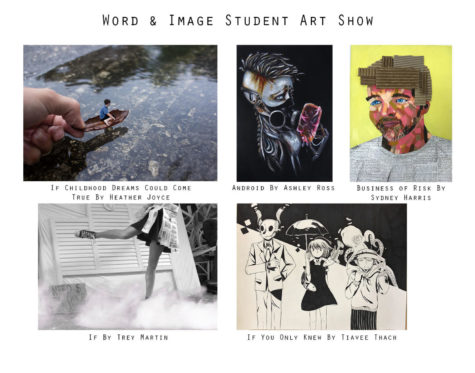 Azalee Nelson, Web Editor/Writer
November 8, 2018
A few students recently received awards for their excellent art abilities. Ashley Ross and Tiavee Thach both created art that will be featured at the Morean Word &...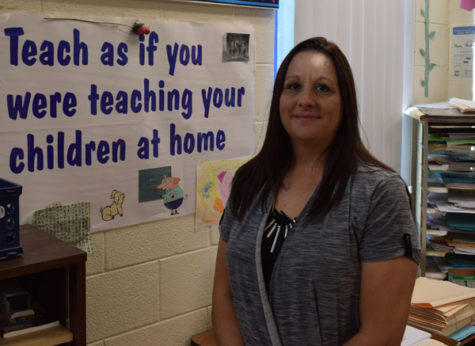 October 18, 2018