Loading ...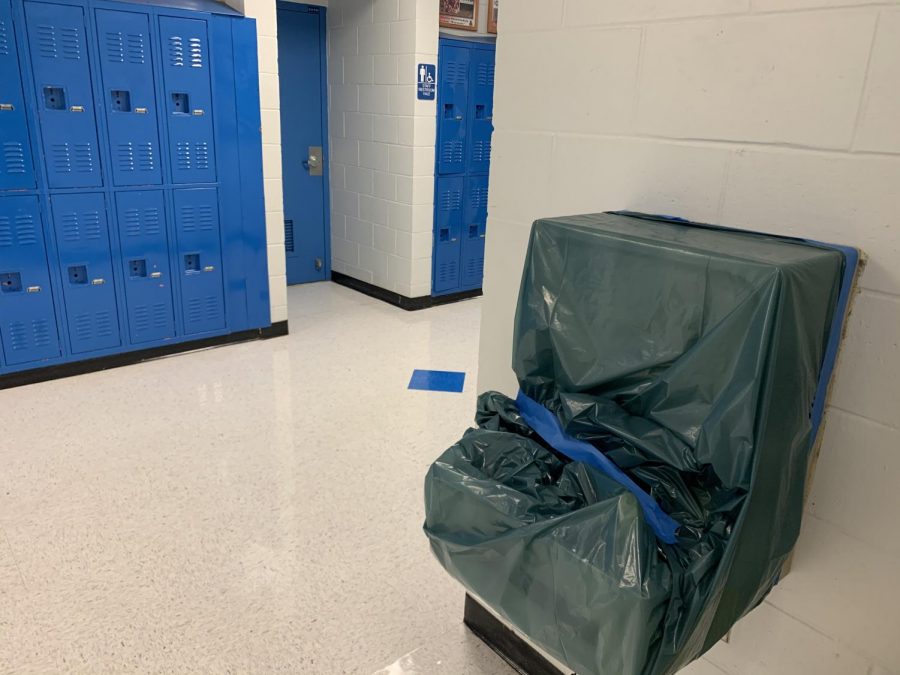 Tyler Wulterkens, Staff Writer
January 22, 2021
Staff writer Tyler Wulterkens asked today's Question of the Day for Mr. Bohnet about what it means when Covid cases are announced and "no additional quarantine is necessary". Mr....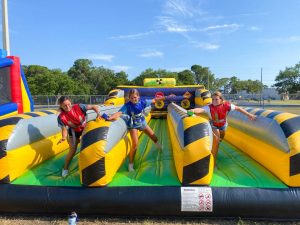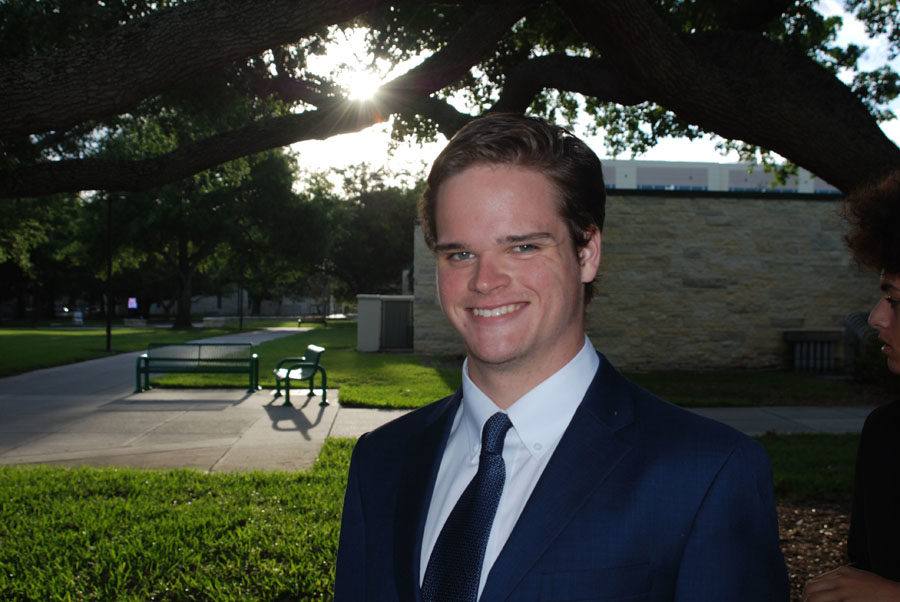 On April 24, 2017, Osceola students took part in Model UN for the second time. In the program, students select a country and become "delegates" of the country. They have...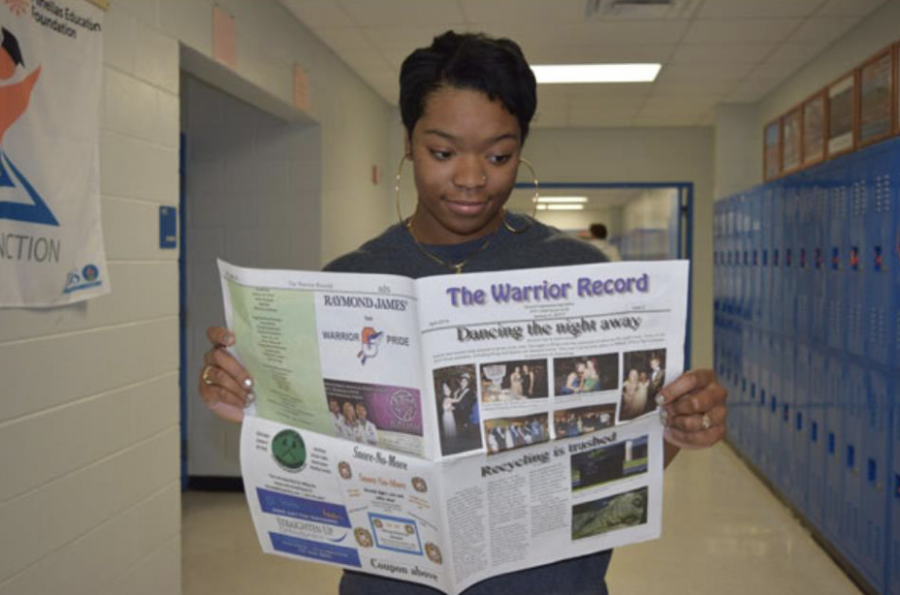 On April 22nd, 2019, the writers and editors of the Osceola Fundamental High School paper, The Warrior Record, were excited to have distributed the April edition...
Email Updates
Enter your email address below to receive our daily email updates.