Apr 5 / Girls Varsity Lacrosse

Countryside High School

3

Mar 31 / Varsity Baseball

Mar 25 / Boys Varsity Lacrosse

Mar 25 / Boys Varsity Lacrosse

Mar 23 / Boys Varsity Lacrosse

Mar 11 / Girls Varsity Lacrosse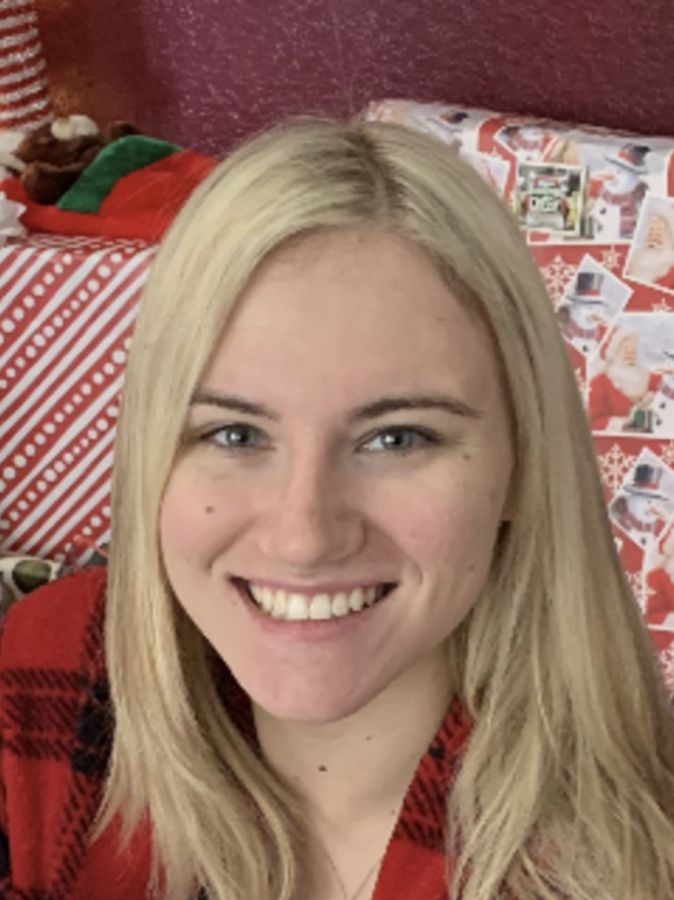 OPINION No matter what skin color, gender, religion, or political standpoint, there is one thing that many people can agree on. It...
Sorry, there are no polls available at the moment.
Email Updates
Enter your email address below to receive our daily email updates.

Loading ...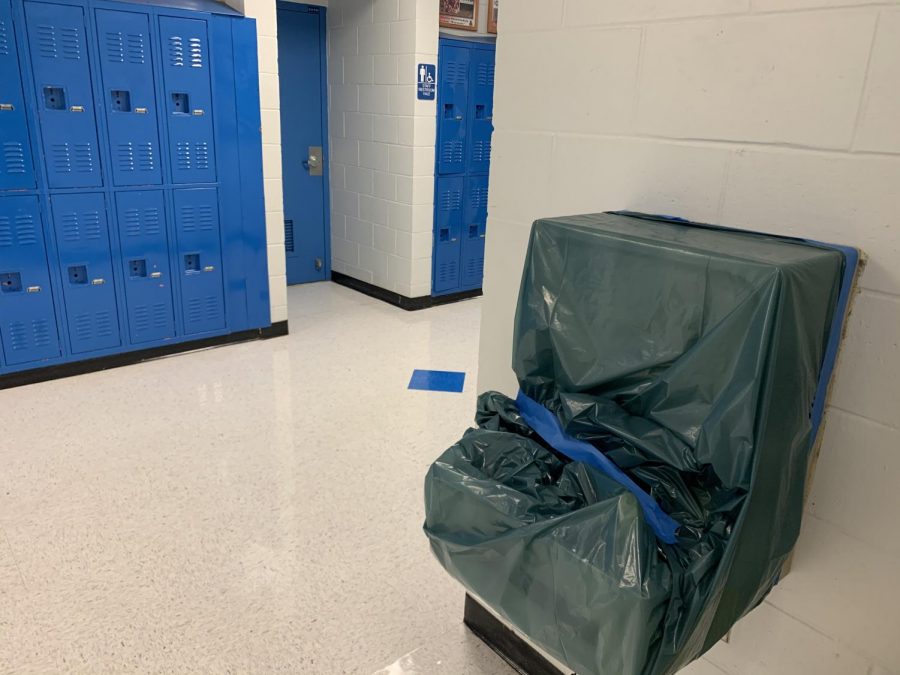 Tyler Wulterkens, Staff Writer
January 22, 2021
Staff writer Tyler Wulterkens asked today's Question of the Day for Mr. Bohnet about what it means when Covid cases are announced and "no additional quarantine is necessary". Mr....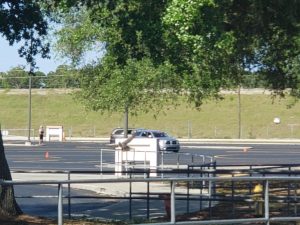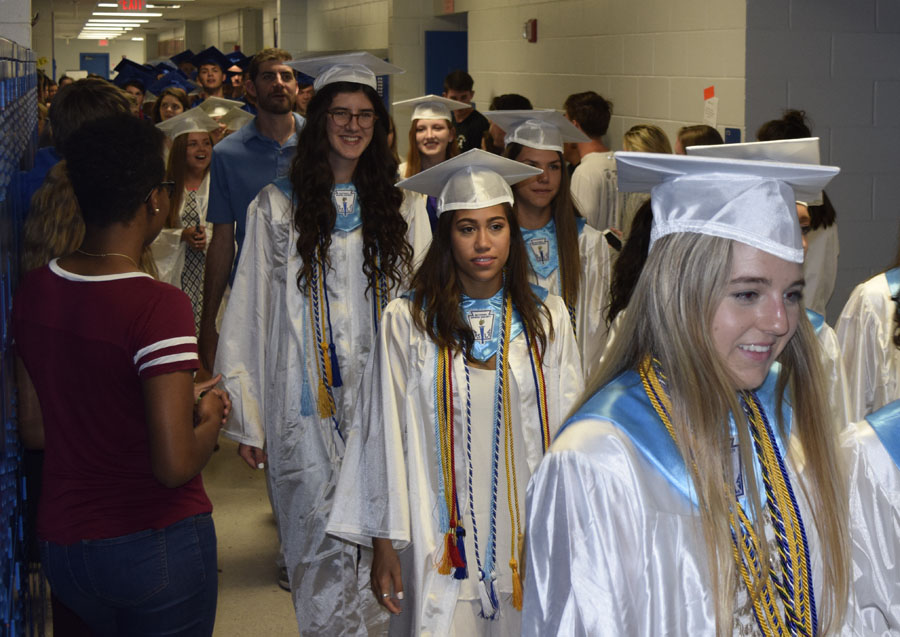 On April 26th of 2017, seniors were able to participate in the march around campus in their caps and gowns. This has been a tradition...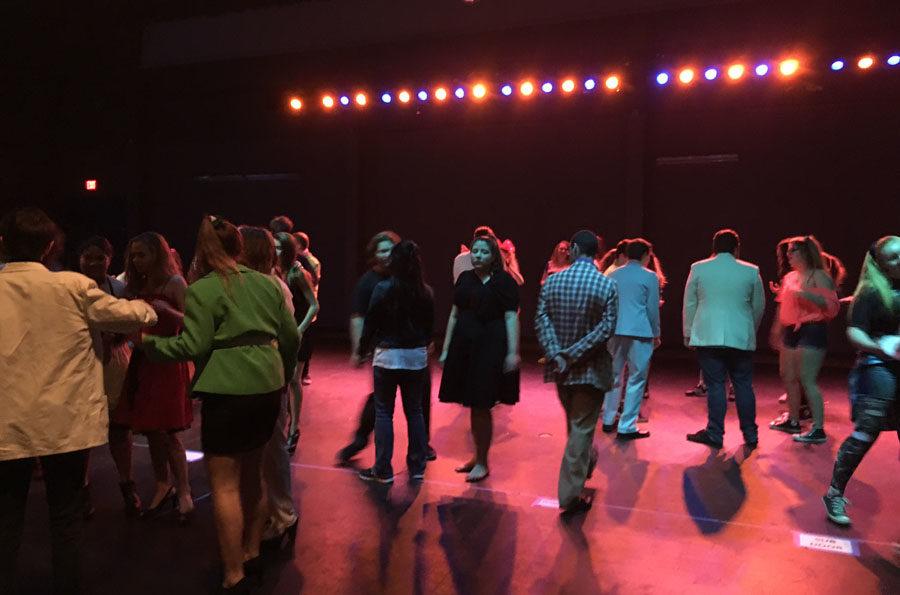 On this day, March 3rd, 2017, the Warriors held a Sadie Hawkins dance in the auditorium. There were trivia contests and lyric contests during...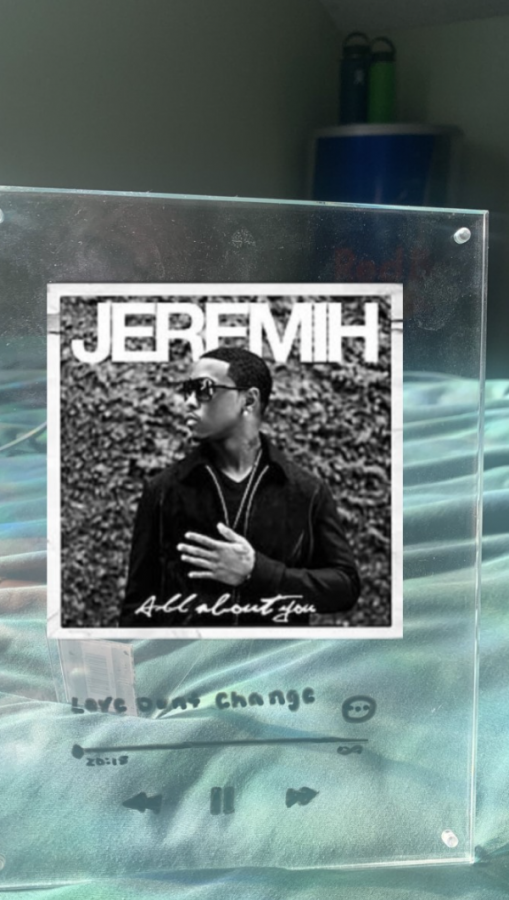 Step 1: Write song name in permanent marker (dry erase if you plan on changing it) and draw symbols to reflect how an actual "now playing" song looks. Step 2: Print...
Member of Florida Scholastic Press Association