Email Updates
Enter your email address below to receive our daily email updates.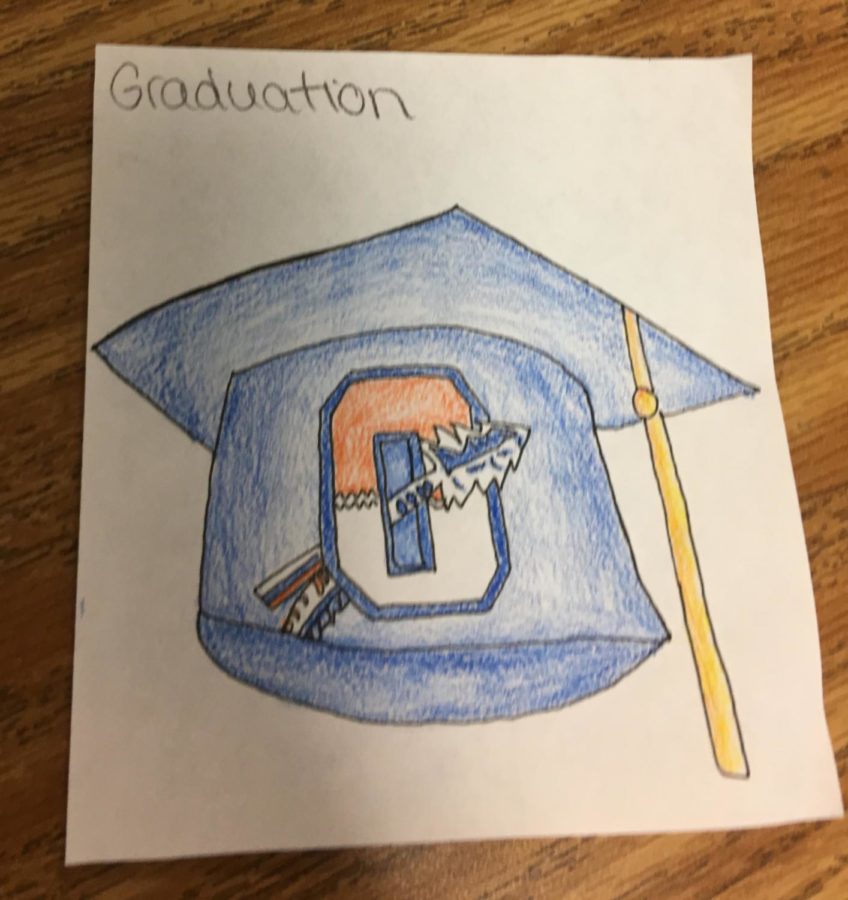 Tristan Fondren, Staff Writer
October 24, 2019
Seniors just found out that their graduation date has changed. The new date is May 21st instead of June 2nd. Some seniors say that this...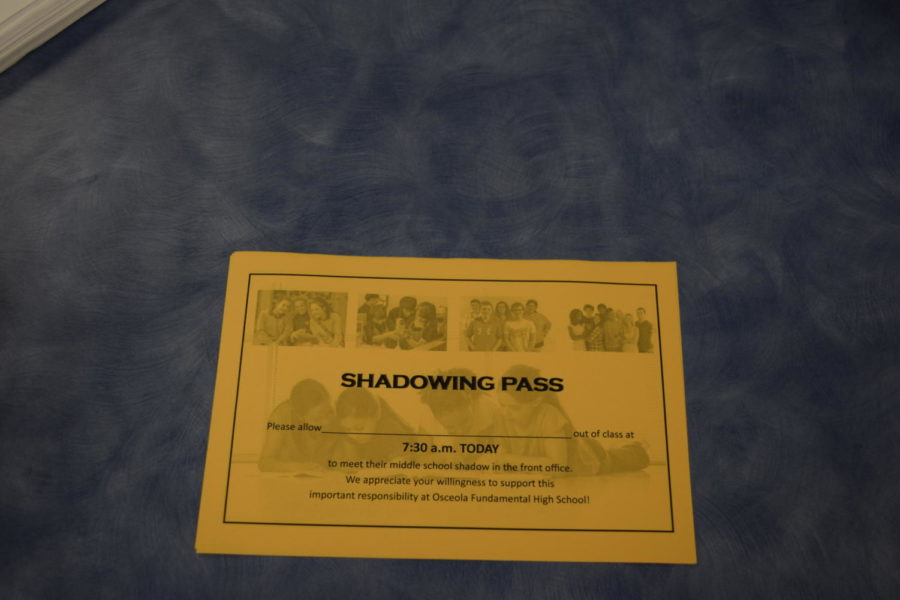 Kylie Olson, Staff Writer
October 23, 2019
When fall comes around, most students at Osceola know that its shadow season. According to Mrs. Reitz, guidance clerk, shadows are...
Azalee Nelson, Web Editor/Writer
November 8, 2018
A few students recently received awards for their excellent art abilities. Ashley Ross and Tiavee Thach both created art that will be featured at the Morean Word &...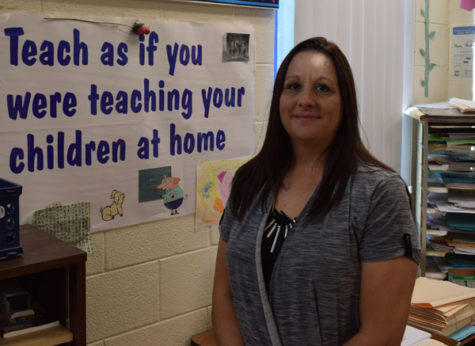 October 18, 2018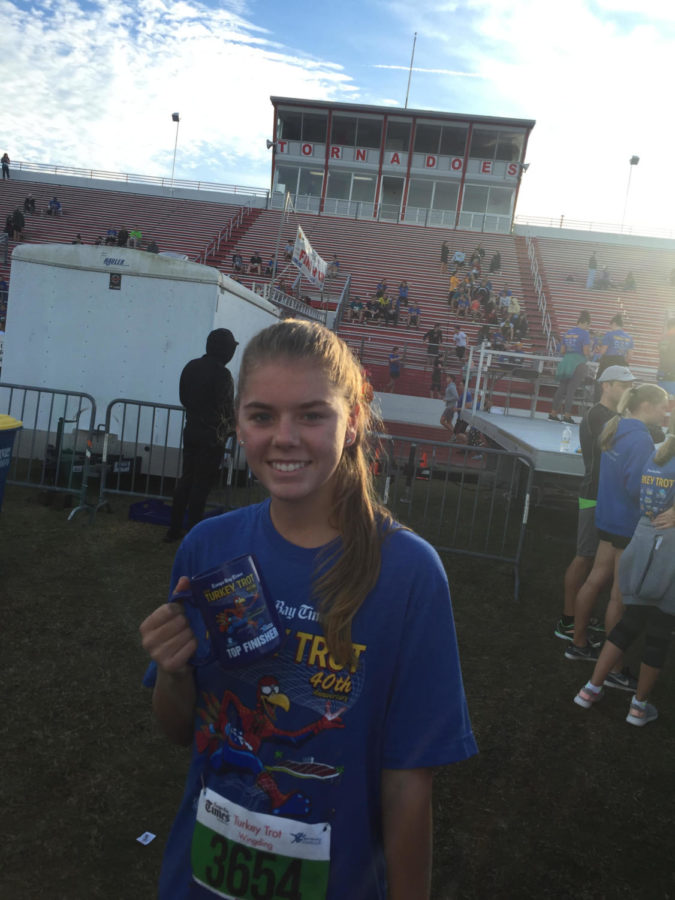 Kelli Slater and Riley Jamo
November 18, 2019
As Thanksgiving is getting closer, so is the Tampa Bay Times Turkey Trot. The Turkey Trot is an annual event held in Clearwater at Clearwater High School. There are many races...

Loading ...
Johana Campas and Kylie Kagan
November 6, 2019 • No Comments
Many people are preparing for the upcoming holiday, Halloween! Since many are throwing a Halloween party some are missing the perfect accent to their get together for friends...
Past Halloween Media Center Decorations