Loading ...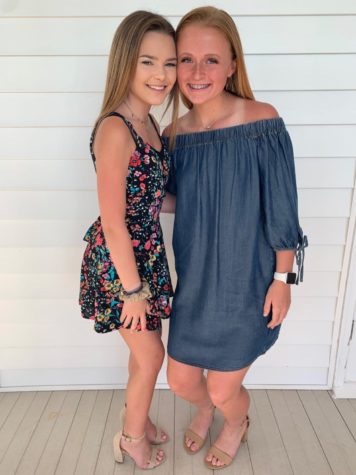 Makenna Lenges, Staff Writer
April 4, 2019 • No Comments
Freshman Katie Kiesel is interested in two sports that are completely different. Katie plays for the girls varsity Flag Football team and is also on the JV cheer team. Katie...
Trent Warnock, Political Writer
October 25, 2018
Homecoming court voting consistently receives huge turnouts from students at Osceola, with hundreds of students coming during lunch to participate. This year,...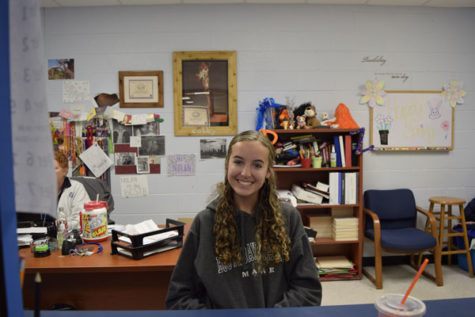 Megan Heller, Web editor/ writer
March 29, 2019
With eight weeks left in the school year, summer is coming quick. That means students will have extra time to get a job and make money. Finding a job may seem difficult or...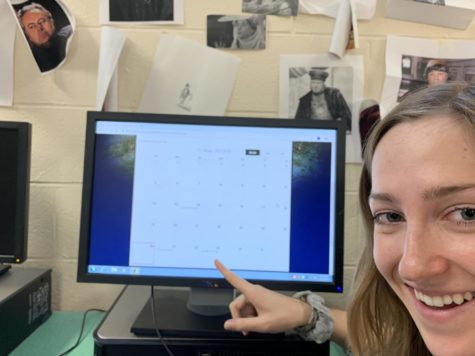 Lauryn Watts and Sierra McKinney
March 28, 2019
Many students have different opinions on whether or not they're excited for the end of the school year. This year, school is going to end on May 29th, leaving...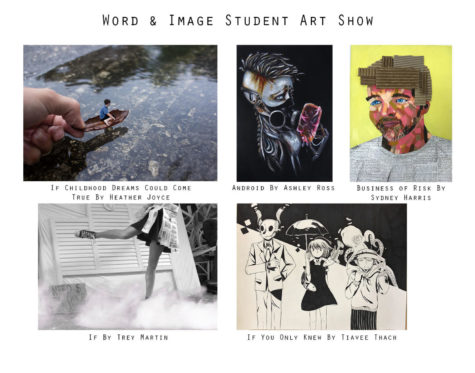 Azalee Nelson, Web Editor/Writer
November 8, 2018
A few students recently received awards for their excellent art abilities. Ashley Ross and Tiavee Thach both created art that will be featured at the Morean Word &...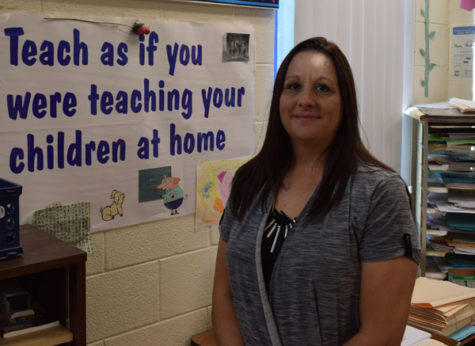 October 18, 2018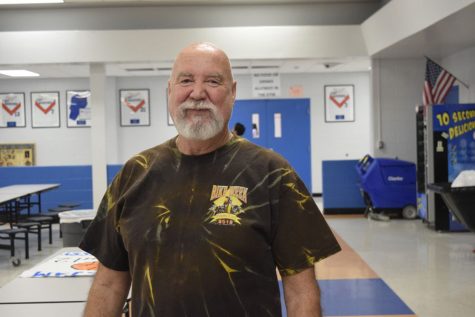 February 7, 2017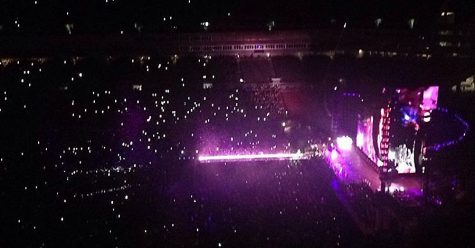 Top 5 Warrior Record pictures from 2015-2016
May 20, 2016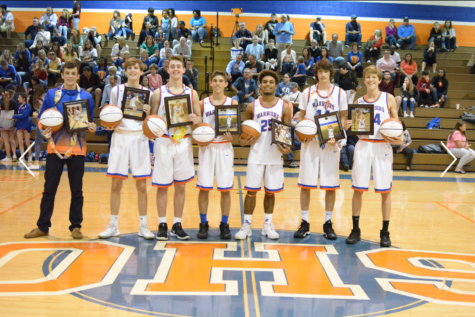 Bilal Uddin, Sports Writer
April 3, 2019
The Warriors boys basketball season finished up with a disappointing 3-17 record, according to max preps. In the end, players say there is always room to improve....