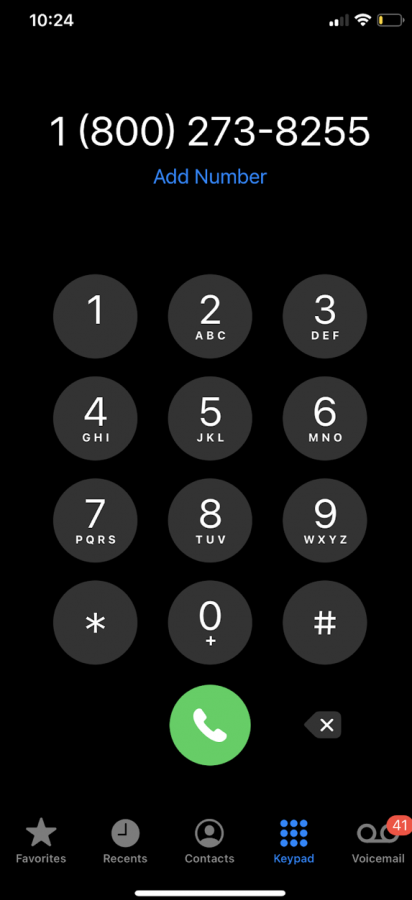 With the stress of being a teen in today's age of social media, meeting high beauty standards and feeling rejected for being out of the...
Email Updates
Enter your email address below to receive our daily email updates.

Loading ...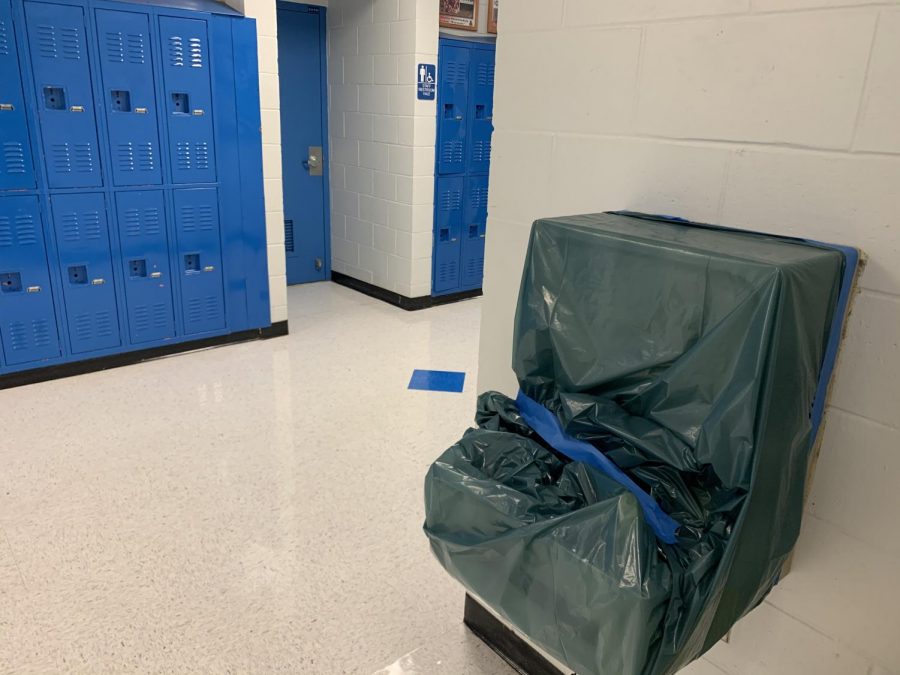 Tyler Wulterkens, Staff Writer
January 22, 2021
Staff writer Tyler Wulterkens asked today's Question of the Day for Mr. Bohnet about what it means when Covid cases are announced and "no additional quarantine is necessary". Mr....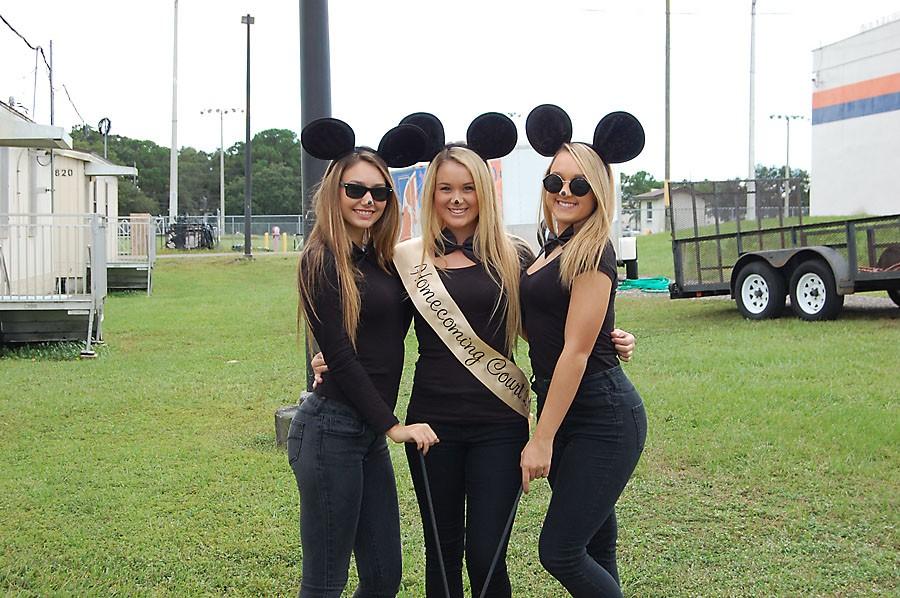 Warriors celebrated Spirit Week during this week in 2015. The dress-up themes this year were the following: Monday - Character Day ...
You can help raise money for Osceola athletics by participating in Spirit Night @ Slyce Pizza Madeira Beach! Eat in or carry out all day on Wednesday, January 20th at the...