Loading ...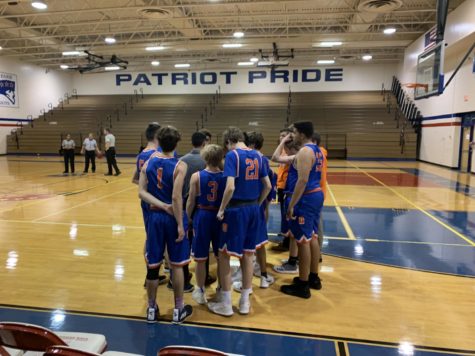 Ava Loschiavo and Makenna Lenges, Writers
February 22, 2019 • No Comments
Overall this season the boys' and girls' basketball team did not win as many games as hoped, but they still put forth effort into each and every game. The boys' Varsity team...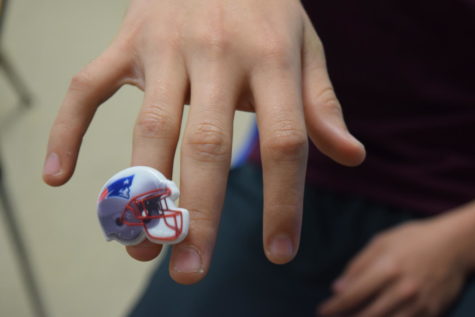 Bilal Uddin, Sports Writer
February 9, 2019 • No Comments
The Super Bowl was on February 3rd in the Mercedes-Benz Stadium, between the New England Patriots and the Los Angeles Rams. The Patriots have won 5 Super...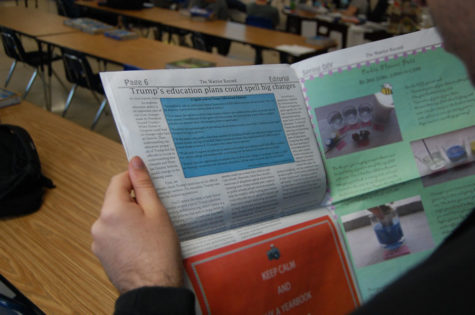 Jason Zappulla, Editor
February 27, 2017
As students, education policy is an important part of our lives; changes made by President Donald Trump's White House or Congress could lead to changes right here at Osceola....
Sierra Mckinney, Lauryn Watts, and Megan Heller
February 7, 2019
♡ If you and your valentine plan on spending this special day together, you should consider making this easy and tasty snack. Serves: You and your Valentine Snack...
Ethan Tuttle, Sports Writer
January 30, 2019
Valentine's Day is coming around the corner and the search for the perfect gift is on. Couples in every grade want to make their significant other happy,...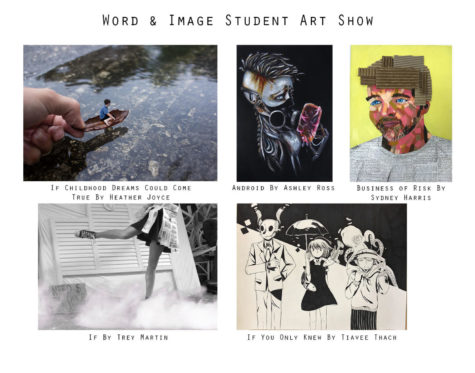 Azalee Nelson, Web Editor/Writer
November 8, 2018
A few students recently received awards for their excellent art abilities. Ashley Ross and Tiavee Thach both created art that will be featured at the Morean Word &...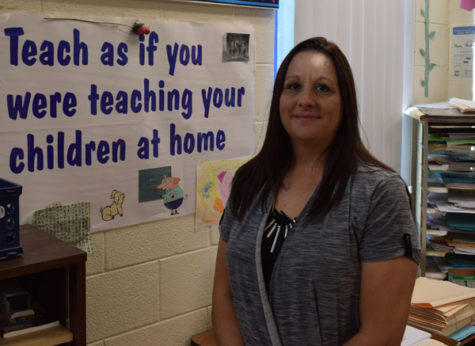 October 18, 2018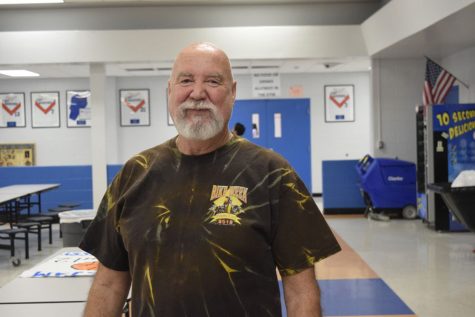 February 7, 2017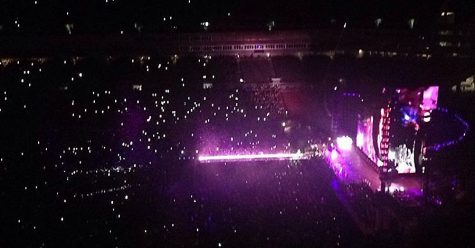 Top 5 Warrior Record pictures from 2015-2016
May 20, 2016