Loading ...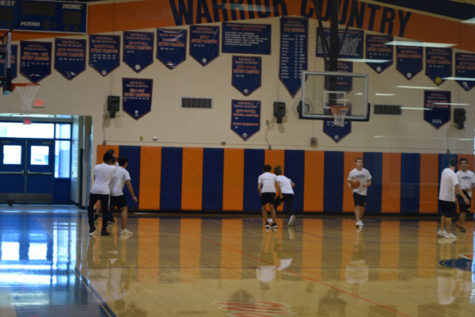 Gabriel May, Sports Writer
April 9, 2019 • No Comments
The Duke vs. UCF game in the March madness tourney was a thriller that had everyone watching until the last second. Duke was about to lose the game in the final seconds,...
Trent Warnock, Political Writer
October 25, 2018
Homecoming court voting consistently receives huge turnouts from students at Osceola, with hundreds of students coming during lunch to participate. This year,...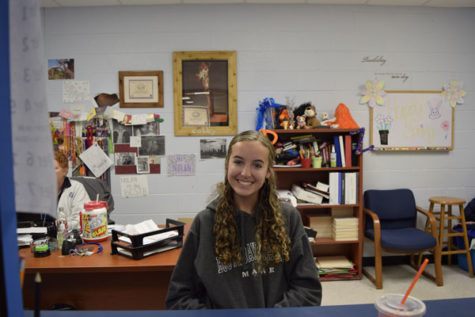 Megan Heller, Web editor/ writer
March 29, 2019
With eight weeks left in the school year, summer is coming quick. That means students will have extra time to get a job and make money. Finding a job may seem difficult or...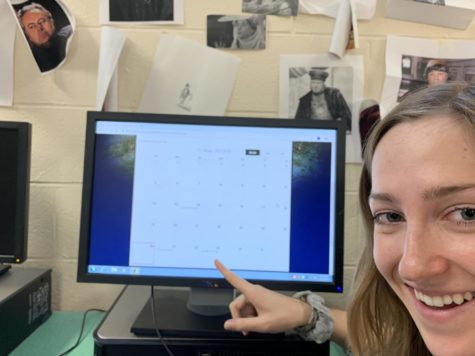 Lauryn Watts and Sierra McKinney
March 28, 2019
Many students have different opinions on whether or not they're excited for the end of the school year. This year, school is going to end on May 29th, leaving...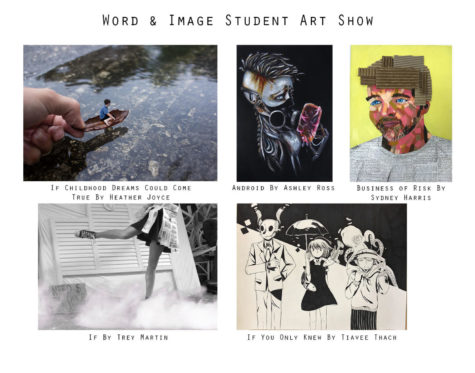 Azalee Nelson, Web Editor/Writer
November 8, 2018
A few students recently received awards for their excellent art abilities. Ashley Ross and Tiavee Thach both created art that will be featured at the Morean Word &...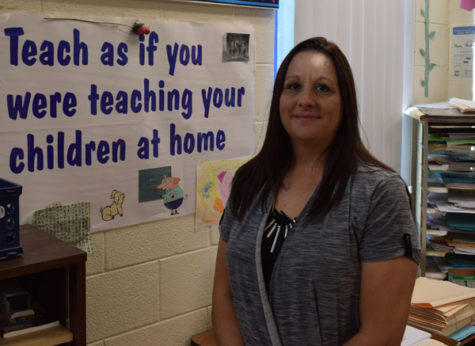 October 18, 2018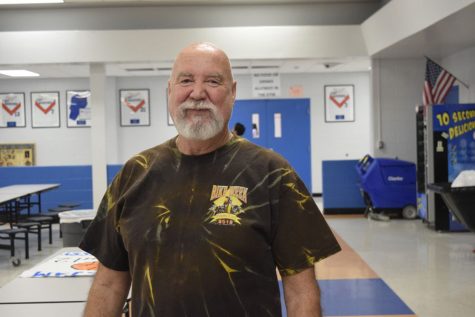 February 7, 2017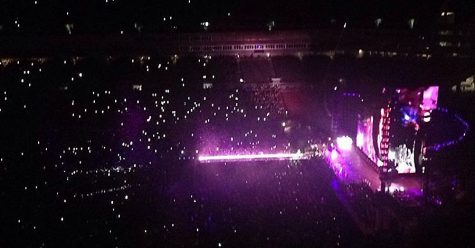 Top 5 Warrior Record pictures from 2015-2016
May 20, 2016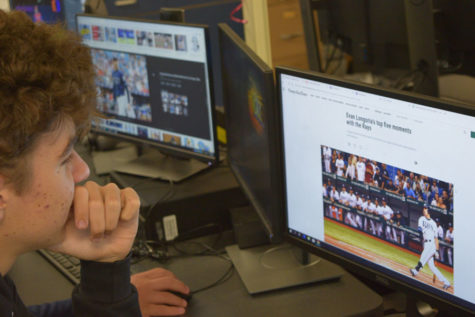 Bilal Uddin, Sports Editor/Writer
April 11, 2019
Baseball season has started and the Tampa Bay Rays are on fire. Out of their last 10 games, the team won seven, making them the top team in the AL East. The Rays batting has...