February takes a cold start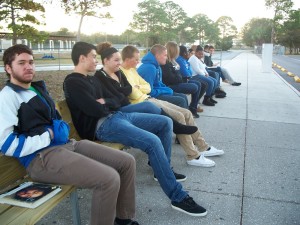 First period today, is a whopping 46 degrees. Osceola students are bundling up for the upcoming February temperatures. Patrick Abulone, 11th grade, said "I'm freezing!" For the rest of the day Bay News 9 is predicting that it will stay in the 40s. But next week is looking a warmer, reaching up into the low 70s for the high and the lowest is in the 50s.
About the Contributor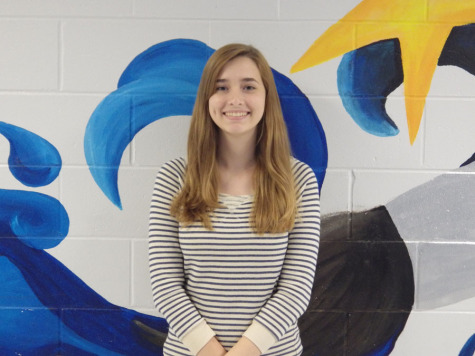 Kelly Littler, Editor-In-Chief
Kelly is a senior and has taken journalism all four years. This is her second year as Editor-in-Chief of the school's newspaper. She cannot wait for another...