Art Basel and Bass Museum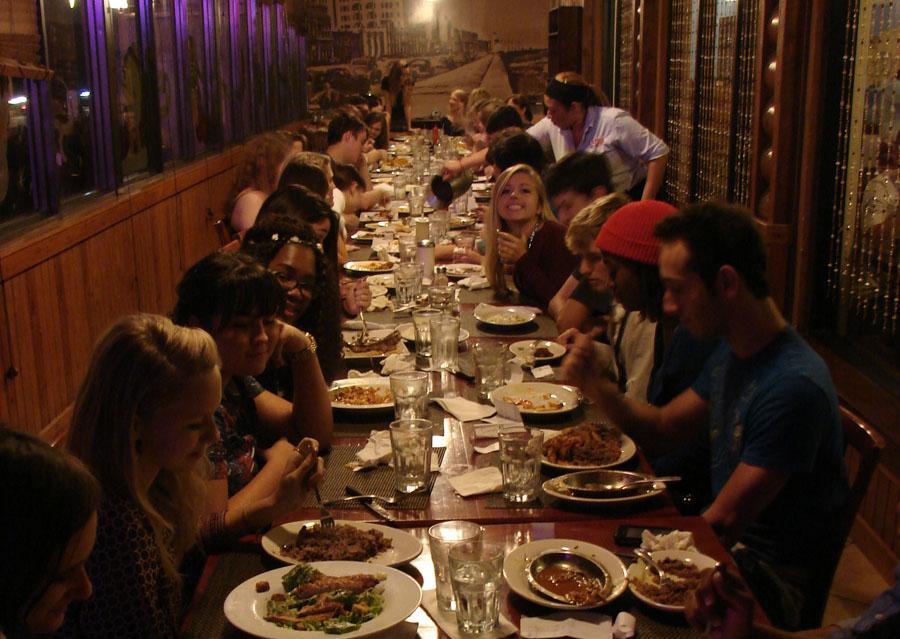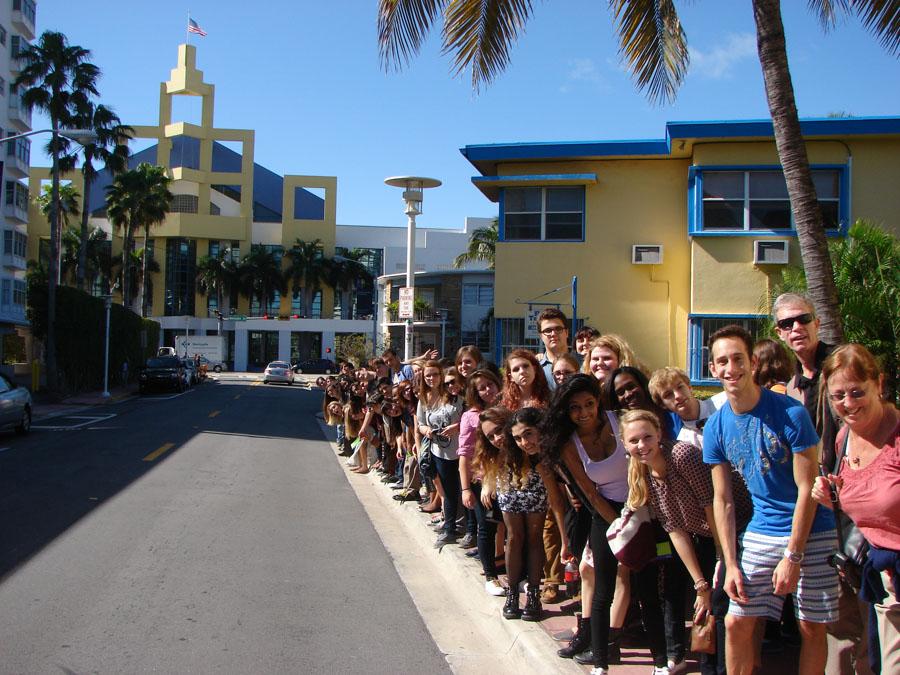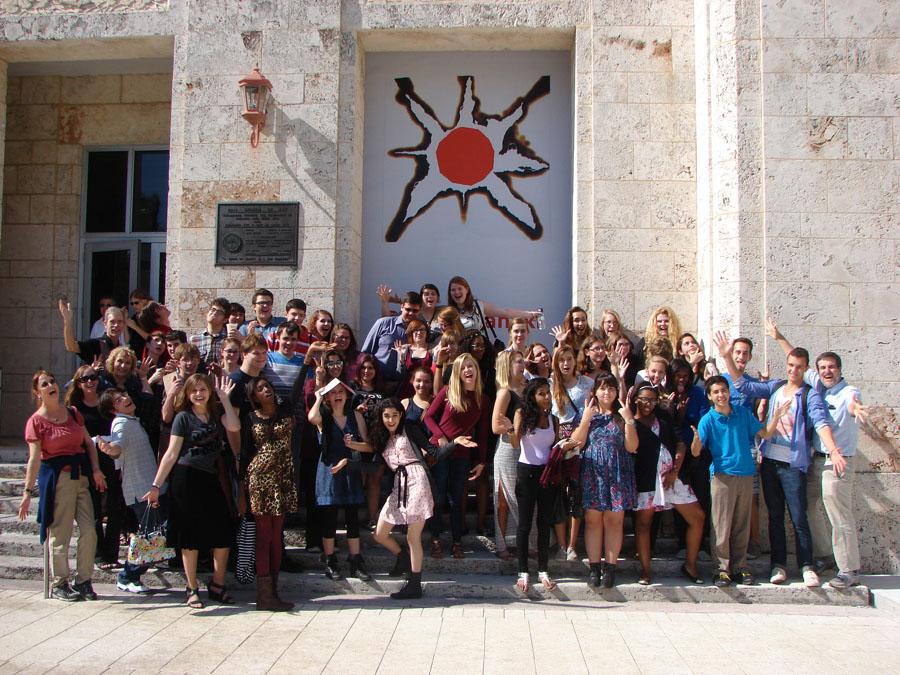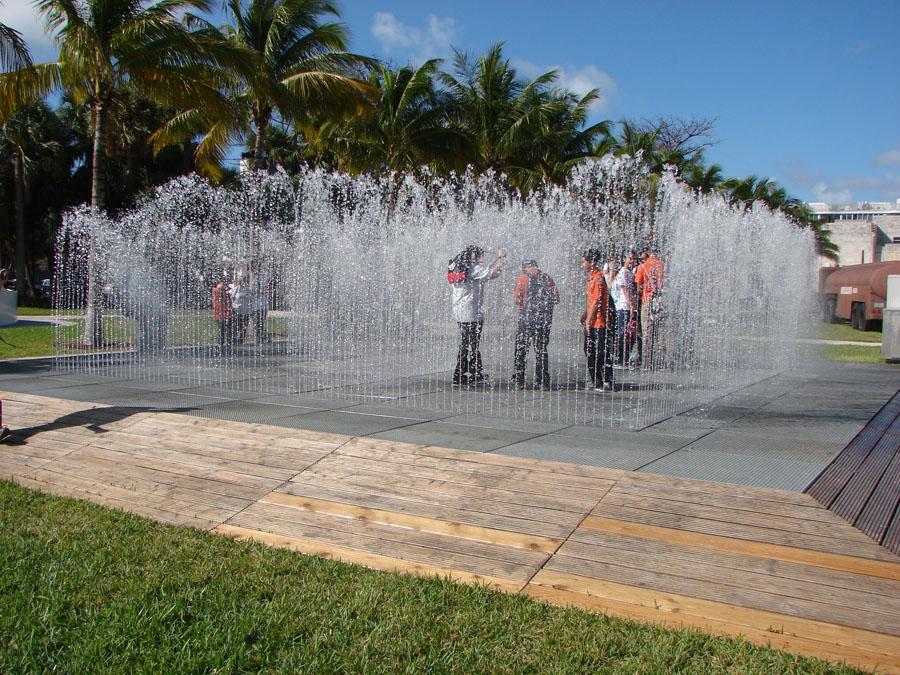 On December 6th 2013, a group of about 50 students boarded a bus at 5 am to head to Miami Beach.  The Students that were able to attend the field trip were a part of "Literature and the arts, and AP art history" or just students interested in art and are going to take such classes next year. Thousands of art pieces were on display for everyone to see. A whopping 75,000 people attended Art Basel this year with celebrities like Kanye West, Martha Stewart, and Paris Hilton in attendance.
Mr. Stewart, teacher of those classes, said students should go on the field trip because it allows students to "see what they've been studying."
After viewing some sites at the Bass Museum, students walked two blocks in the beautiful breezy Miami Beach weather to the Miami Beach Convention Center, where the Art Basel was being held.
Thousands of art pieces worth thousands of dollars were sold and displayed.
At the entrance of the Bass Museum an art piece with the words "Real Fake" was on display.