Soccer shoots for states
Hang on for a minute...we're trying to find some more stories you might like.
Year after year the soccer team keeps getting better and better. Last Friday the girls' soccer team went to the State Semifinals for the second year in a row. Gabby Holcombe, 10th grader, is a defensive player who said "I'm so proud of us."
Compared to last year's game at the Semifinals, the team has improved quite a bit. The final score for the game ended up at three to nothing. Which from last year, the six to nothing score, that is a steady improvement. "I think we did pretty good," said Gabby. Although they have not won we are proving. When it came down to it, "We made a few stupid mistakes," said Gabby.
The soccer team keeps working hard and getting better.  Next year could be the charm they need to take home the trophy. So will the third time be the charm?

About the Contributors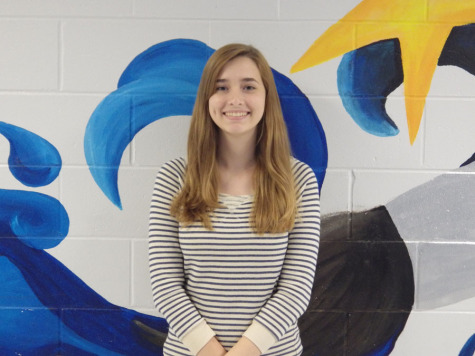 Kelly Littler, Editor-In-Chief
Kelly is a senior and has taken journalism all four years. This is her second year as Editor-in-Chief of the school's newspaper. She cannot wait for another...