Girls' track team is academically superior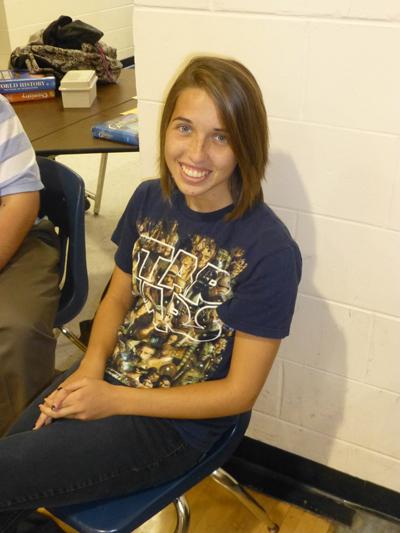 The balance between school grades and sports can be overwhelming for some students, but the girls' track team knows how to keep up. Out of all the spring sports, the girls' track team has the highest team GPA at a 3.4. Colleen Aitken, 10th grade, who is on the girls' track team said, "When I get home, I immediately start my homework." Flag football, softball, and baseball came out just behind at a 3.1 GPA. The girls' tennis team has a 3.0. Lastly, boys' tennis and boys' track has a 2.9 GPA.
About the Contributor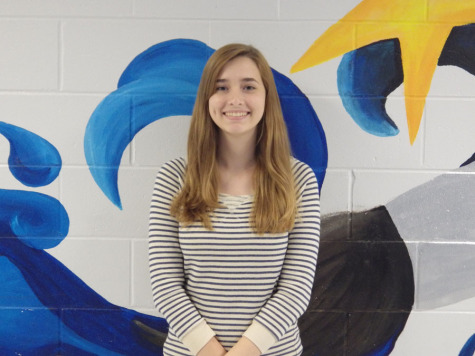 Kelly Littler, Editor-In-Chief
Kelly is a senior and has taken journalism all four years. This is her second year as Editor-in-Chief of the school's newspaper. She cannot wait for another...