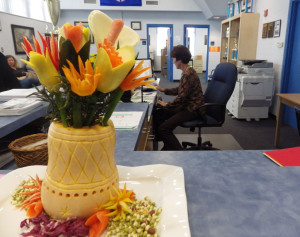 Hailey Perdue, Web Editor
... Read More »
February 28, 2014 • 0 comments
View All »
Email Updates
Enter your email address below to receive our daily email updates.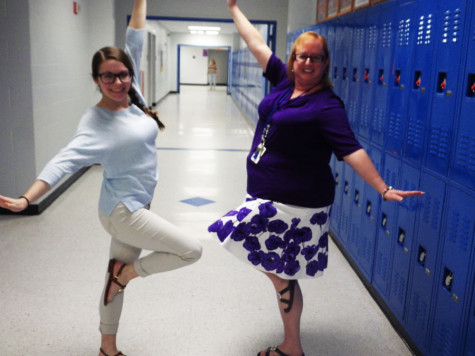 Jason Zappulla, Journalism 1
With the season now over, the Dance Team is slowing down and training for next year's round of performances.   In preparation for next season, Mrs. Powers' Dance Team is... Read More »
March 7, 2014 • 0 comments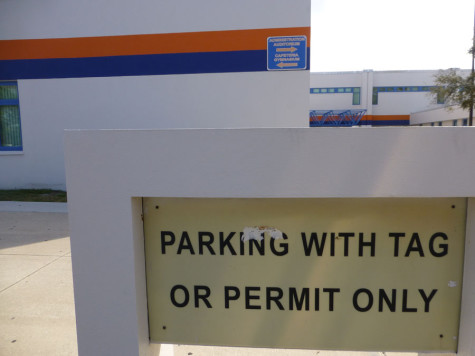 Emily Carter, Journalism 1
"We are completely out of parking!" said Bookkeeper Mrs. Smith about the recent dilemmas in the parking lot.  Bookkeeping takes care many things that have to do with... Read More »
March 5, 2014 • 0 comments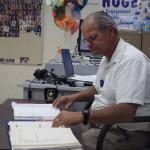 Spanish Club es muy divertido!
February 27, 2014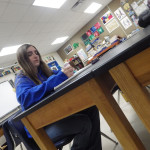 February 26, 2014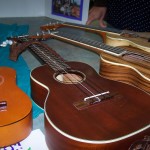 Ukulele plays to pump up the crowd
February 14, 2014
View All »
Polls

Loading ...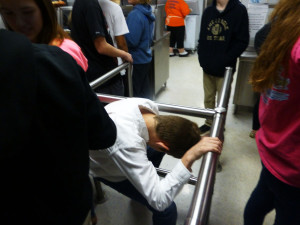 River Wells, Journalism 1
Badly injured while waiting in lunch line: the concept seems ridiculous, but here at Osceola High School that silly concept is close to becoming a reality. Students waiting... Read More »
February 12, 2014 • 0 comments
View All »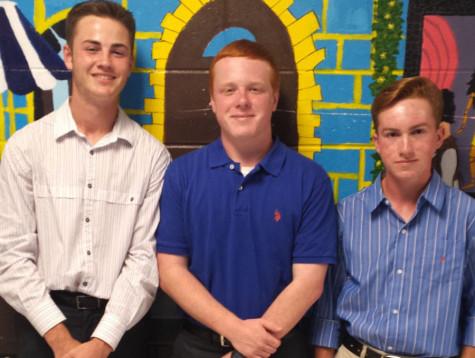 Hailey Perdue, Web Editor
... Read More »
March 6, 2014 • 0 comments
View All »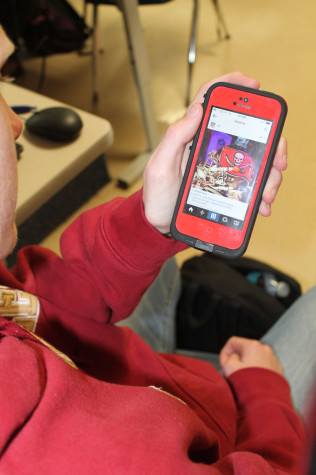 Patrick Prior, Writer
The 2013 season was anything but successful and joyous for the Tampa Bay Buccaneers, as a 4-12 season was nothing good. The team suffered many close games where they actually... Read More »
March 3, 2014 • 0 comments
View All »
Sports Scores
Thursday, February 13

baseball

Osceola 10 - Dixie Hollins 1

Tuesday, February 11

baseball

Osceola 7 - Anclote 0

Monday, February 10

baseball

Osceola 0 - Arlington County Day School 3

Tuesday, February 4

softball

Osceola 2 - Seminole 5

Tuesday, February 4

softball

Osceola 2 - Seminole 5

Friday, January 10

Boys Basketball

Osceola 51 - Mitchell 65

Tuesday, January 7

Boys Basketball

Osceola 50 - Boca Ciega 59

Friday, January 3

Boys Basketball

Osceola 64 - Palm Harbor 57

Friday, December 20

Boys Basketball

Osceola 50 - Palm Harbor 55

Friday, November 22

Boy's Basketball

Osceola 50 - Northeast 49