Warriors wait for movie releases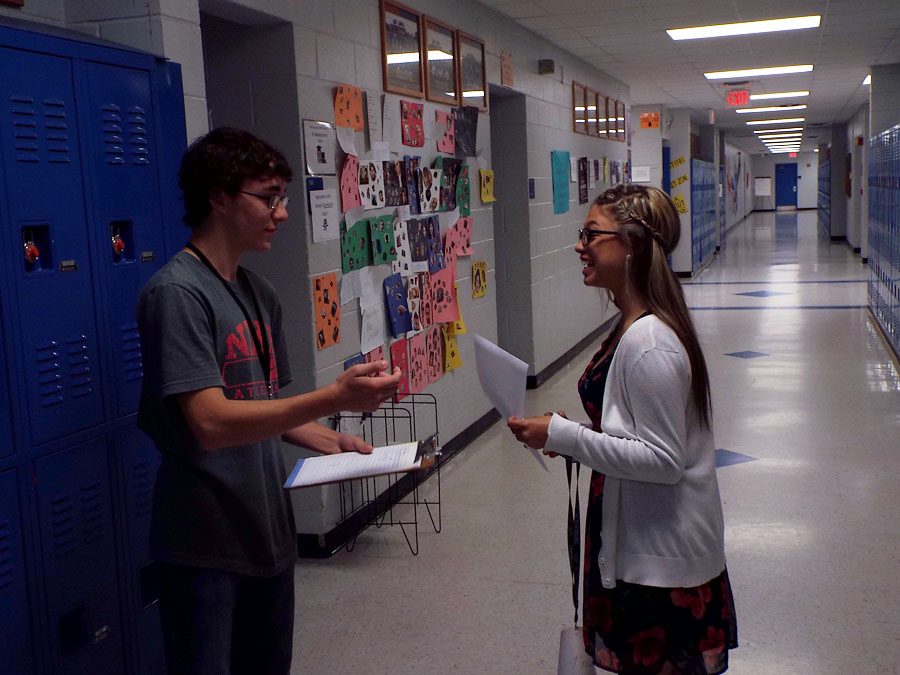 With the release of Deadpool and Batman v Superman, the stage has been set. A year full of hype, expectations, speculation, theories and maybe even disappointment has begun. The rest of 2016 will be filled with back to back sequels, prequels, standalone films, and even series reboots. With the success of movies released in 2015 such as Avengers: Age of Ultron and Star Wars: The Force Awakens, the bar has been set high.
Some of the most anticipated movies to be released in 2016 include Marvel's Captain America: Civil War, X-men Apocalypse, Star Wars: Rogue One, Neighbors 2, TMNT 2, Finding Dory, Independence Day Resurgence, The Legend of Tarzan, The Purge: Election Year Equals, Ghostbusters, Star Trek Beyond, Suicide Squad, Jack Reacher: Never Go Back, Doctor Strange, and many more.
Jonathan Maldonado, 12th grade, said, " I am looking forward to seeing Suicide Squad because it looks really good." Other students are looking forward to seeing sequels that will be released soon.
Jha'Mhyll Banks, 12th grade, said, "I want to go see Neighbors 2 because the first one was pretty funny, and I want to see if they can top it."
Another Warrior looking forward to a sequel is Savannah Bongiorno, 11th grade, who said, "Alice in Wonderland: Through the Looking Glass, because the first one was really good so the second one has to be great."
Illy Aimanza, 10th grade, said, "I can't wait to see Finding Dory because I really liked Nemo." Besides sequels, Warriors also want something new.
Isaac Rosenbluth, 12th grade, said, "There is a new Harry Potter-style movie coming out in November , It looks really good and I do enjoy a wizard movie. It's still by J.K. Rowling so you know it will be pretty good."
There are also a few movies slanted to hit the small screen (TV) in 2016 such the fourth installment of the Sharknado series. At this moment in time the working title is Sharknado 4: The Fourth Awakens.