Following Footsteps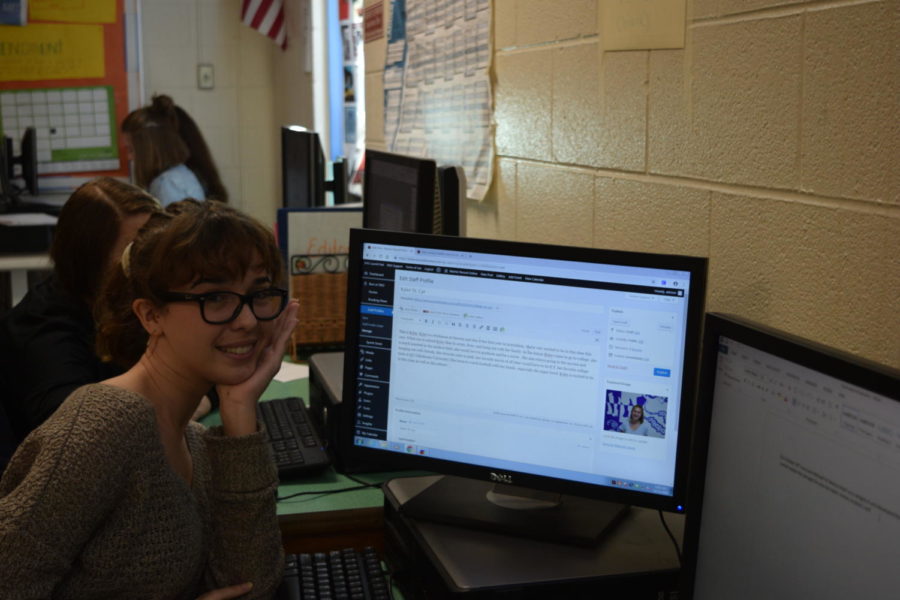 It is that time of year for the 8th graders to visit and shadow some of the freshmen. The middle schoolers come from all different schools to see what Osceola is like and to determine if they want to attend OFHS next year. In order to receive a student shadow, teachers must recommend students.
One shadow from Saint Pete Christian said, "My friend goes to Osceola, so I wanted to shadow to see what it was like."
Another shadow from Clearwater Fundamental stated, "My sister goes to school [here], so I will be attending Osceola and I can't wait."
Sierra McKinney stated, "It is fun having a shadow; she is very sweet and nice." Multiple freshmen receive shadows throughout the 2nd semester.
Some students who shadow appear to be excited and anxious to start high school. It is one way 8th graders can get a feel for the high school they want to go to, and really try to make a final decision.