Maintaining Your Health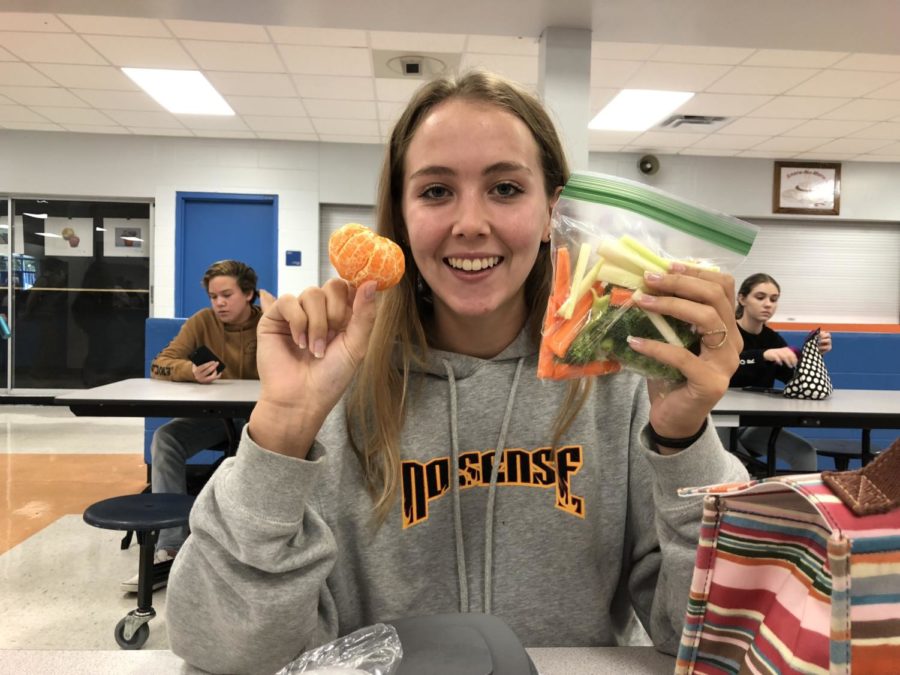 Ava Loschiavo, Sports Editor/Writer
October 31, 2018
Want to know how to stay fit and maintain your health? Here are some ways to make that happen.
Exercise plays a big role in keeping you healthy. If you're guilty of sitting inside and sitting on the computer or watching your phone, this could have bad effects on you in the future. Being physically active has a great impact on your body. Coach Hill said, "Thirty minutes of exercise every day will improve your schoolwork and ability to focus in and out of school. It can help you live a healthier lifestyle and help you get more active." Staying healthy is better for your health overall and can help improve your ability to focus," said freshman Robert Gunn.
Eating healthier and avoiding fast food is also a good way to make sure that you are maintaining your health. Fast food is usually not the best thing for your body to have. There are options other than fast food such as cooking at home or buying the healthier options at restaurants. A healthier option would be a side of fruit instead of fries. Eating a well-balanced, low fat diet with lots of fruits and vegetables can help you stay healthy. "When you eat healthier, you feel better," said Coach Hill.
For more information on healthy recipes, go to this USDA website.