Winter break activities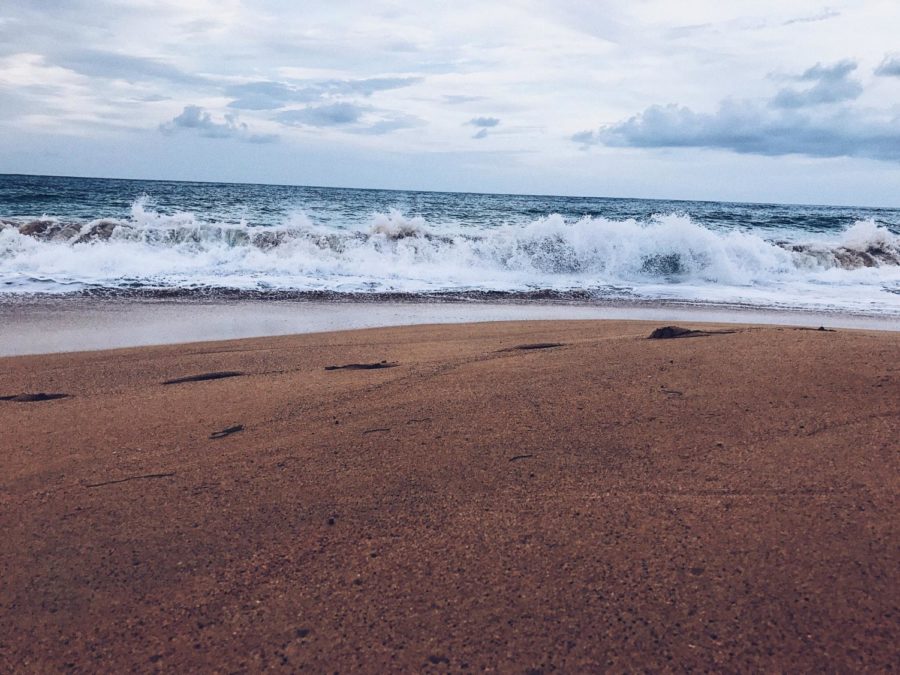 Ava Loschiavo, Sports editor and writer
January 23, 2019
As winter break ended, many students talked about what they did and what happened. Some students went out of town, spent time with family, and maybe even relatives from out of state.
Freshman Lauren Faria said, "I stayed at home and hung out with friends over break; it was still fun even though I didn't go out of town this year. I made many memories with friends and spent Christmas with relatives that I don't get to see often." Even when students didn't go out of town, many still enjoyed much-needed time off.
"I had a great time hanging out with friends and family over my break. Even though it was winter break, I went to the beach a lot with friends and family," said freshman Zoe Pillion. Some students had funny stories to tell their friends when they got back from break. "Over break, I went to the beach and hung out with my little brother," said freshman BrieOnna Mayhew.