Mixed opinions on Spirit Week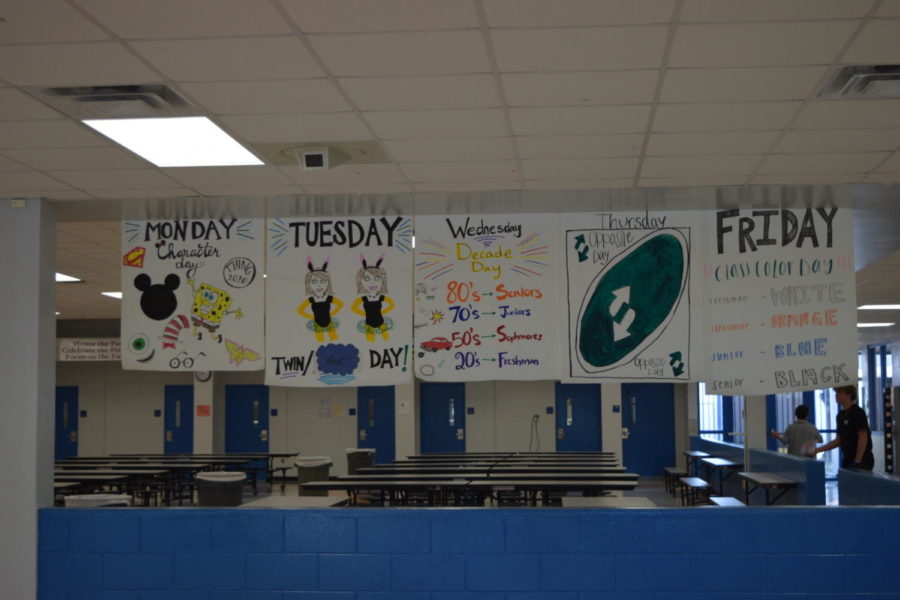 Students at Osceola have very mixed opinions on spirit week. Spirit Week will take place the week of September 30th to October 4th. Roxanna Oroico, 9thgrade, said, "I really don't like how freshmen have to dress like they're in the 1920s. Also, everyone is saying that they're not dressing up," she added.
Other students say they're happy with the idea of Spirit Week. Lindsay Garland, 10th grade, stated, "I'm so excited to show my Osceola spirit!"
Monday: Character day; Dress up as your favorite character from any tv show, movie, book, and anything you want. (You must be in dress code.)
Tuesday: Twin Day; twin with somebody or a group of people.
Wednesday: Decades day; freshmen '20s, sophomore '50s, juniors '70s, seniors '80s
Thursday: Opposite day; Dress with inside out clothes
Friday: Class color/ toga day/pillowcase dress. (Wear something under your toga.)