Warriors say it's not cool to Juul in school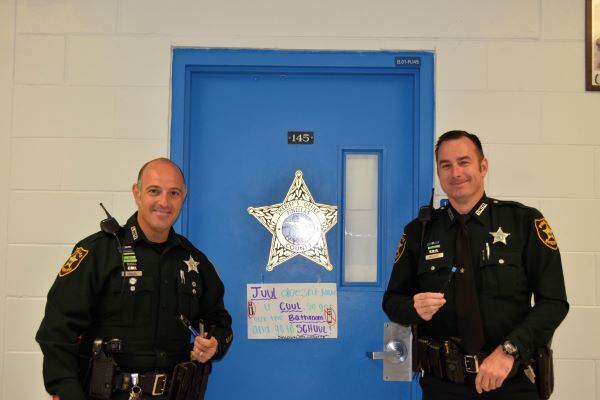 Vaping is a trend that has grown exponentially in past months with adult and teens. Initially, it grew popular due to the belief that it was less harmful than smoking cigarettes. According to the Centers for Disease Control and Prevention, it has been proven that repeated vaping puts the user at risk. There has been a recent discovery that people who vape are developing new lung diseases the doctors have never seen. Vaping is a widely discussed topic with controversial views. Students have mixed opinions on whether vaping should be outlawed.
Q- Do you think vaping is bad for teens?
A- "I don't think it is good for anybody, not necessarily just teens, because it has been recently linked to illnesses of all ages." -Haleigh DeGraeve, 9th grade
Q- Do you think it is okay to try vaping? Why or why not?
A- "Vaping is an addictive chemical that will ruin your lungs." -Erin Dowling, 9th grade
"You shouldn't try it because it's bad for your health." -Anonymous
"It's okay to try as long as you don't grow addicted." -Anonymous
Q- Do you think vaping is addictive?
A- "Vaping is addicting and when you start it's hard to stop, it will make your life miserable and you'll struggle to be happy every day." -Madison, 9th grade