Seniors can't wait to graduate on the new date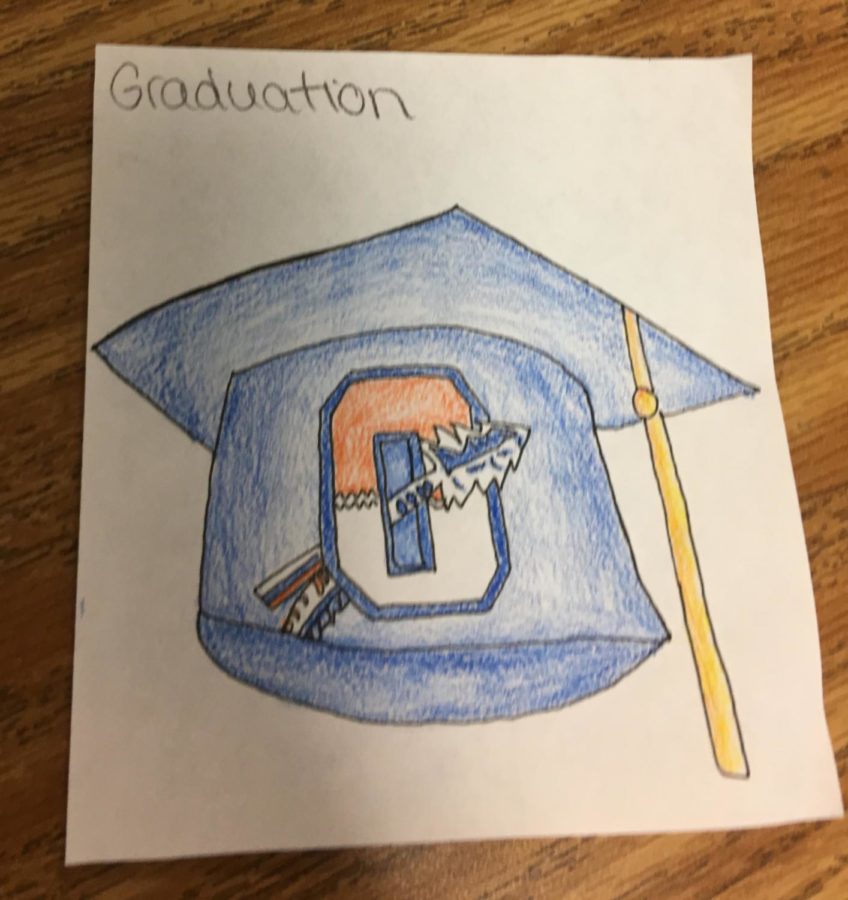 Seniors just found out that their graduation date has changed. The new date is May 21st instead of June 2nd. Some seniors say that this works out better for them for various reasons.
Raine Lester, 12 grade, said, "I like it because it is a lot earlier, but it's also sad because we are leaving earlier." Another senior, Mackenzie Cruickshank, said, "It's nice that they moved it up, but my family from out of town already booked their flight so now they have to change it." One final senior Giselle Samonek, said, "I'm glad that it's earlier then it was before because we get more time to enjoy our summer."
Graduation will be held at Tropicana Field.