Retake your picture on November 14th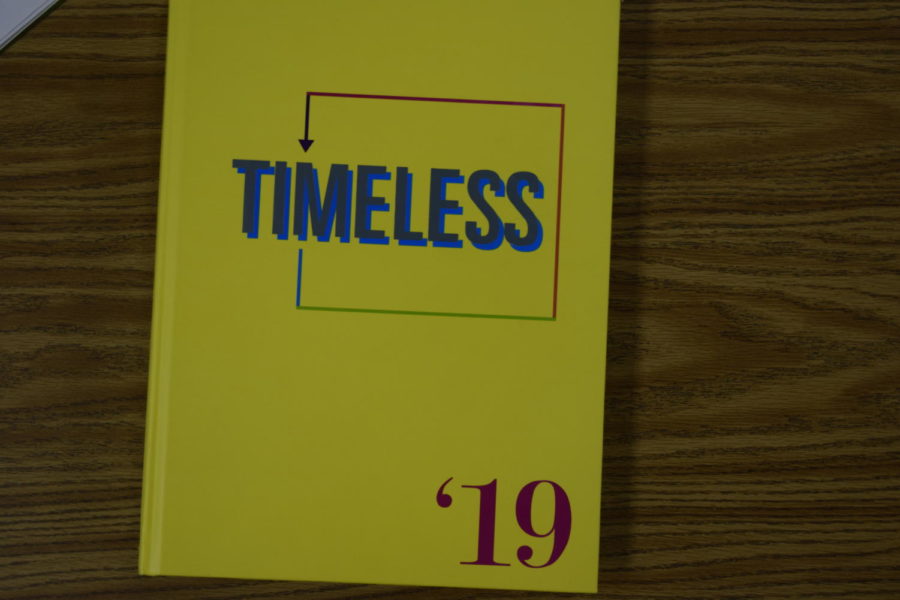 Tristen Fondren, Staff Writer
November 6, 2019
November 14th is picture makeup day in the auditorium. Some students who had photos taken on September 25th are planning to get a new picture taken.
Kelli Slater, 9th grade, said, "I didn't really like my picture, so now I am going to go to the retakes on November 14th." Alyssa Owens, 10th grade, said, "I didn't like my pictures, so I am going to get my retakes."
Other students don't need a retake. Riley Jamo, 9th grade, said, "My picture could have been better, but I am fine with the way it turned out."
Mrs. Deatley, yearbook sponosr, said, "If you bought pictures and want to retake them, bring the old ones in." English teachers will give students a pass to get retakes done during English classes.