Warriors take on winter break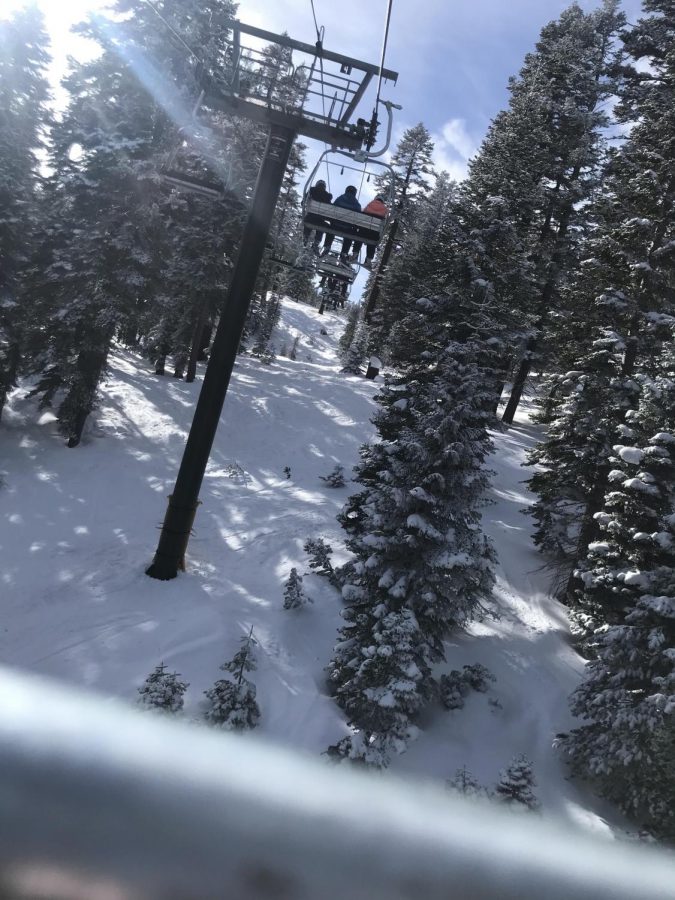 Over winter break, students had two weeks off from school, and each spent their time differently. Emily Brady, 9th grade, said, "I went skiing in Tahoe during winter break".
Other students enjoyed outdoor activities closer to home. Annabelle Dowman said, "The best part of winter break was the bike rides I went on".
One freshman was thrilled to welcome a new pet. Hannah Johanning said, "My favorite part about winter break was Christmas because I got a bearded dragon".
Unfortunately, it wasn't all fun and games for ALL Warriors. Alyssa Owens, 9th grade, said, "I laid in bed sick the entire time".