Warriors react to testing changes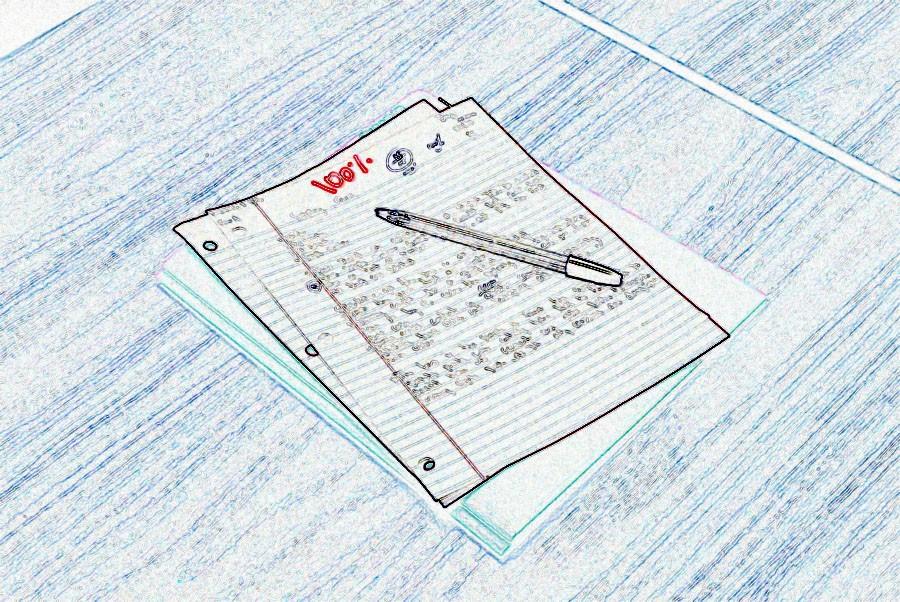 Due to COVID-19, all end-of-the-year exams and tests have been cancelled. Often, tests and exams help students with their final grades and their college futures. Some students are upset and disappointed because these tests really can define their grade. Some tests also help students determine what classes they are going to take next year and how well they think they would do in them.
Ivan Brown, 9th grade, said, "I really was depending on my tests at the end of the year because I needed every grade I can get, and my goal was to get high grades on my EOCs and FSA, but I can't now."
Some students are happy that all testing was cancelled. Some feel that they do not need the testing because they have all the grades and accolades to graduate and continue to college. Chris Hila, 12th grade, said, "I don't need to pass or take any more EOCs or tests because I've got everything I need for my future and success."

Loading ...