Guidance says seniors shouldn't slack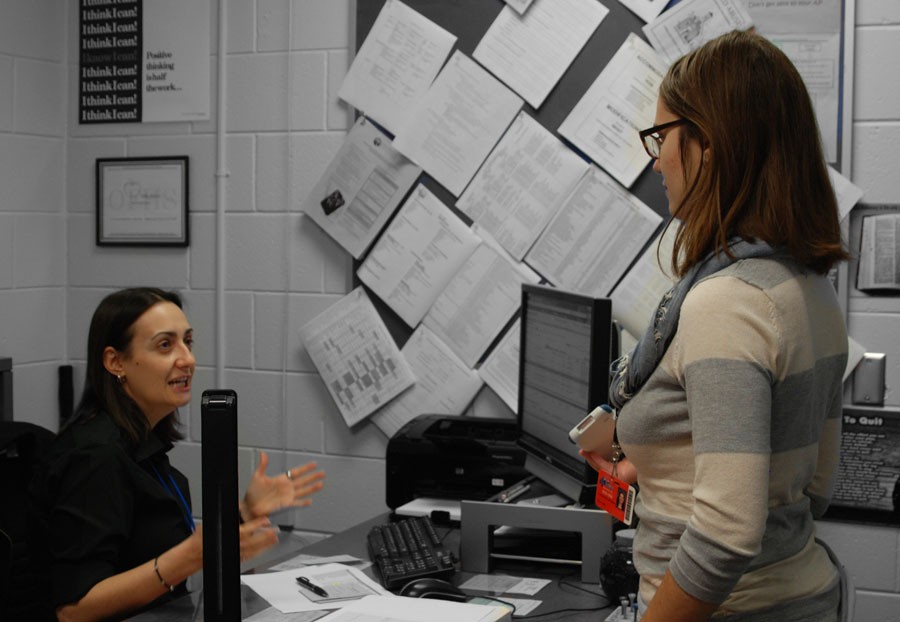 As the new year and second semester both begin, it is time for seniors to start looking further to the future for graduation and whatever plans they may have for their days after high school. Even though they are in the home stretch, many 12th graders still can't afford to slump into "senioritis."

For seniors to be initially accepted into college, they need to meet a variety of standards, such as the college's GPA and test score requirements. For each college the criteria varies. However, students are still scrutinized by colleges second semester, even if they've already been accepted into a university. According to guidance counselor Ms. Polizzi, colleges look at factors such as if a senior has continued with courses that they started with at the beginning of the year and has kept up with the level of academic rigor they started with.  They also look at first semester grades. If a student falls behind, colleges can say that those students are no longer welcome as members of the new freshman class.

As for common mistakes seniors make during the second semester, Polizzi says there are quite a few that can occur. The most obvious tangled web some seniors find themselves in is loss of motivation, when they can decide to start skipping school or slacking off on assignments. Some seniors forget to submit financial aid forms, or to apply for scholarships such as Bright Futures–or worse. 

"

"They sometimes forget to officially accept. If they sent out multiple admissions applications and they never accepted to a particular college, the college is going to move on to the next student,""

— Mrs. Polizzi

Polizzi said.