Remembering why we have Memorial Day off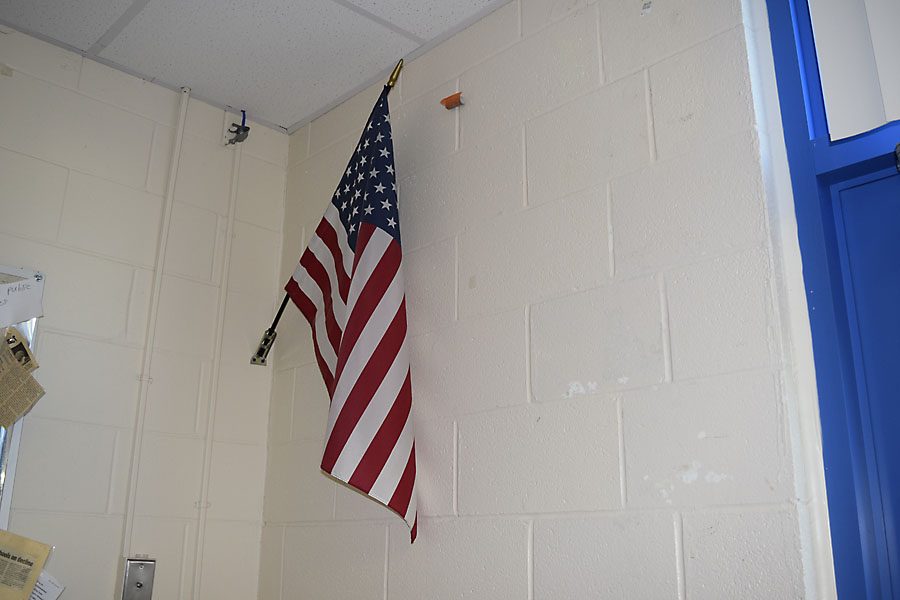 Memorial Day is a day we take off to remember and reflect on all of the men and women who have died in the line of duty. This is a day we do not go to school so that we can properly honor the fallen men and women who served our country. Many have lost loved ones and will remember the ones they have lost.
According to the Department of Veterans Affairs, Memorial Day was originally called Decoration Day and was created by Major General John Logan in 1868. The day's purpose was to decorate the graves of the dead. Memorial Day became an official U.S. holiday in 1971.
Mr. Ramos, English teacher, said, "Memorial Day is defined as 'a day on which those who died in active military service are remembered.'  I prefer to say it is a reminder of the freedom that is given to us, as every day should be, by those who served or are serving (alive or passed on). How do we go about this remembrance?  Be proud to be an American.  Be proud to live in the United States.  Treat  each other – and our land – with civility, and love every day you are alive."
Mr. Righter, social studies teacher, said, "I think Memorial Day is thinking about the men and women who paid the ultimate price for our freedom."
Memorial Day is May 30th and there is no school on that day.