Six freshman tips to a great Warrior year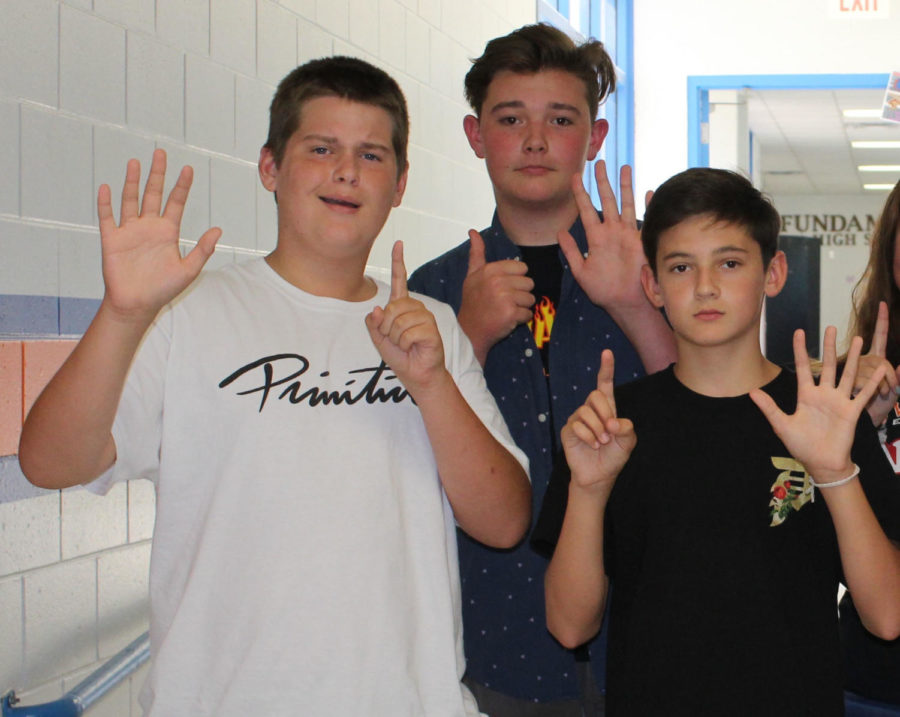 Q: When/what is the pep rally?
A: The pep rally is on Friday, September 27th. All students attend the pep rally, and it is held the day before the Homecoming football game to encourage school spirit.
Q: How do we vote for students for Homecoming court?
A: On Friday, September 21st, students can vote during both lunches for their grade level on ballots provided by the supervisor of the elections.
A: The Homecoming dance is on Saturday, September 29th from 8-11pm in the gym.
Q: Who do we go against for the Homecoming game?
A: The Homecoming game starts at 7:30 on Friday, September 28th, we will be playing against Clearwater High.
Q: Why did the county change school hours?
A: According to "The Tampa Bay Times", "School district officials have proposed making start times about 20 minutes later beginning in August, a move that would be similar but not as drastic as Hillsborough County's recent decision to begin high school at 8:30 a.m.". In the end, Pinellas high schools changed their start times to 15 minutes later.
Q: How do we skip the midterm exam?
A: It depends on your absences and grades; they both play a part. Stay tuned…