Wondering about wonderland?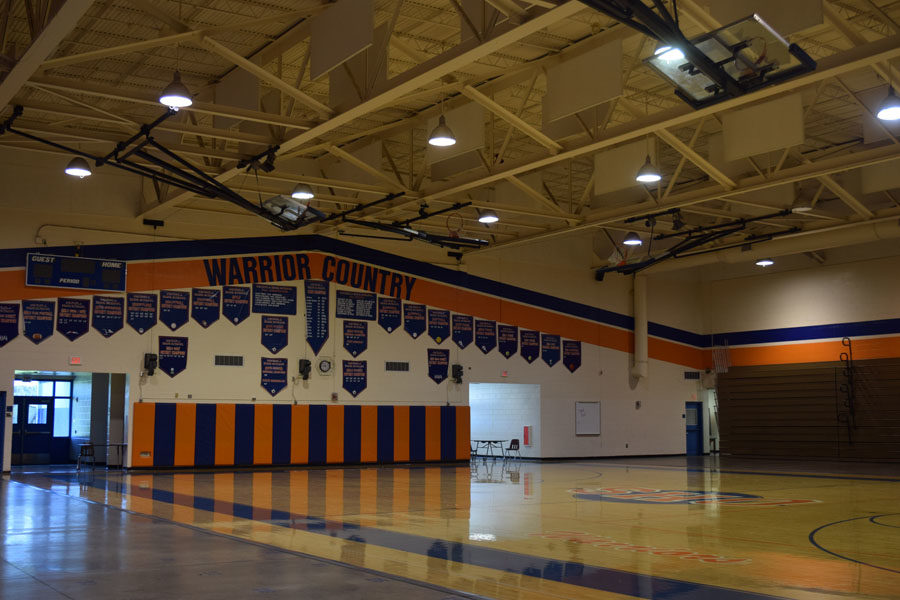 Black and white, neon, and moonlight under the stars are all common themes. These are the last three homecoming themes the school has had. Every year, the Homecoming committee and court has managed to pull these themes off successfully. The theme this year is a little more complicated.
The theme for the 2019 Homecoming dance is going to be "wonderland". Students are curious how this theme will turn out, some even question what "wonderland" means.
Kelli Slater, 9th grade, said, "I think it's weird, because I don't know how the staff can pull it off without looking cheesy."
While this outlook on the theme may seem negative, some other students had a different take on the subject.
Logan Ferrell, 9th grade, was more open to the idea. He stated, "I think wonderland sounds like a good time. I think it sounds exquisite and difficult to pull off, but if they manage, it'll be really cool to experience as my first Homecoming."
Many students seemingly don't understand what wonderland is, and how to dress up accordingly to match the theme and occasion.
One of Ms. Holt's helpers with the dance has some answers. Lizzy Adikes, 11th grade, answered, "The best way I can describe the dance, without comparing it to Alice in Wonderland, although there is a queen of hearts, is that it's not based off of Alice in Wonderland. I would compare the dance to a very whimsical and almost a trippy psychedelic fantasy. The best way I can tell you to dress up for the occasion is to wear light pastel colors and lace."