This week on O-Town Live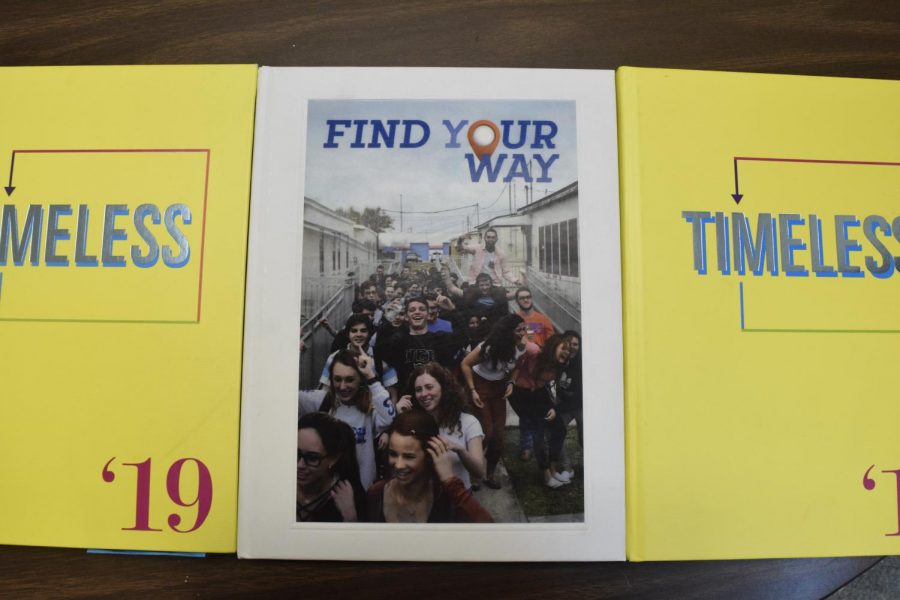 O-Town Live is a morning show hosted by students featuring news that is important to Warriors. The show was down Monday and Tuesday of last week, but was back up for students on Wednesday. Here's what you missed this week on O-Town live:
Friday, January 21st is the last day to complete the online 2020-2021 application for the Executive Internship Program. Visit the guidance website for more information.
The SAT Prep Program has started! It is held on Mondays and Tuesdays from 2-4 PM in rooms 275 and 255.
2020 Model UN is recruiting for the April 17th competition- see Mr. Tateishi in portable 3 for more information.
Yearbooks are on sale until March 1st.
Girls lacrosse practice is held Monday-Thursday, 3:30-5:30
Any male sports players that want to play track, see Mr. Blakeney in room 223 ASAP.
Pinellas County Schools is offering Drivers Ed this summer for $156. Register online and students will be selected by lottery and notified via email between February 17th and 23rd.