Question of the day with Mr. Bohnet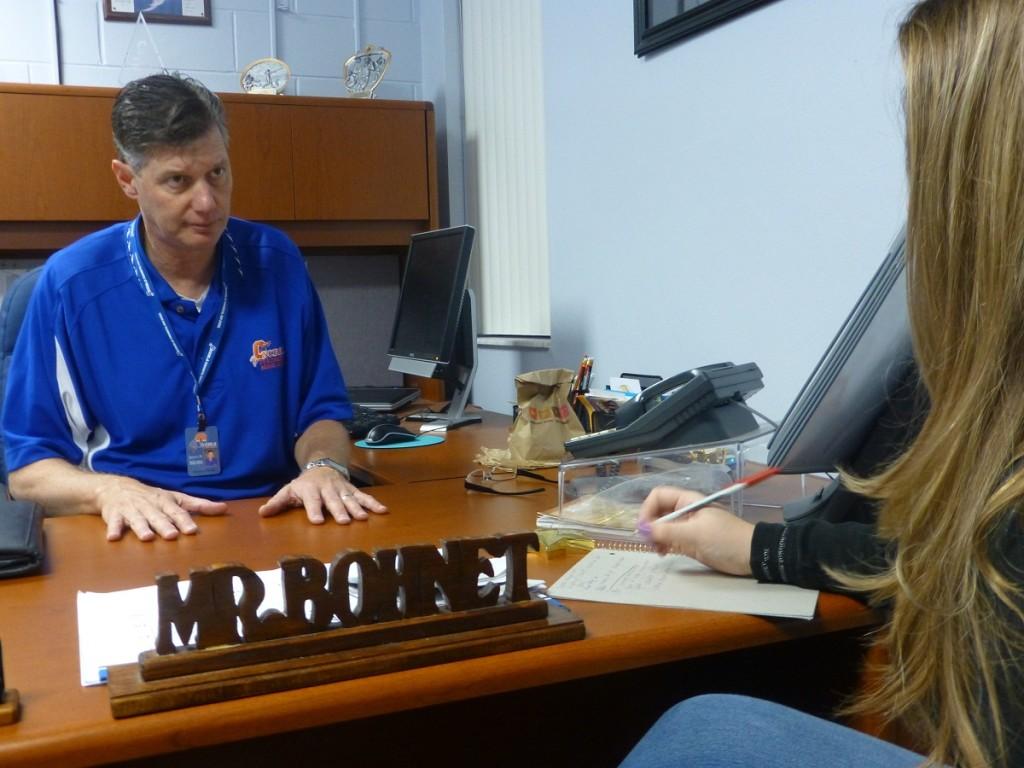 Staff Writer Logan asked Principal Bohnet a question about Prom.
Here's his response given on April 7th.
"As far as the 2020 Prom, I am not sure what will happen here. Once we return to school we can look into the possibility of rescheduling Prom. We will have to wait and see what the CDC guidelines are at that point in time. Those guidelines will ultimately determine what we could or would not be able to do as far as possibly rescheduling Prom."
SUBMIT YOUR QUESTIONS ABOUT ANYTHING IN A "COMMENT" ON THIS STORY. STAFF MEMBERS WILL TRY TO GET AN ANSWER FOR YOU.