Question of the Day with Mr. Bohnet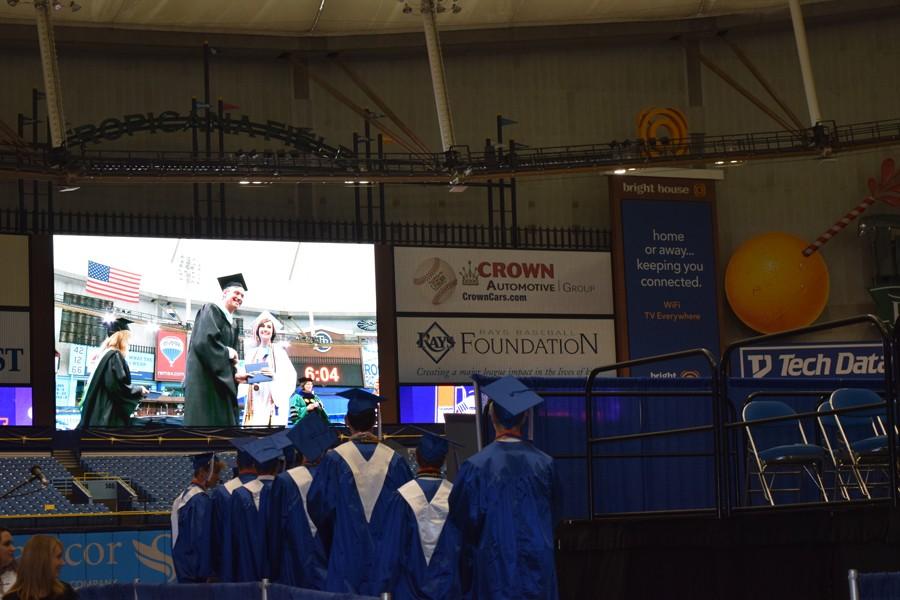 Kirrin asked Mr. Bohnet two questions today. Here's his response on 4/9/20.
"There has not been any update regarding graduation at this point in time. I know our district initiative is to have graduation ceremonies this year. A lot will be determined by the CDC guidelines in the next month or so. We will keep everyone informed as we move into the month of May."
"As far as any senior dues refunds, that is a wait and see also. Caps and gowns, medallions, diploma covers and graduation programs have already been ordered. We will need to wait and see what the CDC guidelines are during the first part of May to determine if we will be able to hold the senior breakfast and picnic. If we are not able to hold the breakfast and picnic, then partial refunds would most likely be given."
IF YOU HAVE A QUESTION FOR MR. BOHNET, COMMENT ON THIS STORY.