Question of the day with Mr. Bohnet about Prom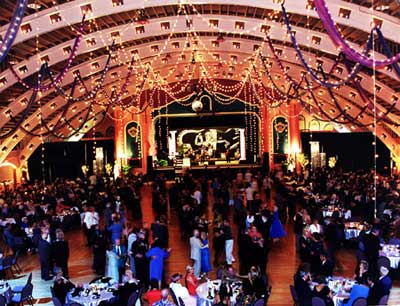 Mackenzie asked Mr. Bohnet today's "Question of the Day for Mr. Bohnet".
When will you make a decision about Prom 2020?
"It is still a wait and see situation with CDC, state and district level guidelines regarding the possible rescheduling of a Prom for this school year. We should know more as we get into the month of May. Once we know what the guidelines are at that point in time, we will carefully review those guidelines and then seek the appropriate guidance in making the safest and best decision for all involved," he said.