Seniors will drive up for caps and gowns, honor cords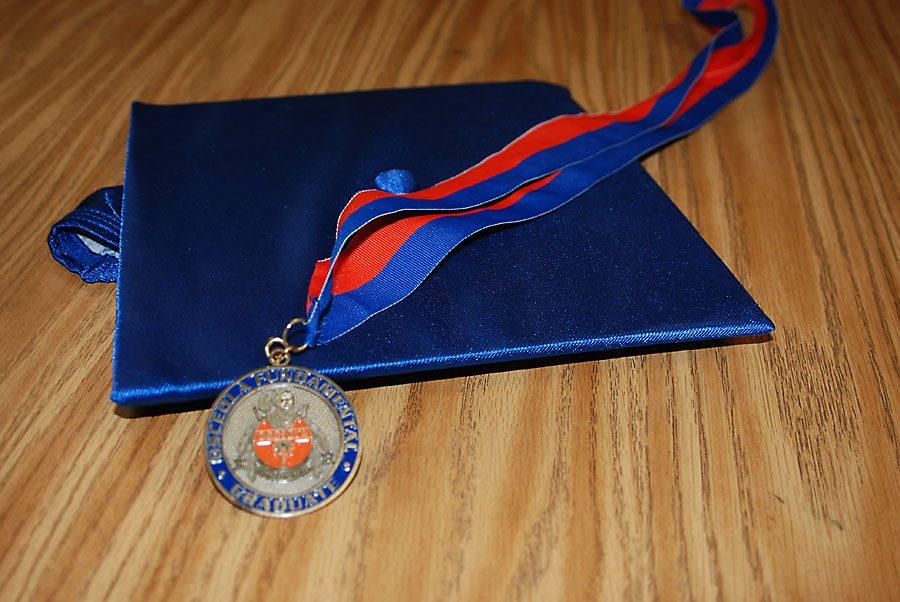 May 18th, seniors will drive up to OFHS to pick up caps and gowns as well as honor cords. Details of where and when are on the school site. Click here to find out when you should drive up and what to put in your window.
Yearbooks have not arrived yet, due to the printing facility shutdown, so they will not be handed out on the 18th.
As soon as the plant ships the books, information will be given about distribution of yearbooks.