Cage the Elephant cages in their sound with "Tell Me I'm Pretty"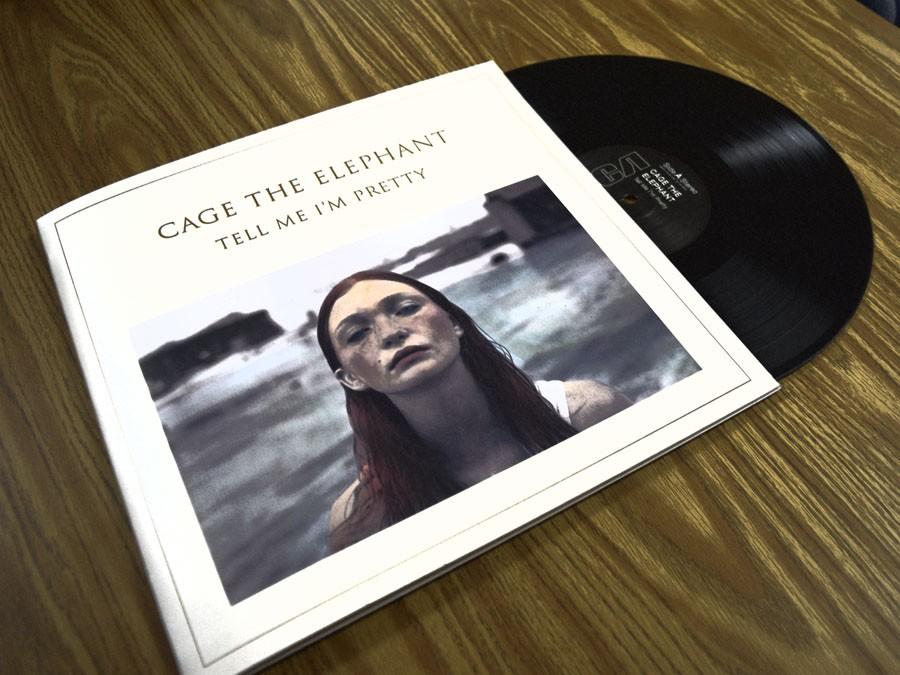 OPINION-Review
Kentucky based rock band Cage the Elephant has grown steadily in popularity since their beginnings in 2008. With their quirky garage rock sound as well as their energy as live performers, they made a name for themselves in music, becoming known for hits such as "Ain't No Rest For The Wicked" and "Cigarette Daydreams". The band recently returned to the music scene with their fourth studio album, "Tell Me I'm Pretty", which, according to their official website, was released on December 18th, 2015.
What perhaps is one of the most impressive things about Cage the Elephant stylistically is the fact that none of their previous three albums ("Cage the Elephant", "Thank You Happy Birthday", and "Melophobia") are completely alike—with each new record they experimented with their sound and went down different paths musically. However, "Tell Me I'm Pretty" lacks that extra sparkle that made the band's last records so unique. If anything, it sounds like an extension of "Melophobia", which was a very psychedelic sounding album with '60s rock influence. As a longtime fan of Cage the Elephant, I was expecting something so different from anything that they had previously done, and I was surprised to hear how "Tell Me I'm Pretty" was so in the same vein of their last record.
Now, that's not to say that "Tell Me I'm Pretty" isn't a good listen. According to Loudwire, Cage the Elephant's lead singer Matt Shultz said that the band's goal with this new album was to be more straightforward with the feelings and message behind each track—and I would say that they achieved this. The song "Sweetie Little Jean" is both catchy and creepy, telling the haunting story of a girl's mysterious disappearance and implied kidnapping, while "Trouble" is a song about regret and a former lover. Its emotional lyrics are intensified by steady instrumentals and Shultz's range in vocals throughout. This album, while still featuring tunes that showcase Cage's classic rowdy rock sound, is much more subdued than their previous works. They have dialed it back on this record, and while they haven't necessarily knocked things out of the park with this album, they have gone for a softer take that is still enjoyable and refreshing to hear.