UCF just misses out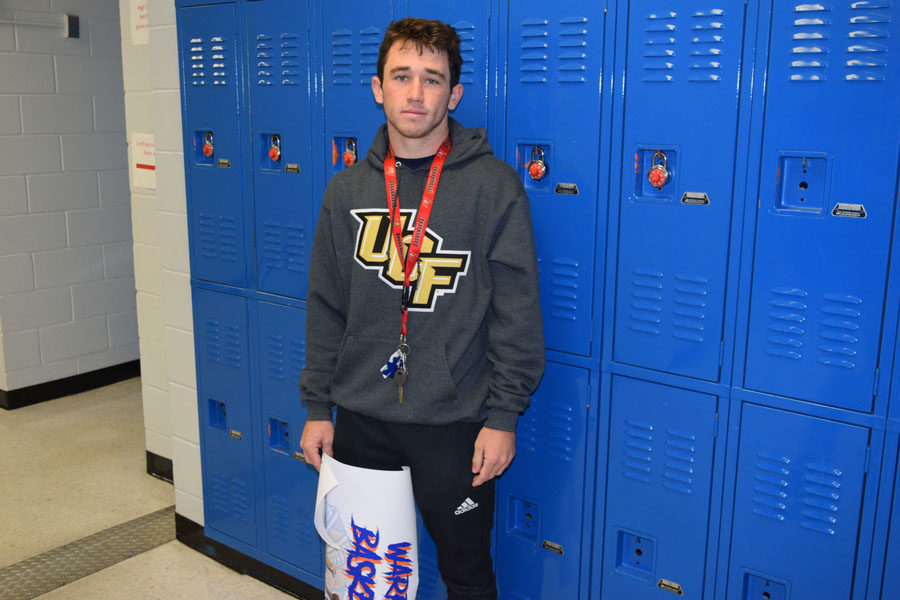 Voting for the college football playoff has ended and there is one significant team that is left out of the race for the national championship; the UCF Golden Knights. The Golden Knights have won 25 straight games and finish their 2nd straight undefeated season. Unfortunately, the Golden Knights won't make the playoff again, despite the controversy surrounding them. UCF fan Reese Wyatt said, "I think that UCF should make the playoff… they've finished 2 straight years undefeated and I think that they deserve a shot at Alabama". UCF's miss of the playoffs have many wanting a change in the playoff system, like Matt Baker with the Tampa Bay Times, who wrote about an expansion to an 8-team playoff system.
However, sophomore Mariah Rivera had a different look at it. "I think that they should, but at the same time they shouldn't. They've deserved the right to play but I ultimately think they would lose". While no one really knows how the game would turn out, the odds would certainly be stacked against UCF; they would have to go up against Alabama's top offense and terrorizing defensive line, and that's what makes some people believe UCF doesn't deserve a place in the playoff.
One sophomore, who is a South Carolina fan, is a firm believer that UCF should have no right to be in the playoff. "They really aren't that good… they don't play any tough teams and they barely even beat most of the mediocre teams that they play now." This is a valid point, as UCF played one ranked team the whole year; the rest of their schedule was filled with teams that had a winning percentage at or lower than .500 (out of 1.000).
Whether you think that UCF should be in the playoff or not, there are valid points to both cases, but the push for UCF to make a run at the College Football Championship will have to wait at least one more year.