Dirk Koetter in the Hot Seat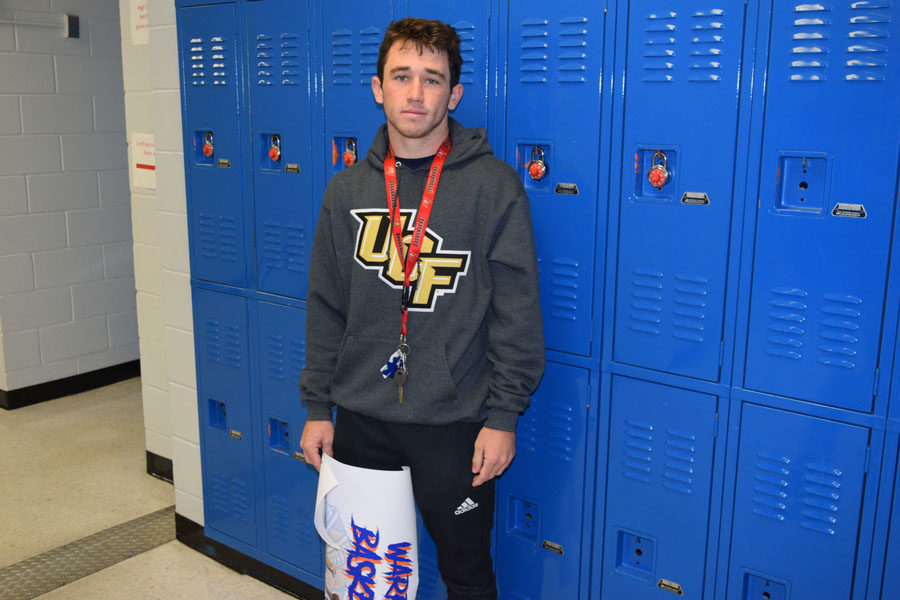 Dirk Koetter was first hired by the Tampa Bay Buccaneers as an Offensive Coordinator in 2015. The head coach at the time was Lovie Smith, but after another embarrassing season, the Buccaneers knew something needed to change. So the Bucs ended up firing Smith and hiring Dirk Koetter in 2016. He led the Bucs to a good 9-7 record, but did not qualify for the playoffs,That was their first positive season in 8 years.
Writer Tom Jones of the Tampa Bay Times said, "Maybe Bucs' fans shouldn't be so quick to want to get rid of Koetter." Despite the inconsistency of Jameis Winston (suspensions and awful play), and Fitzpatrick occasionally playing the best football of his career but also playing some of the worst, Jones thinks he shouldn't be fired for it.
Football and Basketball coach Brian Ponder said, "Yes, (Koetter should be fired) because instead of benching both of them and tank the season, they just juggled Fitzpatrick and Winston and turned the season to chaos." He also said, "The reason why the Bucs are struggling so much is that other teams are simply just better all around and (issues are) GM related (General Manager Jason Licht)."
Ponder said, "What the Bucs can do better next year is draft better." Junior Nima Torabi, Osceola shooting guard, said that Koetter should not be fired because "He did everything right when Jameis got suspended." Furthermore, "Fitzpatrick has been clicking better with the receivers then Jameis did." He says that the reason that the Bucs were unsuccessful is because "Good players get traded to better teams to make super teams." What Nima thinks that the Bucs can do better is "definitely draft better players for sure once they get a good defense, then I see them going to the playoffs."
With the 5-8 Bucs possibly missing the playoffs, do you think Coach Koetter should be fired? After reading my article below, vote YES or NO in the poll. Also, feel free to comment as well.