Cry, Eagles, cry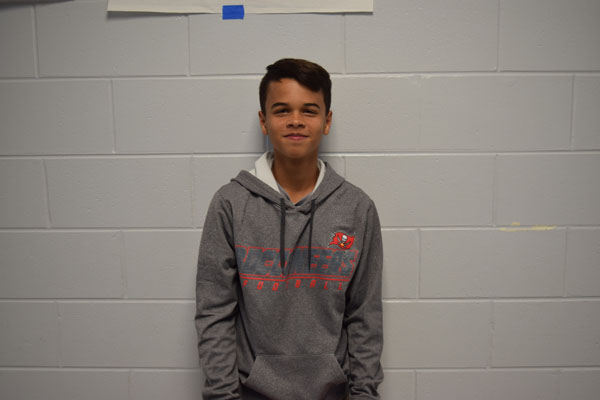 With only 6 games left in the regular season, the Philadelphia Eagles were given a 16% chance to make the playoffs by Football Outsiders. Then one of the best runs in recent memory would take place with the Eagles winning 5 of their last 6 games and just sneaking into the playoffs. The magic wouldn't just stop there for the Eagles as they would win their wild card game after the Bears missed the game winning field goal with: 07 seconds remaining. This led many people to believe that the Eagles would be heading back to the super bowl, once again led by backup quarterback Nick Foles. After taking an early 14-0 lead Sunday against the Saints, the Eagles would helplessly watch the Saints pop off 20 straight unanswered points, and getting the game clinching interception off of a dropped pass, with a minute left in the game.
The sequence that the Eagles have gone through has left fans amazed, such as Cory Garner who said "I couldn't believe the play… It was crazy to see the ball go through the receiver's hands, and right into the hands of the defensive back." This is the play that ultimately ended the Eagles' season, and that was alright with one particular fan. "I just don't like the Eagles" said sophomore Nick Polanco. "Whenever they lose, it's a good day."
The Eagles are known for having loving, passionate, fans, but a lot of haters definitely come with that. One fan in particular, sophomore Ashlee Haller, is trying to look at the brighter side of things. "I'll love the Eagles no matter what… I know that we're going to come back, and in an even better position next year."
Unfortunately, Eagles fans everywhere are going to have to wait until next season to get another shot at the Lombardi trophy. It was a rough way to end a rough season, but this momentum could carry the Eagles to a very promising 2019.