And still…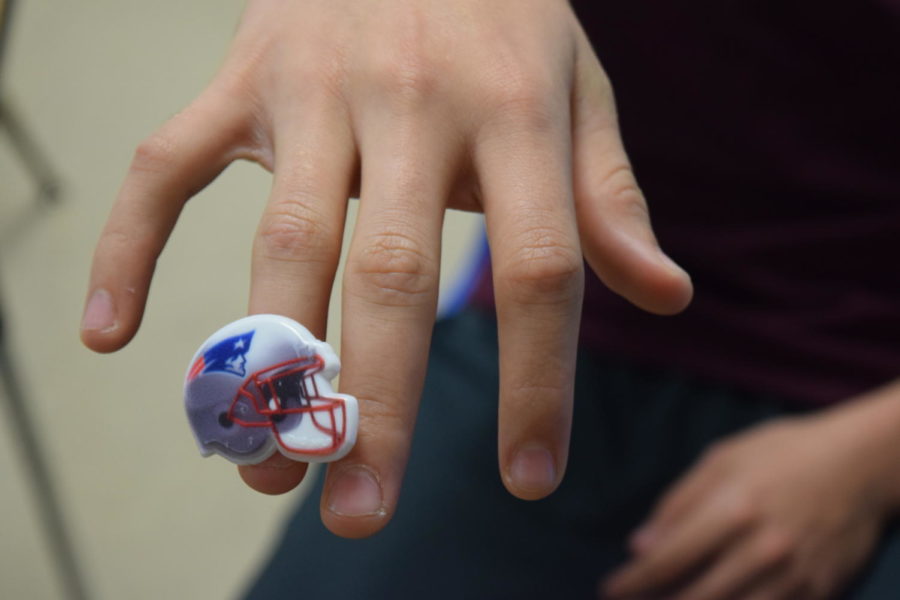 The Super Bowl was on February 3rd in the Mercedes-Benz Stadium, between the New England Patriots and the Los Angeles Rams. The Patriots have won 5 Super Bowls, all with quarterback Tom Brady and Head Coach Bill Belichick. The Los Angeles Rams have only won 1 Super Bowl, and that was 19 years ago. The odds were all against the Rams.
Football Coach Brian Ponder, said "I wanted really want the Los Angeles Rams to win it all because I hate the Patriots and Brady, but the Patriots won and hopefully Brady retires." He also said, "I wanted the score to be something like 27-21." I expected the Patriots to get it going early but it was a battle of defense until the Rams blinked." But recently Brady said in an interview that his goal was to "play when I'm 45." So it's unlikely he will retire this offseason.
Senior/Football player Daniel Abdul said, "I wanted the Rams to win because, one, I hate Brady, and two, they beat my Falcons in the Super Bowl a couple years back." Also he said, "I thought the score was going to be 28-7 Rams and their defense is going to be too much for Brady." He made a pretty spot-on prediction and said, "Brady is going to throw 1 interception and there only touchdown will be on their last drive which is going to be a 1 yard run by Sony Michel." This actually happened. Brady threw his solo interception on his first passing play and the only touchdown was a one yard rush by Sony Michel.
Even experts predicted this game so far off. Seven out of the 72 (ESPN Staff) predicted a final score of 30-27, with five of those seven selecting the Patriots. One of those reporters was Mike Reiss, who covers the Patriots for ESPN. So even the experts were saying the Patriots were going to get blown out. Two reporters predicted the Rams will score 40-plus points, but no one believed the Patriots would do so. The final score was 13-3. Patriots came out on top, with Julian Edelman winning MVP with his 10 catches for 141 yards receiving, and Brady gets number 6 whether you like it or not.