Thundering to the playoffs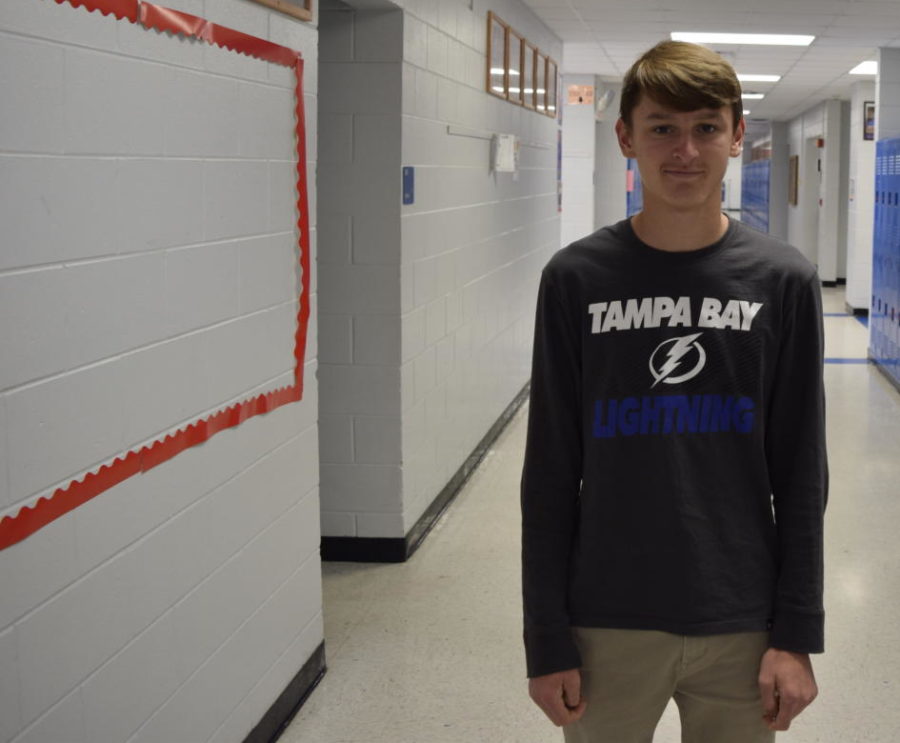 The Tampa Bay Lightning sit on top of the NHL standings this season with a record of 50-12, resulting in 104 points. As the Lightning skate away from the rest of the competition, (the second place team Calgary Flames are 15 points behind) they look to avenge last season. Going into the playoffs last year, the Lightning were considered one of the favorites to win the Stanley Cup. They got to as far as the Eastern Conference finals and ended up losing to the eventual champion Washington Capitals, in a tight series, losing 4-3. However, the Lightning are back and better than ever and their fans are feeling the same way.
Ryan Tong, 9th grade, said, "I'm extremely excited for the playoffs… we look really good this year and I honestly feel like we have a great shot at winning the finals this year." The Lightning have one Stanley Cup win, coming all the way back in the 2004 season. According to Oddsharks.com, the Lightning have the best chance to win the Stanley Cup this year at +225 odds. Fan Kylie Kagan, 10th grade, is looking forward to the playoffs this year. "I'm really excited… I think we're going to win it all this year and if we do, it'll be something I remember for the rest of my life." Whether the Lightning win the finals or not, their season will go down as one of the best in regular season history.