Patriots vs. Titans; Did they deserve the win?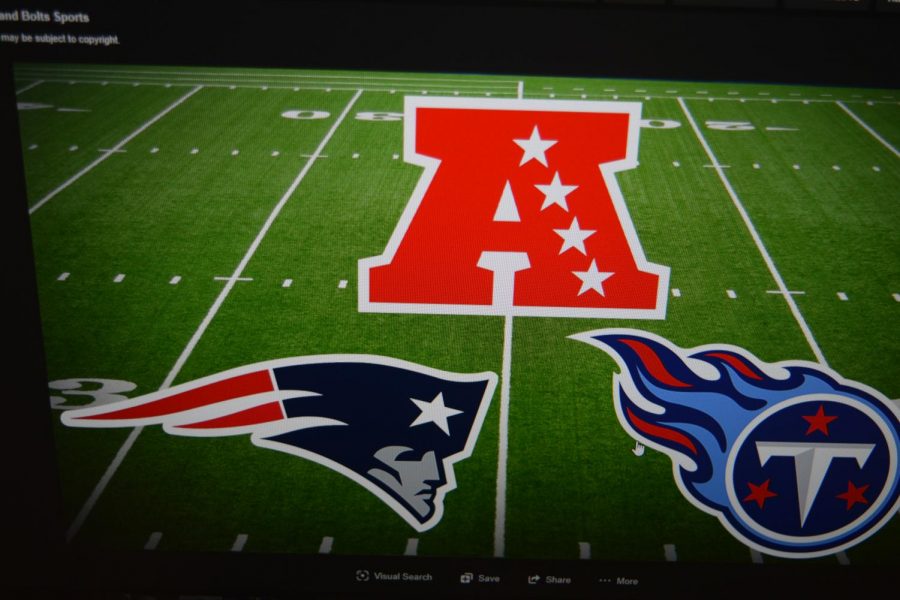 As the NFL post-season began, sports fans saw some interesting games, including a "prime-time match-up" between the New England Patriots and the Tennessee Titans Saturday night.
The #3 seeded Patriots were hosting the #6 seeded Titans, and the outcome of the game was very unexpected. The score of the game was 20-13, with Tom Brady's interception sealing the game for the Titans.
With this being said, the Titans upset many Patriots' fans. This new decade begins with numerous issues with those fans, upset over the loss.
Ethan Tuttle, 11th grade, said, "The Patriots dynasty is ending. Tom Brady is almost 43 years old and his offense is certainly not helping him. I don't see the Patriots winning another Super Bowl for a while."
The Titans do deserve lots of credit as they went into the game as a 5 point underdog, according to ESPN.
A lot of great games are coming up, as the Titans play against the #1 seed Baltimore Ravens in a huge match-up this Saturday at 8:15 in Baltimore.