Track is off to a running start in 2020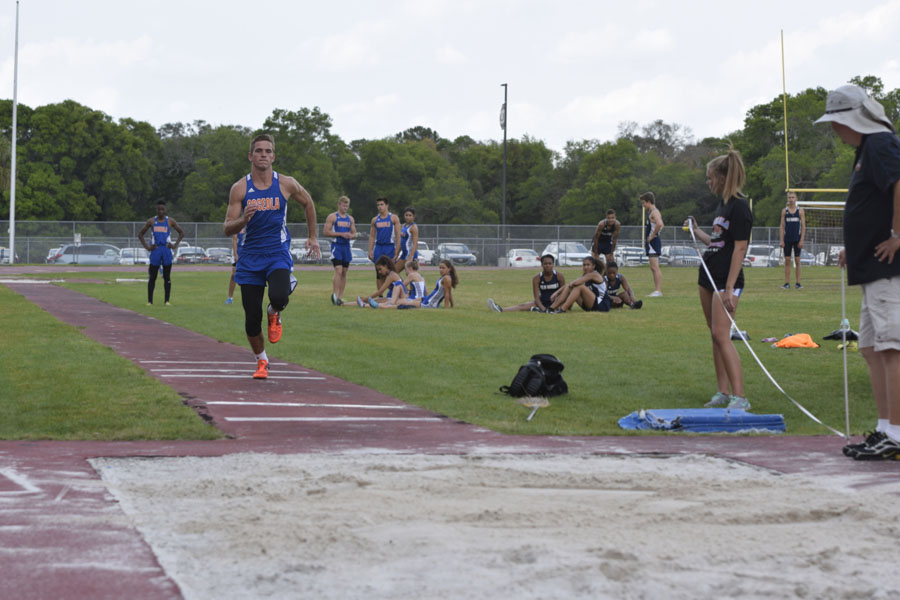 The track season started January 21 with tryouts. Even though practice already started, the regular season doesn't start till February 10th. The team will be coached by Mr. Eagleson and Mr. Blakeney. Track and field is an assortment of athletic contests, including running, jumping, throwing javelins, and more. The school team will go out and compete with other schools in these events and try to achieve as high of a placement as possible.
Devin Alberts, 9th grade, said, "I'm going to be trying out for the team. I like to run, and I think that this would be a fun thing to do if I make the team."
Andrew Kelly, 9th grade, said, "I am really excited for track tryouts, and I am ready to compete." The team will play until May but the exact date is undetermined.
If you are interested in seeing the team compete, you can catch their first meet February 13.