Kobe Bryant death hits Osceola hard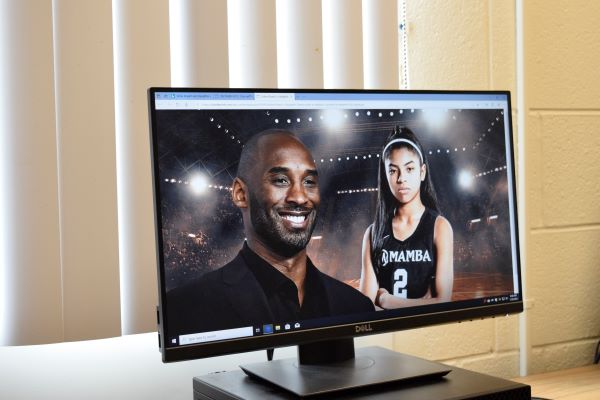 Hang on for a minute...we're trying to find some more stories you might like.
Sadly, this weekend was the passing of Kobe Bryant and his daughter Gianna in Calabasas, California from a helicopter crash. Kobe Bryant was a role model to many students and people across the world; not only was he motivational, but his words spoke wisdom that inspired many people to do the right thing.
Dillon Doyle, 9th grade, said, "Kobe was such an inspirational figure in my life; he motivated me to push harder to accomplish my goals."
One senior felt that the basketball star's presence was missing in his own life. JT Fondren, 12th grade, said, "When I go to the basketball courts in my neighborhood and say "Kobe," it's going to feel different knowing that he isn't with us anymore. Rip The G.O.A.T"
Patrick Mizell said that he has a personal memory of the NBA player. "Before I moved to Florida from California, I used to go to the Staples Center to watch Kobe Bryant play. I have a couple autographs from him and they now feel more valuable. Thank you, Kobe."