Super Bowl riles Warriors up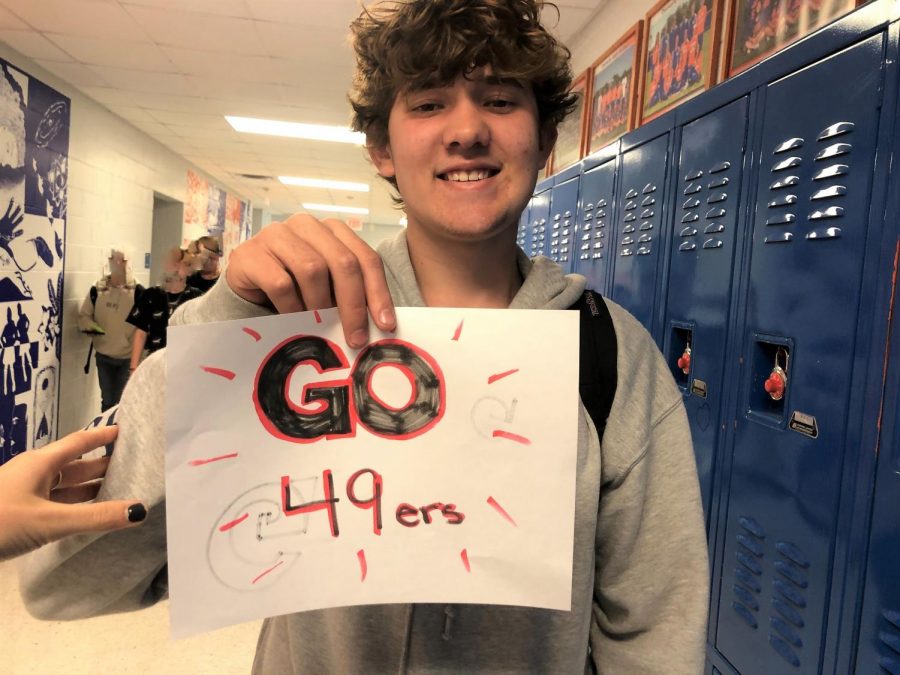 Super Bowl week is finally upon us! The Kansas City Chiefs will be taking on the San Francisco 49ers down in Miami, this Sunday, February 2nd.
The Kansas City Chiefs are the favorite by 1 point, per Bleacher Report. Ethan Tuttle, 11th grade, has some serious expectations for the game. "It's the best defense in the league versus the best offense. I think if the 49ers can get their offense going early, their defense will be able to hold, and they can win the game. For the Chiefs to win, they'll have to have a lot of defensive stops, something we haven't seen a lot this year."
According to ESPN, the Chiefs are ranked 6th in total offense while the 49ers are ranked 2nd in total defense.
Nick Polanco, 11th grade, doesn't think the game is worth the watch. "I don't think it'll be that good of a game," he said. "The Chiefs defense hasn't been that good this year, and the 49ers defense has just been dominated. I think the 49ers are easily going to run away with this game early."
Fortunately for watchers, only time will tell what the true outcome of the game will be. You can catch the game this Sunday February 2nd, at 6:30 p.m., on Fox.