Young and on YouTube: Warriors join the movement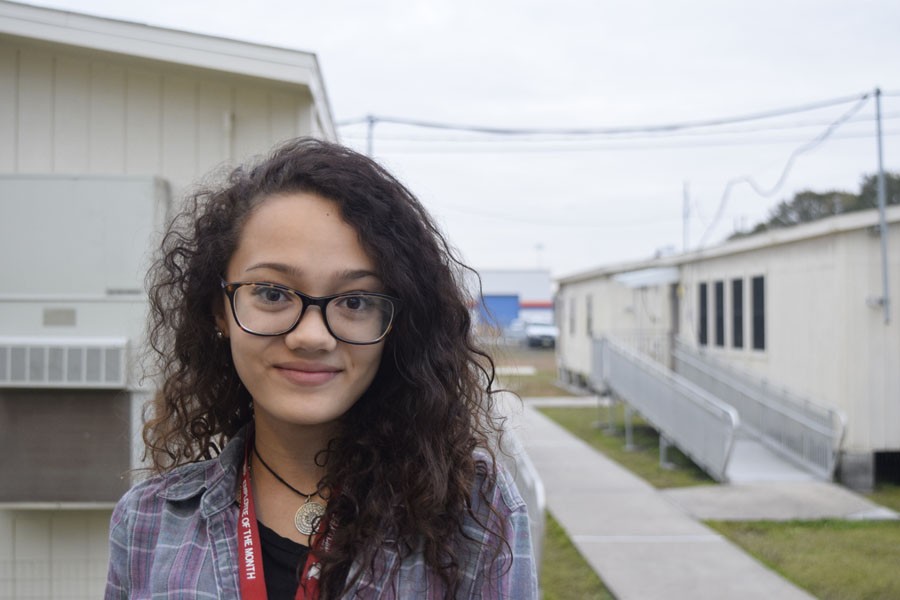 Since its conception, YouTube has skyrocketed in popularity, with many of its users becoming online superstars and gaining enormous amounts of subscribers. With videos on everything from gaming to cooking to music, YouTube is a place for thousands of people to express themselves, have fun, and interact with a worldwide audience.
Osceola has its own YouTubers walking the halls. 11th grader Jade Pashoian has a beauty and fashion channel where she posts makeup tutorials, challenge or advice videos, and clothing hauls. Her channel has 37,167 subscribers. "When I was little I got a camera and then I went on YouTube and saw all these YouTubers and said, 'I wanna do that!'" said Pashoian.
According to Pashoian, her channel is partnered with a network called StyleHaul, and she gets sent things for free to review in her videos. YouTube has become like a job for her. "What I like [about YouTube] is that you are ultimately the person that gets to create whatever content you want," Pashoian said.
Another Osceola YouTuber is senior Zoie Griffin, who also does beauty videos online. Her channel has a total of 3,439 subscribers.
"My friend started making beauty videos in ninth grade and it got me interested in it," Griffin said. "I borrowed her camera and started making videos."
According to Griffin, she has also gotten to do sponsorships. She has collaborated with the brand Post-It, and she truly enjoys working with different companies to make videos.
"I like being able to put content out there and get feedback from it," Griffin said.