On this day…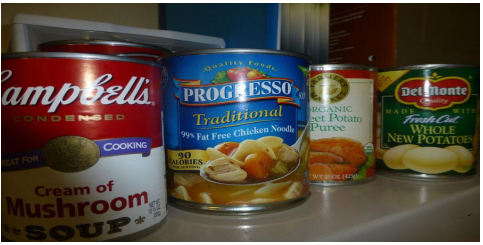 On this day, November 13th, in 2013, Warriors were feeding families during the
holidays. The school held a canned food drive to feed others who cannot
afford to feed themselves and their families. The canned foods were donated to
Aldersgate United Methodist Church where families in need could collect them
for the holiday season. It can be hard to pay for all the expenses that come with
the holidays, so the students' generosity can help others out a lot. As a reward to
appreciate the students' kindness, a doughnut party was thrown for the first period
classroom with the most cans.