Three healthy ways to lose weight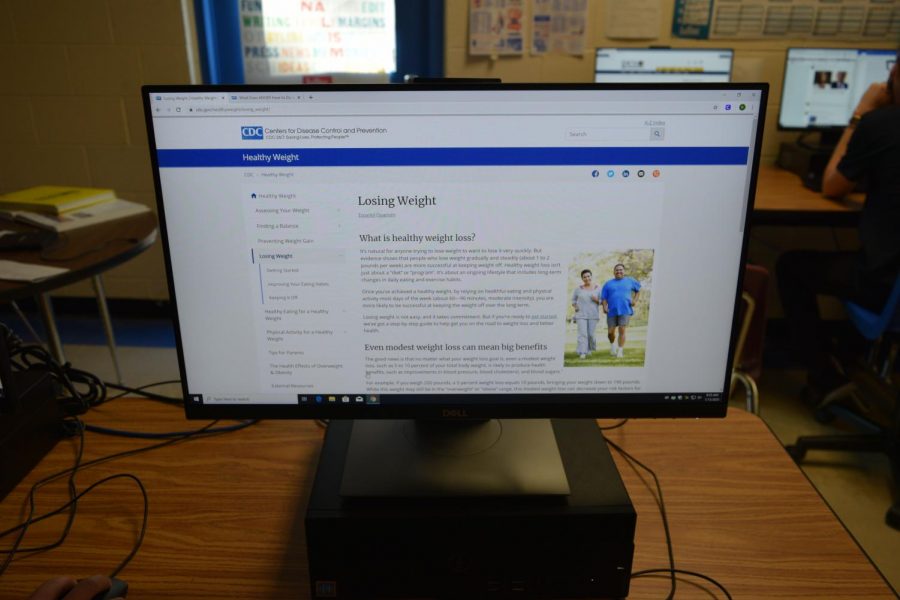 Happy 2020!
For some people, the new year is about new goals. And that might mean losing a few LBS! Here are some healthy ways for students to lose extra pounds.
1: Exercise: Exercise is different for everyone, but to stay healthy and lose weight the Centers for Disease Control, "Start off with 75 minutes of vigorous-intensity activity such as swimming and running/jogging". The CDC then states to eventually work your way up to 150 minutes.
2: Eat Better: The CDC says to eat a very balanced diet that consists of vegetables, fruits, dairy, protein, and oils. Hhere is that diet the CDC recommends.
3: Join school health clubs: students can now lose weight at school! The school has many clubs dedicated to students health and fitness such as Hiking/backpacking club and Medical Education organization.