Prom Ball causes problems in the kingdom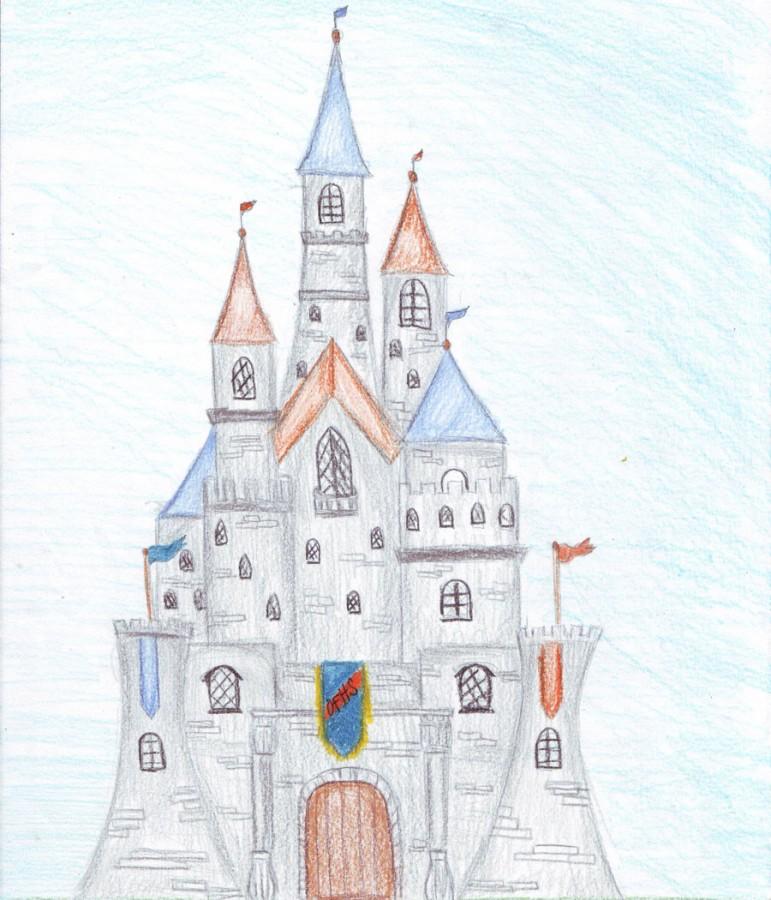 SATIRE
The kingdom of Osceola is buzzing with excitement over the upcoming Prom Ball, during which the eldest lords and ladies of the land will come together to make merry and celebrate the ending of yet another year. Preparation for this event has already begun with lasses consulting merchants near and far for the finest of gowns and lads gathering their best armor—however, certain rules put in place by the High King and his inner circle have caused difficulty for some citizens.
As always, there are high standards for the Prom Ball dress code: elegance is top priority for all attending. However, there are particularly strict guidelines that are in place for the ladies, and members of the royal court are intent on ensuring that all of the female guests abide by these regulations–so much so that they are taking some rather extreme measures.
"There will be no dresses higher than three inches above the knee," said official Dress Code Enforcer Moe Dest. "There will also be no gown necklines that will be more than four inches from the collarbone. We will be measuring every single dress upon the night of the ball to keep these rules in place. No lady shall cross the threshold unless she is perfectly in dress code. I don't care if you're half an inch over the limit, a quarter inch over–whatever! If you're over, you're out!"
In addition, if one wishes to bring a guest from a neighboring kingdom, such as the kingdoms of Seminole and Largo, they must get a signature from one of the High King's dukes or duchesses, who are a part of his Royal Administration Council. While this may not sound like a difficult task, it has been hard for some to actually pinpoint their locations with these members of the council constantly on the move throughout the kingdom and attending to their duties.
"I wouldn't mind having to get the signature, so long as I could just find one of them," one Osceola citizen said. "I didn't think bringing my boyfriend to the ball would be this hard."
In spite of some of these rules causing difficulty for those residing at Osceola, the excitement for the Prom Ball is still in full swing. It is needless to say that it will be yet another magical night for all who are attending.